This post has been read 1659 times!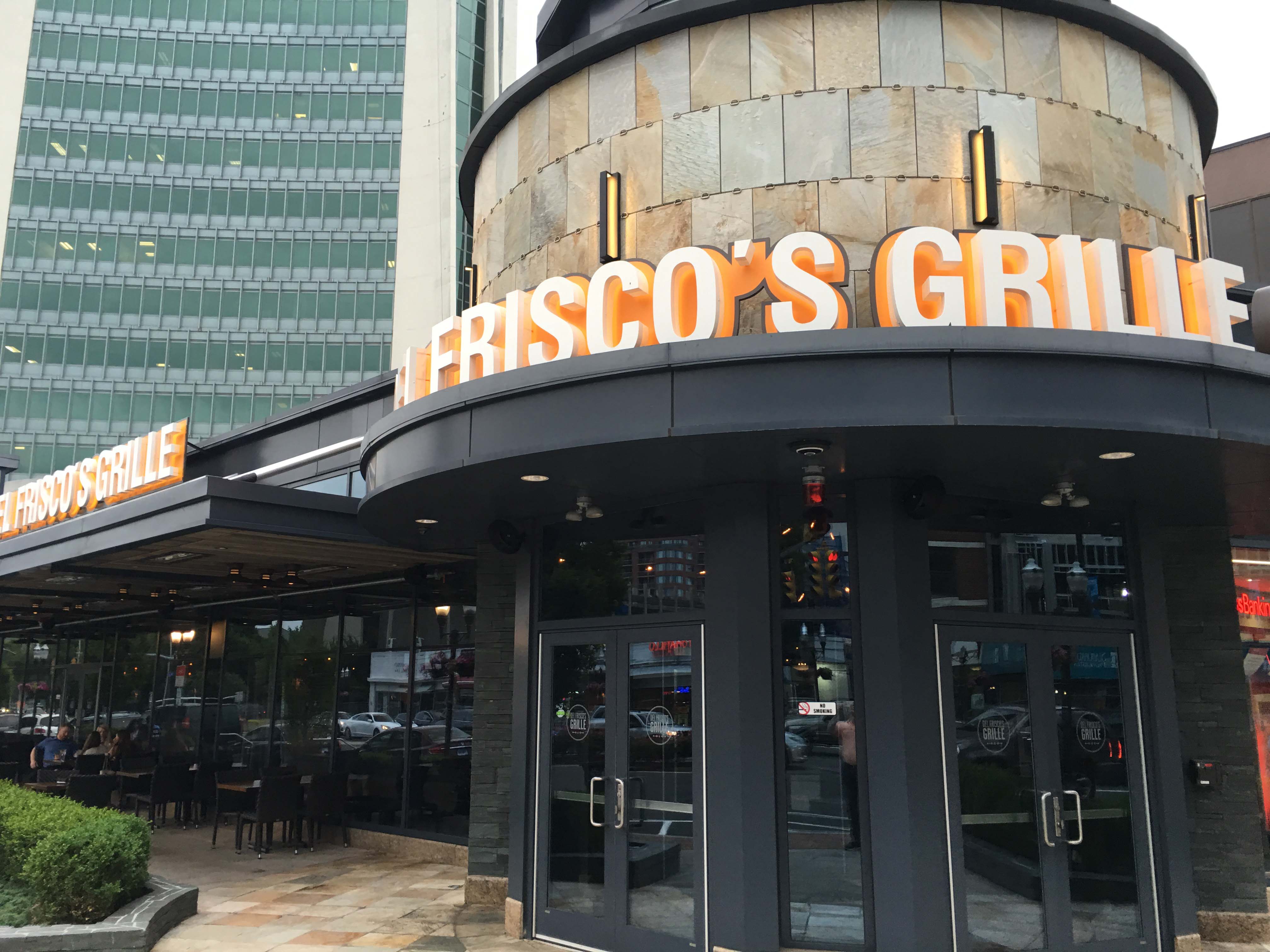 June 28, 2016- The Post reports, "The latest big-league eatery to join Brookfield Place's destination-dining party will be Del Frisco's Grille, the modernized bar and grill division of publicly traded national giant Del Frisco's Restaurant Group.
The Texas-based chain just signed a lease for a two-level, 7,566-square-foot indoor/outdoor space next to chef Jose Garces' Amada and close by Major Food Group's Parm."
Editor's note: This menu looks ideal to fill the gap that we have in the current offerings nearby. It is very much like Hillstone, which I tried to get to come down here.