This post has been read 969 times!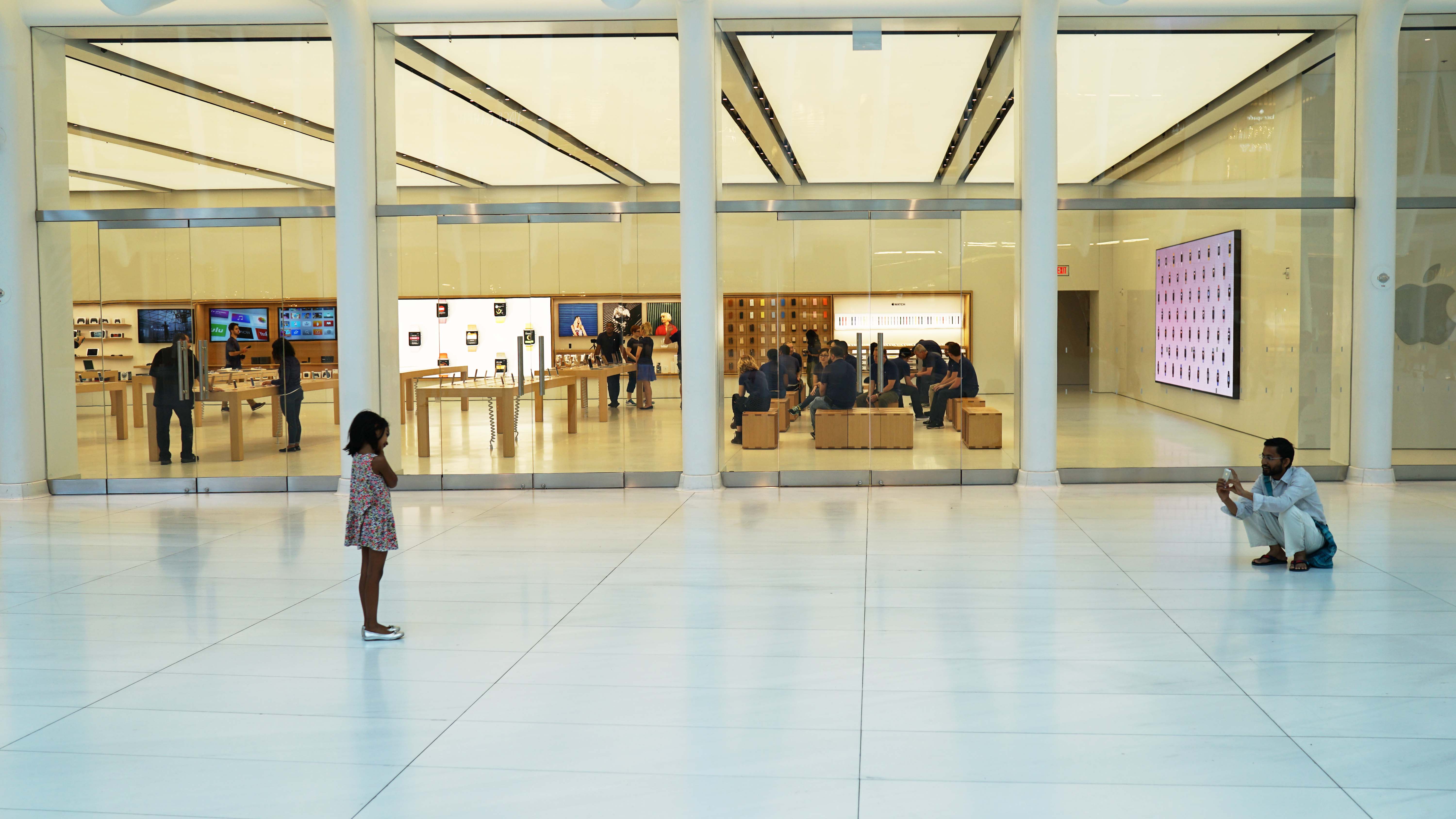 Update November 20, 2016- Well, my iPhone 6 was stolen, so I had to get a 7. Stay tuned. 
October 24, 2016- by Steven E. Greer
I spent some time at the WTC Apple store. There are a lot of misleading things about this new iPhone 7.
First of all, those wireless earplugs are not standard. They are not even being sold yet. I'm one of the few people who think they're good idea.
Secondly, the new camera doesn't even have the coolest feature available yet. The software to give it a synthetic large aperture look is not even rolled out yet, so there's no difference in the cameras right now other than more megapixels. You won't get better low-light as a large expensive lens would give you.
I don't understand why anyone would buy this iPhone phone. It is almost the same as the iPhone 6.
But all those Galaxy people will be forced to buy them.