This post has been read 1112 times!
November 22, 2016- by Steven E. Greer
I tried out the J. Alexander's in the Easton complex near Columbus and New Albany. I was pleasantly surprised. It reminds me of the Houston's, now Hillstone, chain, or the Del Frisco's Grille, which is coming to Brookfield Place.
It has an approachable American menu that is not too cluttered. They have the steaks, sushi, and fish sections just like Hillstone and Del Frisco's. The kitchen is an open one too, and the interior design is very similar to the others as well.
At restaurants like this, they are a hit or miss depending on the management staff. While Houston's was great for decades, they have recently lost some quality. However, J. Alexander's in this locations seems to have a top-notch kitchen, making most of the ingredients in-house, even the baked desserts (unlike the Cheesecake Factory, which imports frozen cake desserts).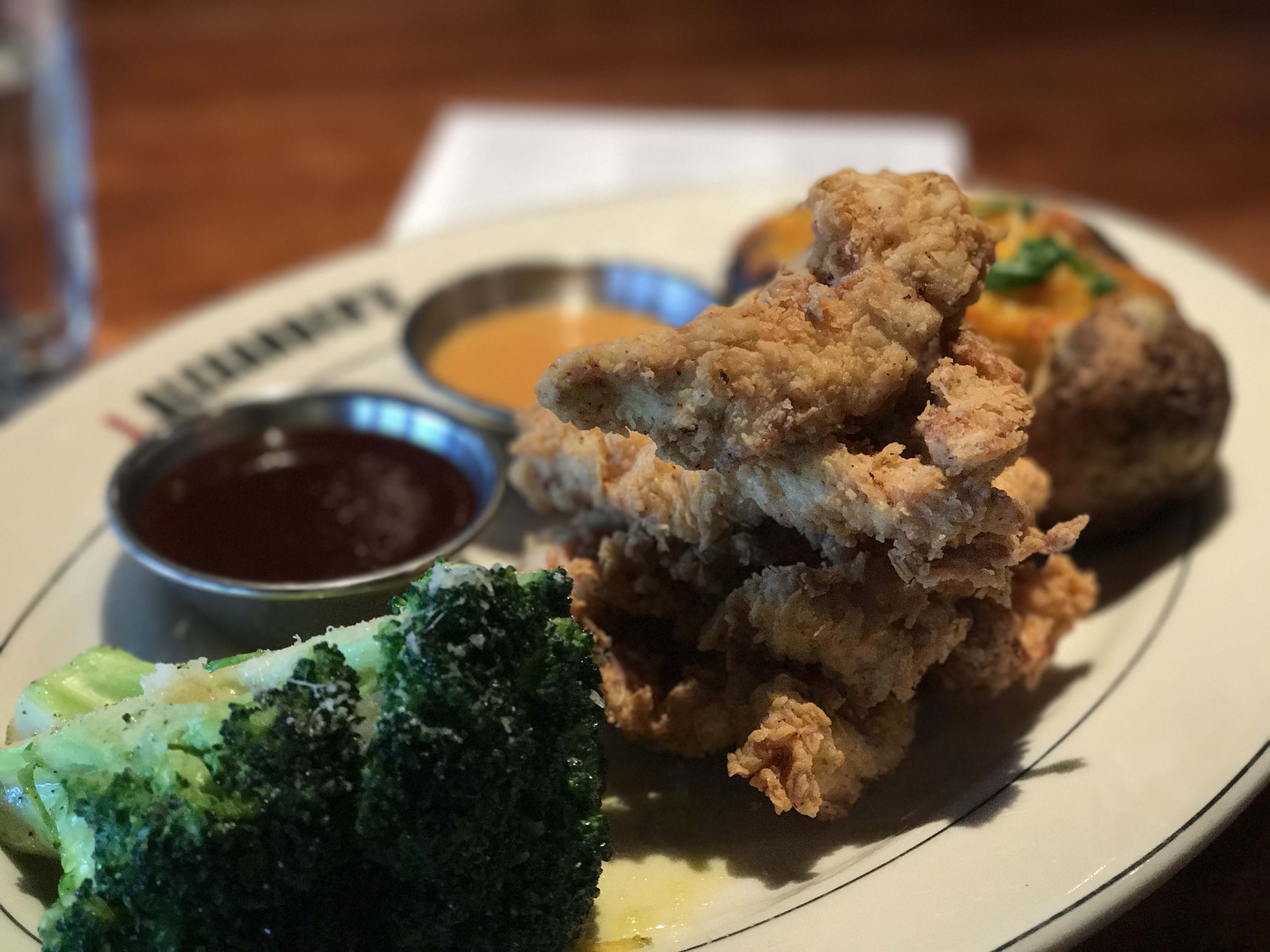 I tried the fried chicken, and was able to liberally substitute the side dishes. At $17, it was affordable by today's standards.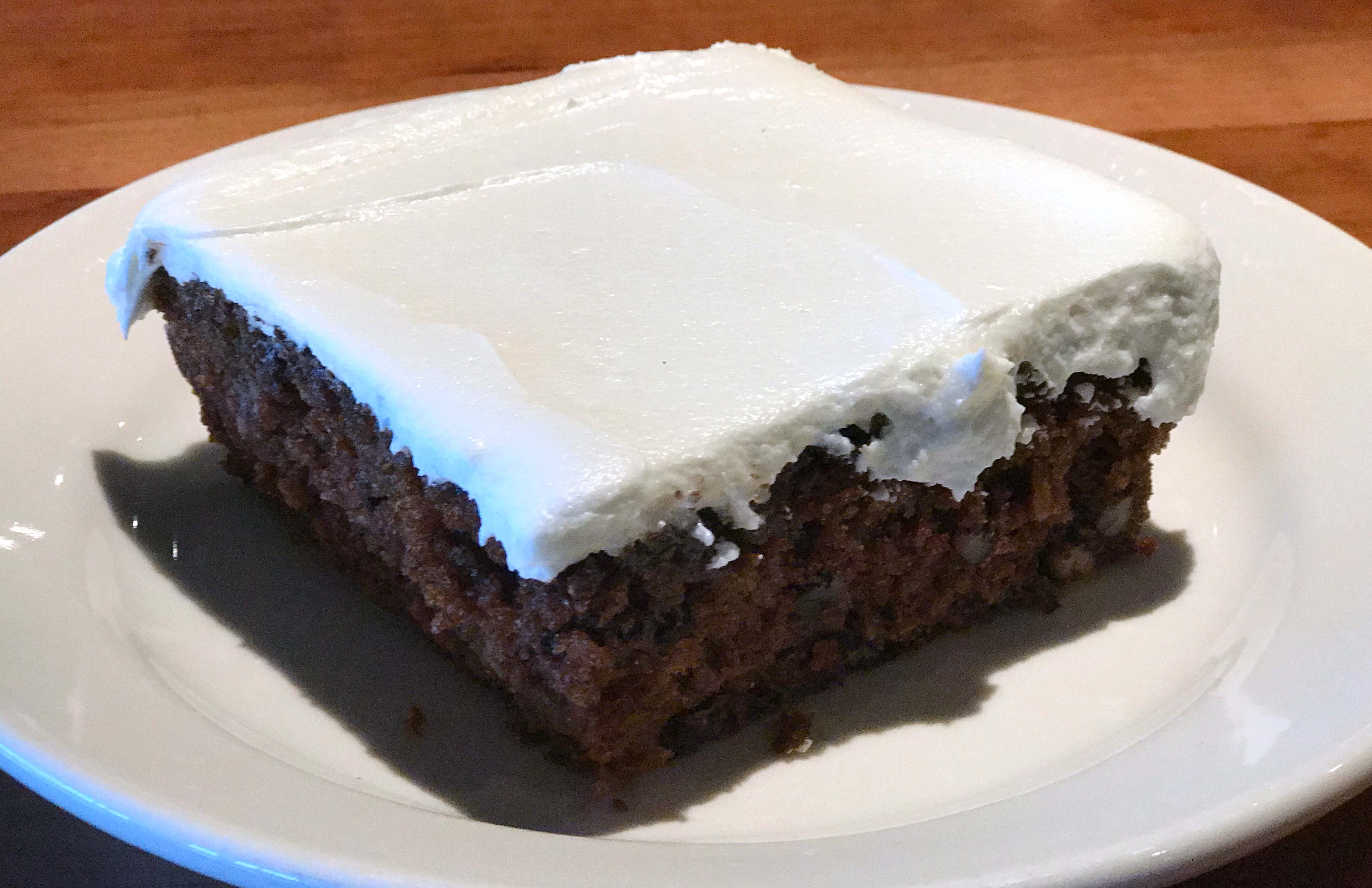 The made-in-house carrot cake with cream cheese icing was excellent.
The staff seemed competent and paid attention to details. All of the items on the tables are polished every day, for example.