This post has been read 1344 times!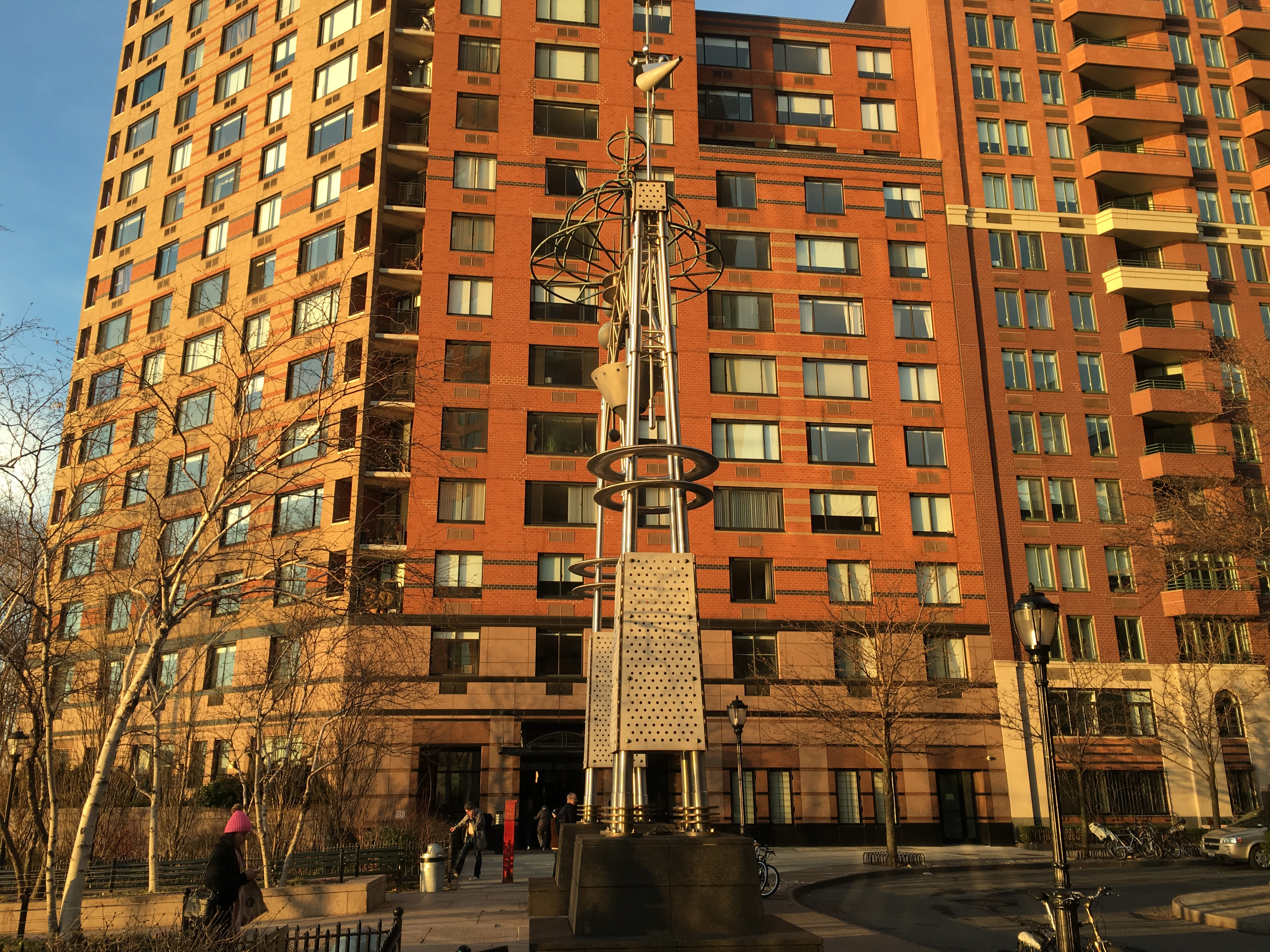 March 10, 2016- The Daily News reports, "Julius Booker said finding Sailor Tindall's body inside of Liberty House on Rector Place left him haunted and unable to sleep — and when he asked for some time off to cope with the horrifying discovery, his bosses instead told him they needed him to work a 16-hour shift.
Booker found the 41-year-old Tindall's body in her apartment in March of 2015, after her mom had called and asked him to check on her.
He and a co-worker went to her bedroom, where "to their horror, they discovered her dead body. Her wrists and her neck appeared to have been slashed and she was lying in a pool of blood."
They ran out of the apartment and called the police — and Booker then had to go back to work after being interviewed by the police for two hours.
Instead, the suit says, boss Kenneth Shane asked him to do a 16-hour shift the next day.
"I have told you that I need time off, that I am not well, and you tell me that I have to do a double? " Booker said.
Shane told him "That's not my problem. You have to do a double," the suit says.
Booker turned in his resignation the next day.
His Manhattan Supreme Court suit says he's still suffering "from mental and physical impairments," and wants damages for his "severe emotional distress" and the management company's failure to provide him with a "reasonable accomodation."
A rep for the building management company, RY Management, did not immediately return a call for comment."