This post has been read 696 times!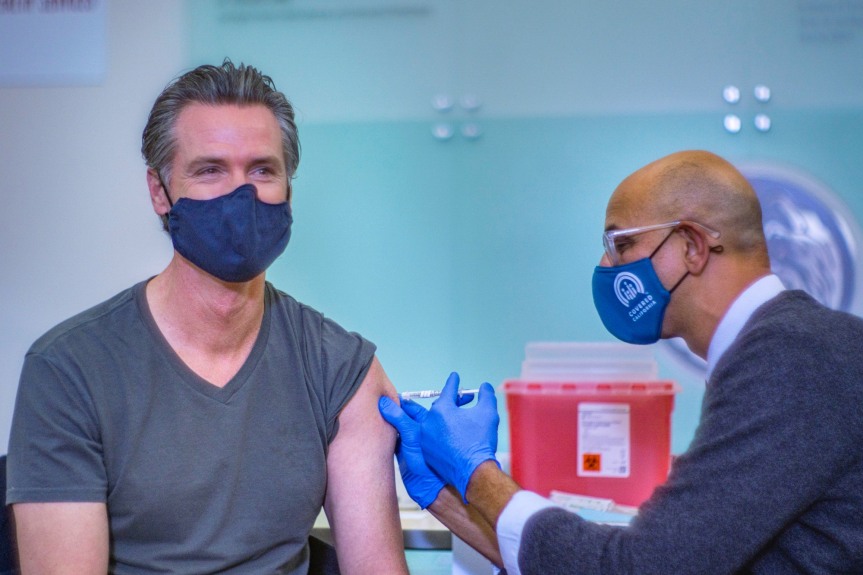 November 10, 2021- by Steven E. Greer
First, the Northern European countries of Denmark, Sweden, Norway, and Finland banned the use of the Moderna vaccine. Now, France and Germany are moving toward that.
France cautioned against using the vaccine in anyone under age 30 due to heart risks. Germany cautioned against using the vaccine in women. Also, the German media is reporting on heart attacks amongst healthy soccer players.
Perhaps sensing that their window of opportunity is closing, Pfizer has rushed to the FDA an application to allow all people to get the booster shots, and wants all ages from newborns on up to get the vaccine. The far-left is supporting this with mandates, but their policies are backfiring in personal ways. The White House lost Jen Psaki to COVID despite being vaccinated, and California Governor Newsom disappeared for 11-days after getting his booster shot.
Update November 11, 2021:
JNJ: EU lists rare spinal condition as side-effect of J&J COVID-19 shot
MRNA: Regulator Reviewing Reports of 'Rare' and Serious Condition Linked to Moderna Vaccine
Moderna hosted investor call Thursday and defends its COVID-19 vaccine, acknowledges heart risks in young men