This post has been read 744 times!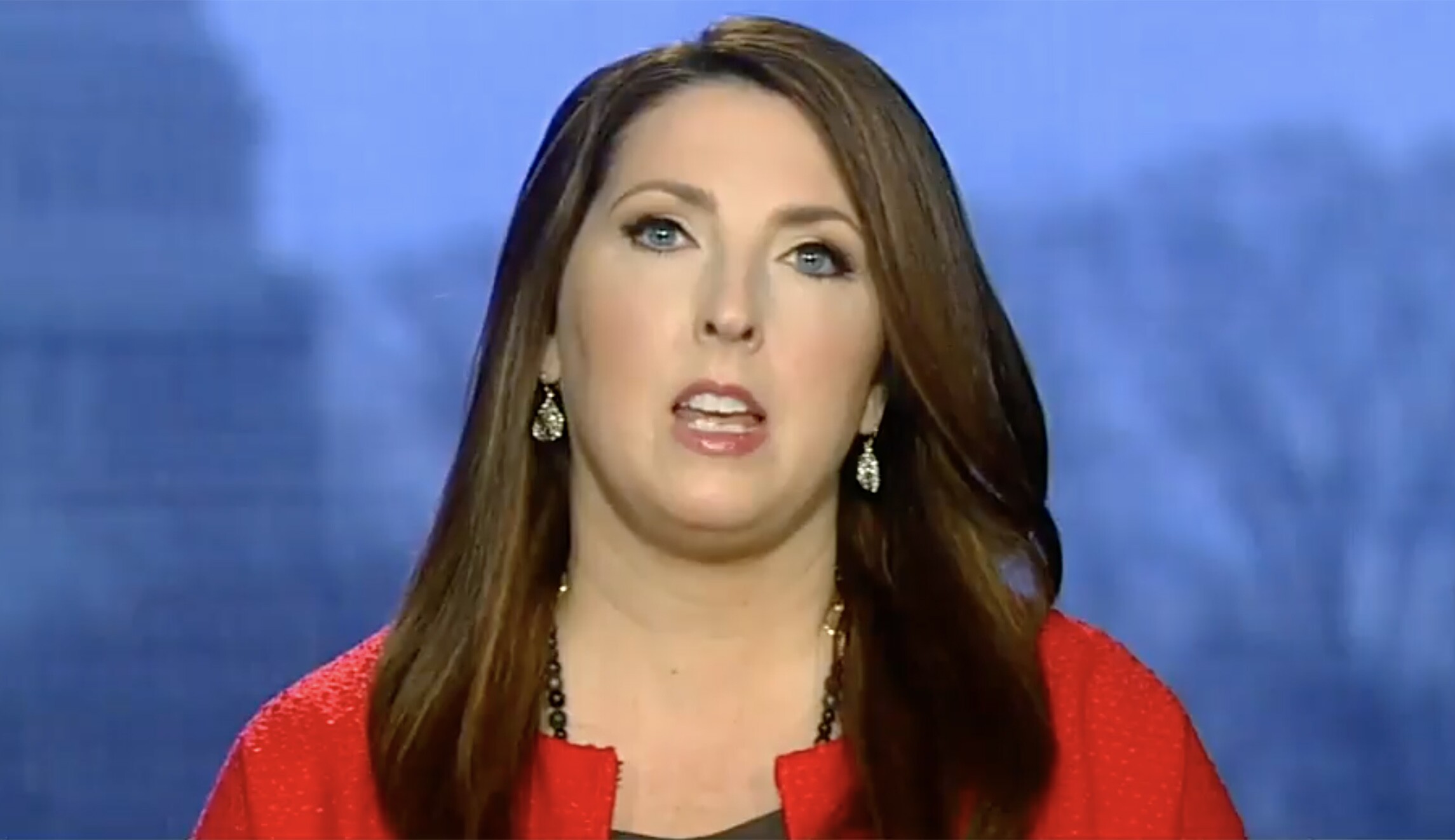 November 14, 2021- by Steven E. Greer
Given the dire state of this country and the high disapproval rating of the entire executive branch, I think it is possible to get these various state audits moving and have the 2020 electoral college vote changed. This is how I would do it:
A) Start by getting some of these low-level thugs, who were caught on video camera flagrantly producing fake ballots, arrested. That will lead to higher up bigger fish in the various state parties.
B) That will then paralyze the entire corrupt system and make everyone look over their shoulder. They will be on their best behavior and stop resisting to vote audits.
C) Then, identify the key RINOs in each of these Republican states and start applying pressure to them.
D) Then, or perhaps first, overhaul the Republican party by starting with the removal of Ronna Romney McDaniel. We need one of these nationalist America-first people running the Republican party.
E) Then, when key states change their vote, present the new electoral college vote to congress along with a new joint-state motion with the Supreme Court.