This post has been read 1581 times!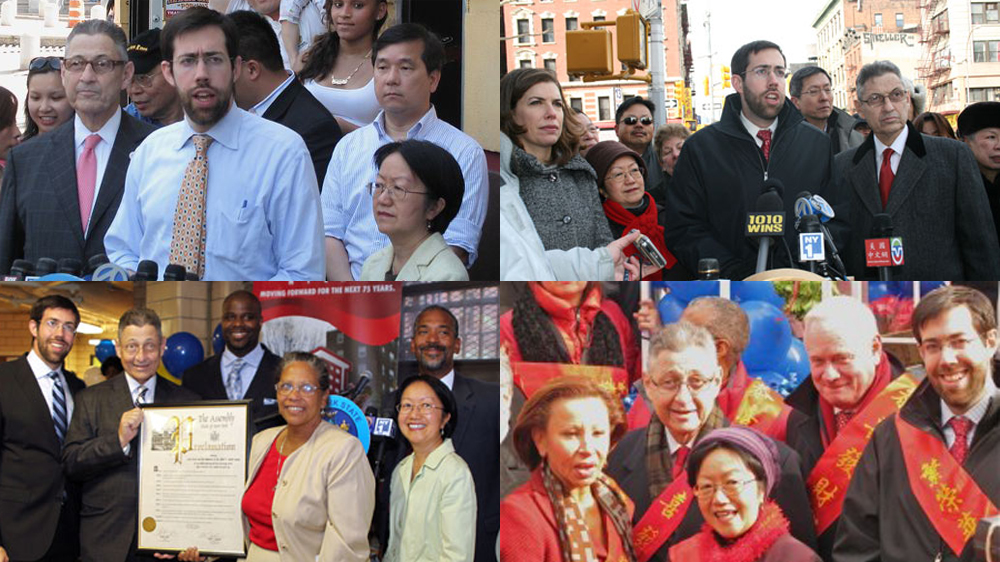 April 12, 2015- The Hillary Clinton camp hosted a fundraiser at SouthWestNY in BPC. It was interesting to note that Manhattan Borough President Gale Brewer was the elected official allowed to be seen with Hillary, and not the other local electeds who have been so close to disgraced Sheldon Silver.
The event was organized by Gateway resident and lawyer Jennifer Rajkumar who helped as an intern at age 17 for Hillary's senate run. Rajkumar is on bad terms with Margaret Chin ever since she ran against Chin for City Council.