This post has been read 1487 times!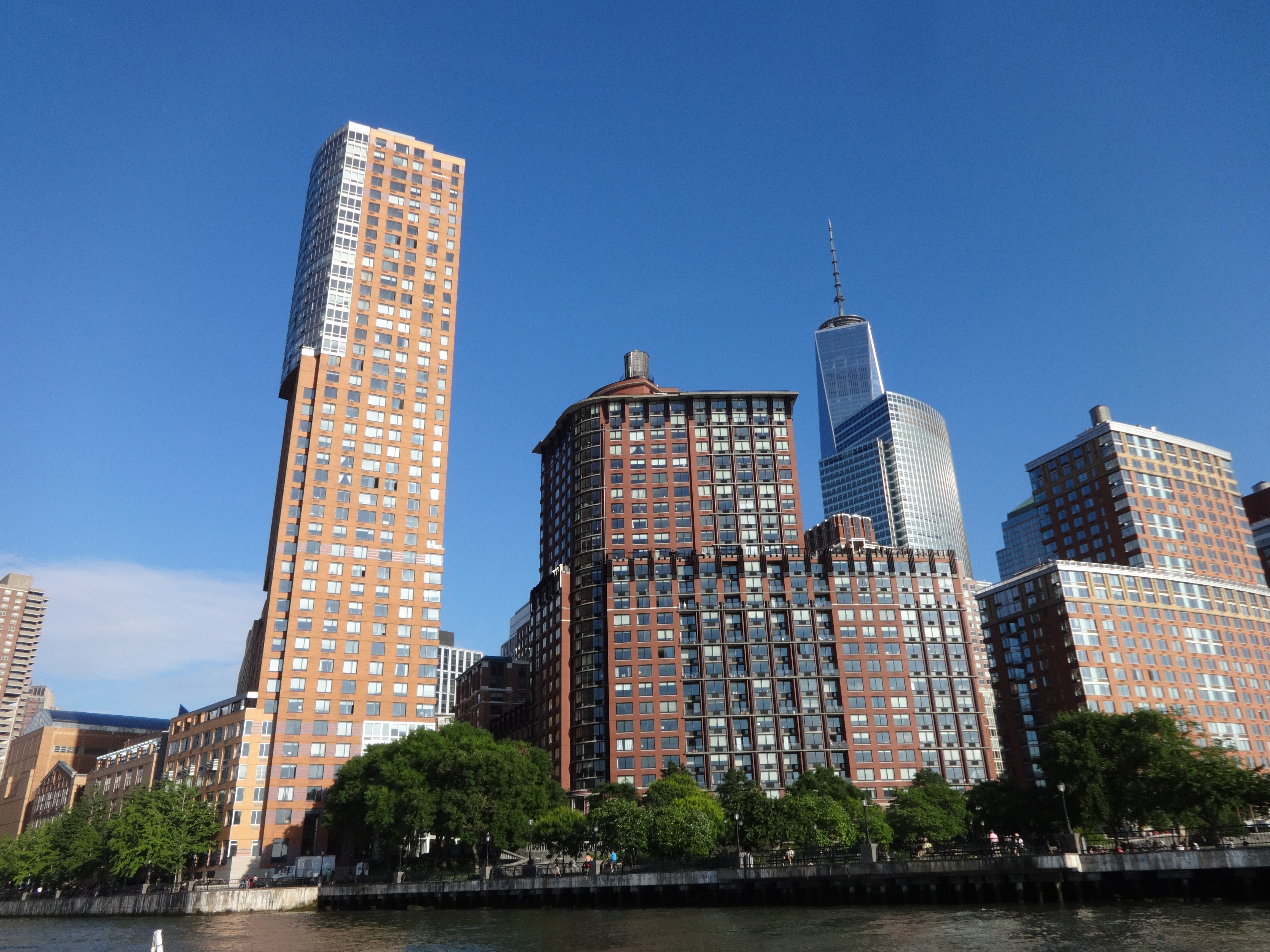 June 23, 2014- By Steven E. Greer
BatteryPark.TV obtained the F2014 budget for the BPCA. It lists the revenue generated from each parcel of property in ground leases. The table does not specify, but the one lump-sum seems to be the total of the ground leases payments and individual property taxes paid by each apartment owner (Yes, PILOT "fees" are taxes).
The biggest tax payer is Liberty Court, which pays $8 Million in "taxes" to "the man".
Next is 2 River Terrace (where all the celebrities live), at $7.2 Million.
Third is Gateway Plaza, at only $6.8 Million. This is a big story. Gateway is huge, many times larger than all of the other buildings, yet LeFrak has weaseled sweetheart ground lease deals from the BPCA for decades. All the while, LeFrak donates handsomely to political campaign funds, and is allowed to run a slum tenement.
For the commercial buildings, the four World Financial Center buildings, now called Brookfield Place, pay $96.5 Million (The now own the NYMEX building which pays $5.5 Million).
Goldman Sachs pays $15.6 Million.
Let's put these numbers in perspective. How much do you as an individual pay to the BPCA?
Take Liberty Court, for example. It has 546 apartments. Therefore, each apartment pays $14,285 a year to the BPCA.
What happens to that money? The total revenue of the BPCA for F2014 is projected to be $241,325,000, and only $28,111,777, or 11.6%, will be kept and spent on the community of BPC. The rest of YOUR money is taken by the city.