This post has been read 480 times!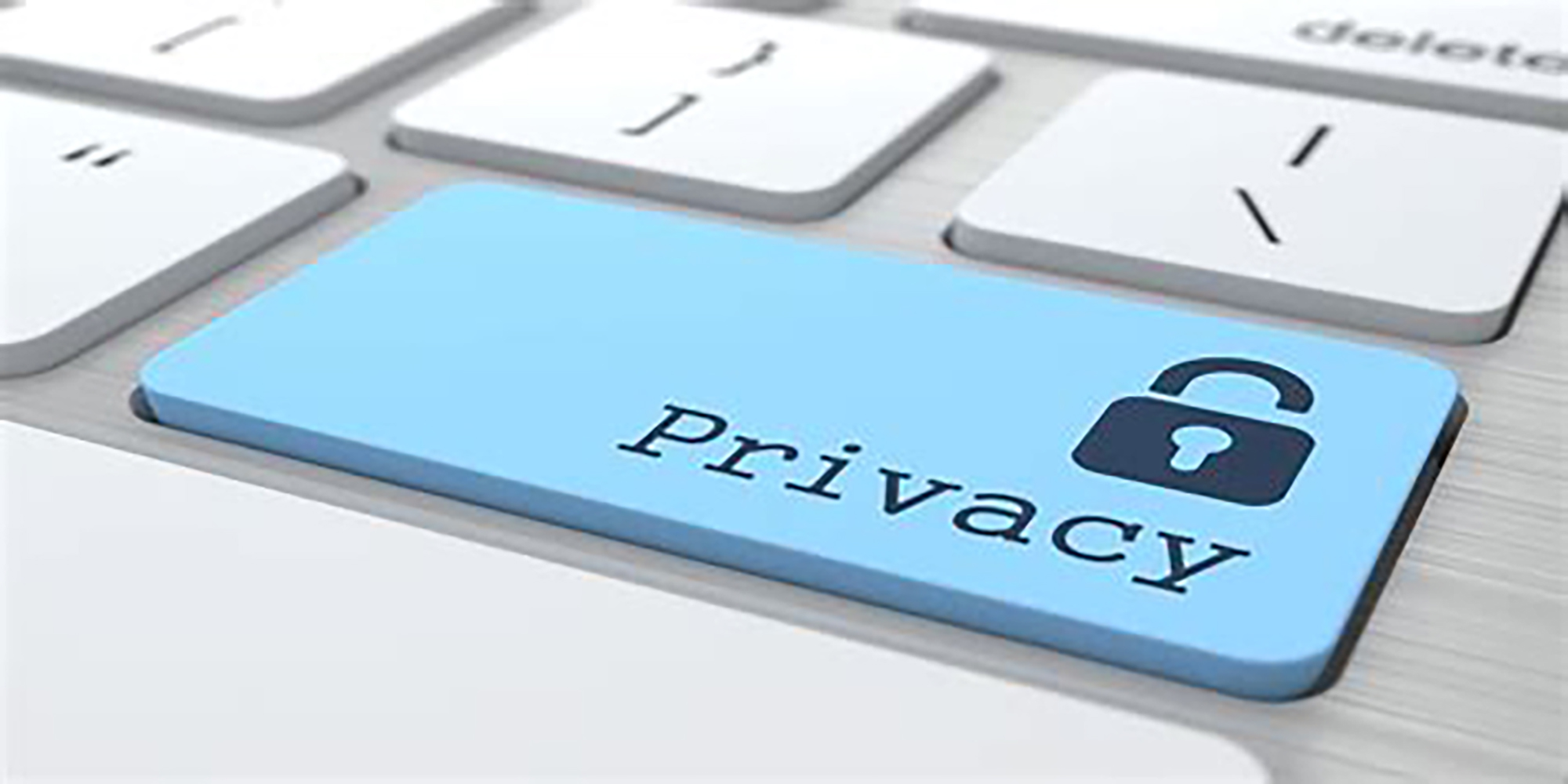 January 2, 2022- by Steven E. Greer
There are some really easy things you can do now to start off 2022 less encumbered by Big Tech invasions into your privacy and censorship of your news:
Get rid of that old email you use that ends in @AOL.com, Hotmail.com, Gmail.com, etc. and open either a protonmail.com or your own domain name hosted by a small reliable company (i.e., not GoDaddy, etc.)
Stop using Google. Use DuckDuckGo instead.
Never use TikTok. It is literally an app owned by Chinese spy agencies.
Never use Safari, Chrome, or Microsoft browsers. Use Mozilla Firefox instead.
Turn off the settings on your phone that lets Siri, Alexa, etc. listen to you. They are recording everything you say. Never use iCloud or any cloud server. Simply learn how to move photos, etc. over to your PC.
Buy a second phone to use for texting and calls. Use a prepaid monthly plan, paid for in cash, that has no name associated with it.
Buy a small adhesive slide cover and close the front-facing camera on your smartphone.
Start using GETTR or other alternatives to Twitter.
Try to shut down your Facebook account.
If you use a large bank like JPMorgan, Wells Fargo, etc., either close them or open a second account at a small regional bank. The fascists will turn to financial warfare in 2022.