This post has been read 541 times!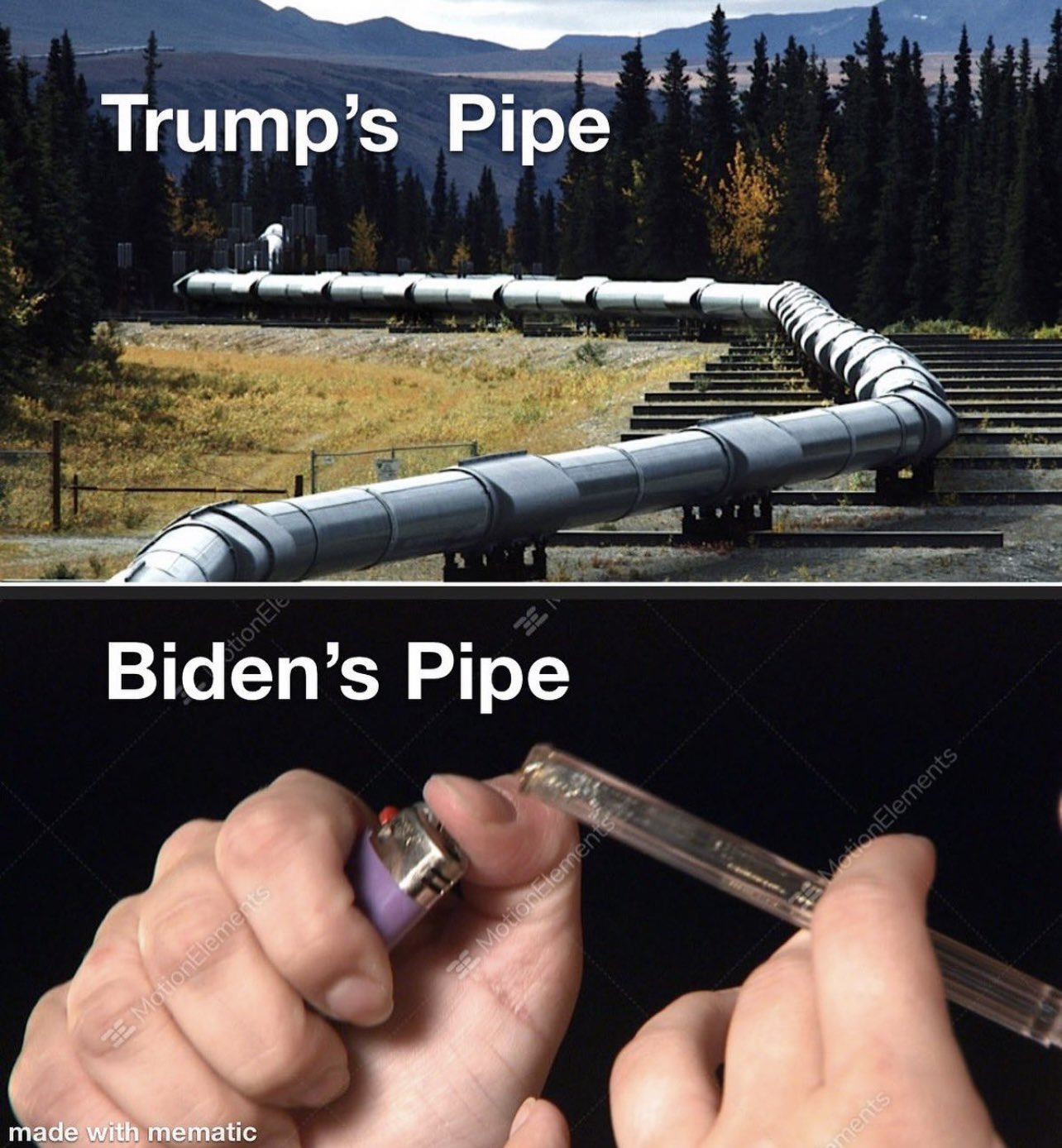 Great Reset Watch:
Crimes Against Humanity
Propaganda Watch (No story in this category is truthful):
CDC's ever changing definition of "vaccination" to allow a non-working vaccine to qualify
NBC Cheers Eileen Gu Dumping USA to Join China's Olympic Team
Amazing compilation of media elites denouncing Canada's Freedom Convoy. "Sedition. Insurrection. A threat to democracy." "This city is under siege." "Insurrection by airhorn." "There haven't been any violent outbursts however horns have been honking."
NPR: What a bottle of ivermectin reveals about the shadowy world of COVID telemedicine
CNN: An unvaccinated truck driver died from Covid-19. His mom has a message for protesting Canadian truckers

CNN's Alisyn Camerota admits she is "out of ideas for what to do about Joe Rogan"

"We know that with Omicron it's actually more severe in children than in adults" – Eric Feigl-Ding on MSNBC's Mehdi Hasan Show.
Vaccine and Mask Mandate Watch:
Data front:
Dr. Makary: Big tech was not happy about our JAMA study on natural immunity. LinkedIn took it down (censored my post below). The data doesn't fit the narrative. Li re-instated my post after a friend compl to the CEO. Sorry if Silicon Valley did not *like* the results
Johns Hopkins: our JAMA paper on natural immunity prevalence and durability has the 7th highest altmetric score of all 31,154 JAMA papers ever published since altmetric began — wow!! guess we identified an important topic to study 🙂
Myocarditis Cases Reported After mRNA-Based COVID-19 Vaccination in the US From December 2020 to August 2021 Conclusions and Relevance  Based on passive surveillance reporting in the US, the risk of myocarditis after receiving mRNA-based COVID-19 vaccines was increased across multiple age and sex strata and was highest after the second vaccination dose in adolescent males and young men. This risk should be considered in the context of the benefits of COVID-19 vaccination.
Healthcare Business News:
Other News:
__________________________
Two years ago, when these vaccines were being developed, the federal government announced that they would be paying for them. I did not take the time to dive into the financial models. I'm not sure anyone knew the details at the time anyway.
It was unclear to me whether or not these drug companies would profit much. Also, we all assume that they would be one time shots, not ongoing therapies.
Well, earnings have come out and Pfizer is reporting that their vaccine is by far the largest selling drug in the history of drugs. CVS pharmacy also reported earnings and profited from the vaccines. All of these clinics administering vaccines immediately get reimbursed a hefty amount from the government.
I think this is going to contribute to the vaccine backlash. There are plenty of traditional liberals who really don't like this type of profiteering by Big Pharma. Chuck Schumer and Nancy Pelosi can't defend this type of profiteering. It's all very bad optics for Big Pharma.
In addition, Pfizer has a huge scandal on their hands. They committed fraud with their clinical trials and tried to cover it up, but federal judges are allowing the documents to come out.
_________________________
I might've mentioned previously my troubles getting unpasteurized fresh orange juice in Fort Worth at the Trader Joe's. It came in a container that was not like the ones I had seen in Florida and it was rancid. It was giving me some intestinal problems I was basically being food poison.
Well up here in Ohio I'm getting the Normal containers I'm used to and they taste delicious. So what in the world would cause Texas to be unable to get supplies of fresh squeezed orange juice?
Ironically, Fort Worth is this big hub of transportation. I've never seen more semi trucks and huge warehouses in my life.
The local Trader Joe's just must've been screwing up their inventory.