This post has been read 286 times!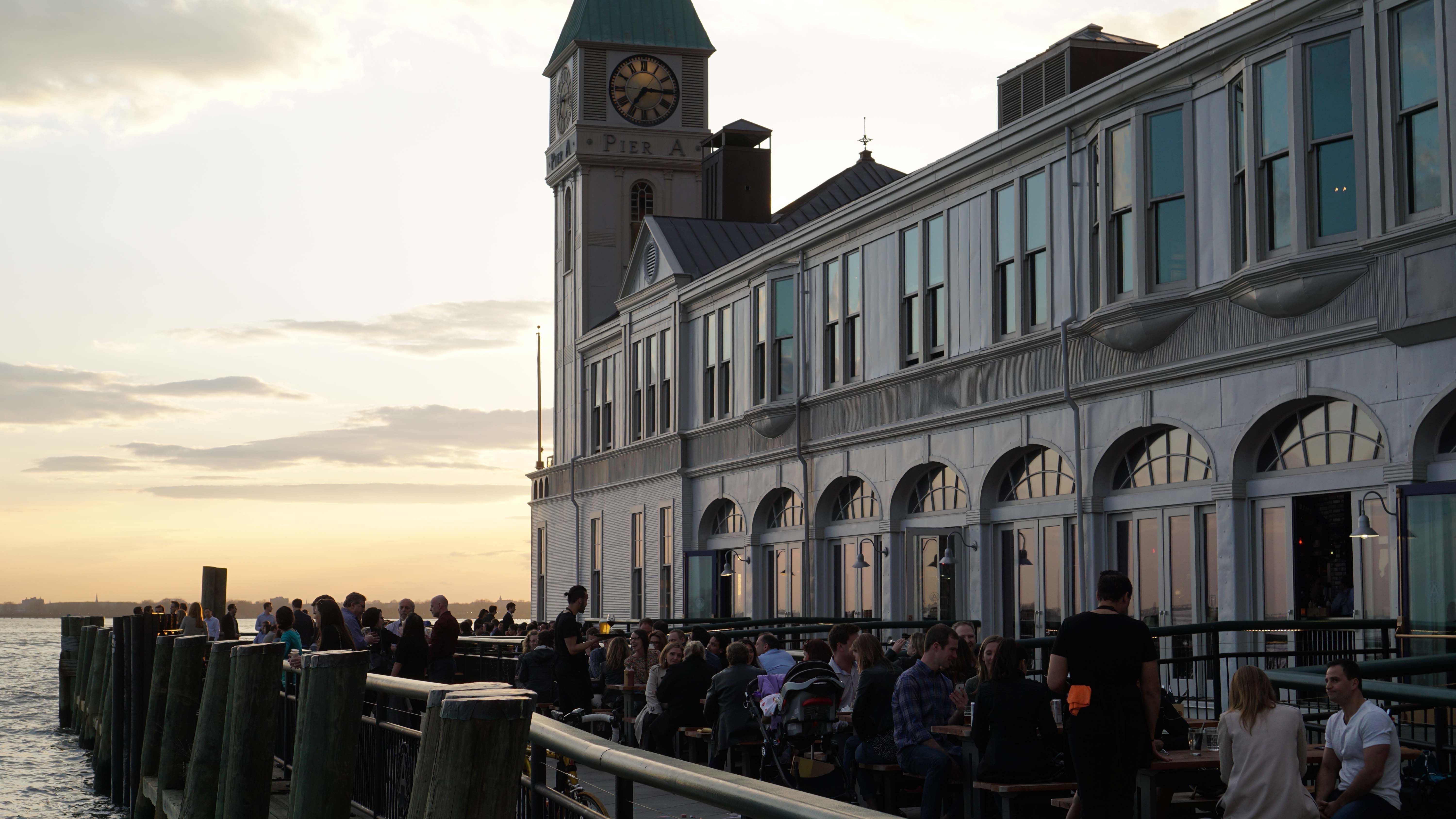 February 28, 2023- by Steven E Greer
I think my first ever pro-se lawsuit was in August of 2014 when I used Article 78 to challenge the liquor license of Pier-A that the Poulakakos team had managed to win despite the SLA recommending against it. I was telling the CB1 and many others that the place would be a poorly managed Irish bar, the likes of which New York had never seen.
Now, the Post is reporting that the Poulakakos team owes $32 million in rent. They closed Pier-A during the pandemic and never reopened it for unknown reasons. It seems to be some sort of bad debt deal that went wrong.
Recall, Pier-A was paid for by tax dollars and handed over as a gift to the restaurant team. Instead of it being a public space or museum, it became a cheesy bar and event space, just as I warned. Dennis Mehiel was the Chairman of the BPCA at the time. I sued him all the way to the Supreme Court for a different matter.
I told you so. I double told you so.