This post has been read 913 times!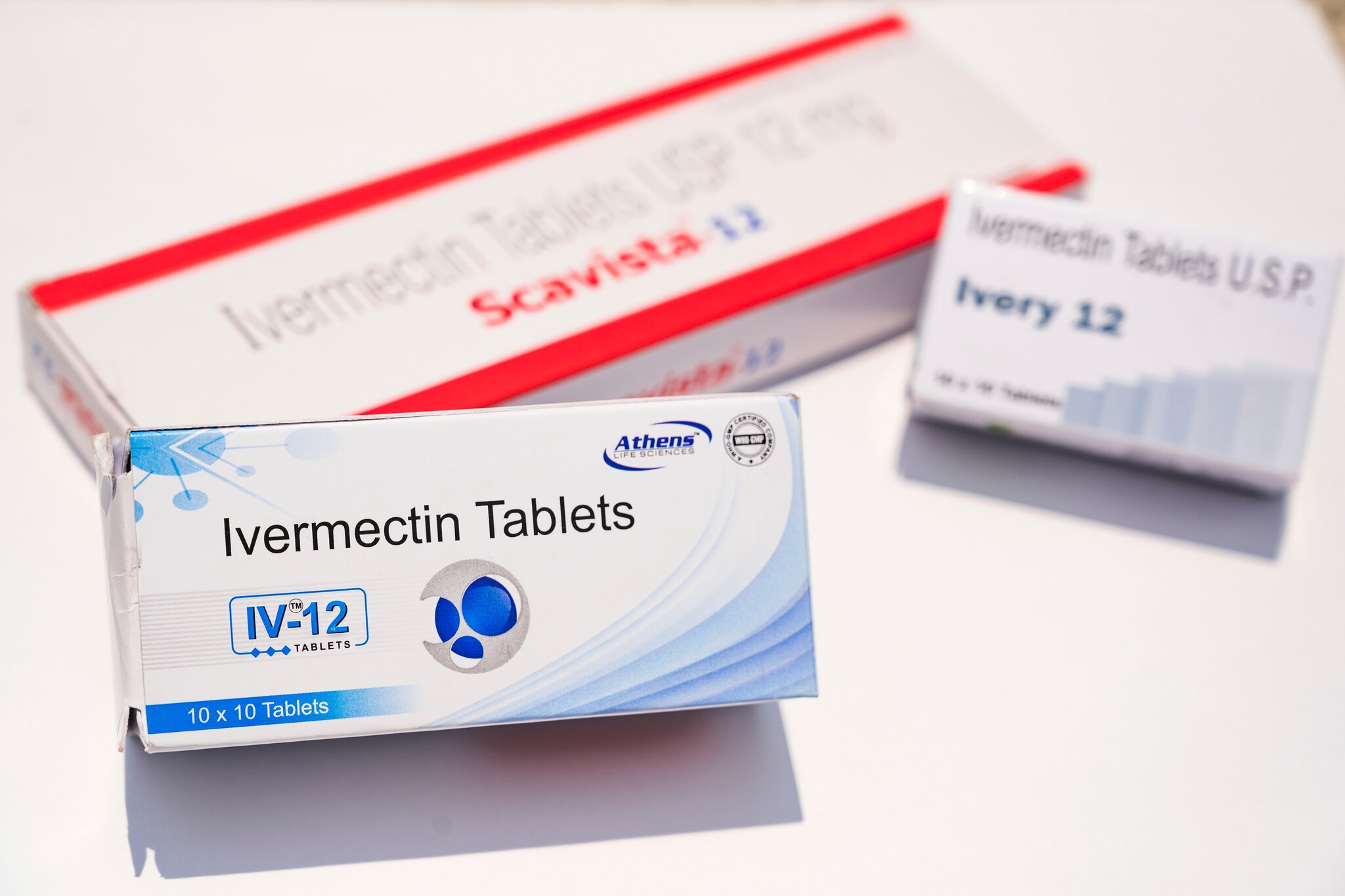 Update February 7, 2022- "Strictly regular use of ivermectin as prophylaxis for COVID-19 leads to a 90% reduction in COVID-19 mortality rate, in a dose-response manner: definitive results of a prospective observational"
Update January 31, 2022- TOKYO (Reuters) – Japanese trading and pharmaceuticals company Kowa Co Ltd (7807.T) on Monday said that anti-parasite drug ivermectin showed an "antiviral effect" against Omicron and other coronavirus variants in joint non-clinical research.
January 18, 2022- India, Mexico, and El Salvador distribute ivermectin to citizens in free COVID kits
August 11, 2021- Potential use of ivermectin for the treatment and prophylaxis of SARS-CoV-2 infection. Results: The reviewed literature suggests that there seems to be sufficient evidence about the safety of oral ivermectin, as well as the efficacy of the drug in the early-treatment and the prophylaxis of COVID-19. Conclusions: In the view of the available evidence, the Frontline COVID-19 Critical Care Alliance (FLCCC) recommends the use of oral ivermectin for both prophylaxis and early-treatment of COVID-19. Further well-designed studies should be conducted in order to explore the efficacy and safety of invermectin at low and high doses, following different dosing schedules, in both, the short and long-term treatment.
August 5, 2021- Prophylactic Role of Ivermectin in Severe Acute Respiratory Syndrome Coronavirus 2 Infection Among Healthcare Workers– Conclusion Two doses of oral ivermectin (300 μg/kg/dose given 72 hours apart) as chemoprophylaxis among HCWs reduced the risk of COVID-19 infection by 83% in the following month. Safe, effective, and low-cost chemoprophylaxis has relevance in the containment of pandemic alongside vaccine.
February 16, 2021- Role of ivermectin in the prevention of SARS-CoV-2 infection among healthcare workers in India: A matched case-control study- Conclusion: Two-dose ivermectin prophylaxis at a dose of 300 μg/kg with a gap of 72 hours was associated with a 73% reduction of SARS-CoV-2 infection among healthcare workers for the following month. Chemoprophylaxis has relevance in the containment of pandemic.
Treatment with Ivermectin Is Associated with Decreased Mortality in COVID-19 Patients: Analysis of a National Federated Database