This post has been read 3352 times!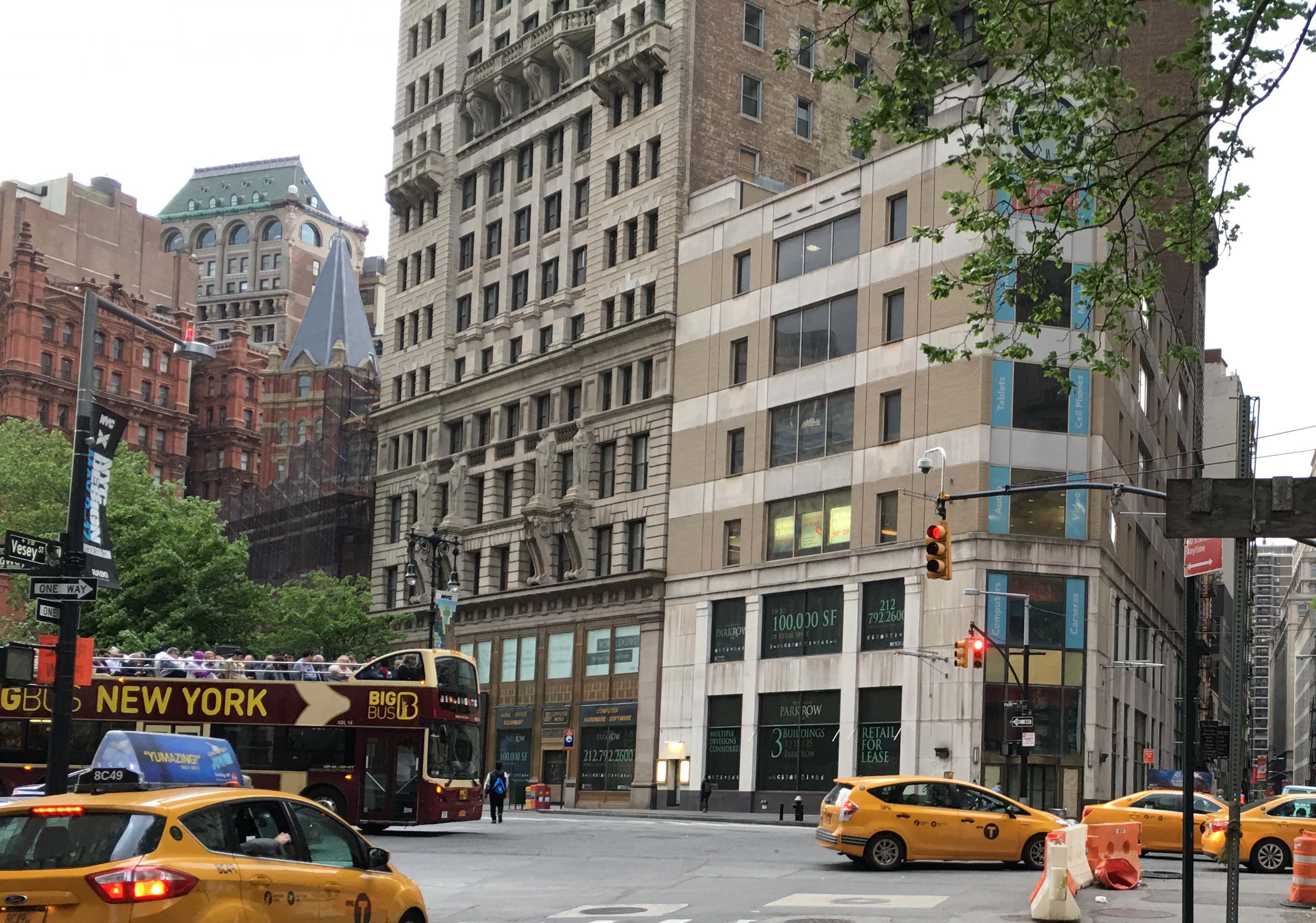 Update May 14, 2016- Two years later, the space sits empty. The real estate families are asking too much and Manhattan is becoming a city of empty storefronts. 
Update April 10, 2014- File this under "Told you so". J&R is indeed closing. BatteryPark.TV was the first to use super-sleuth investigative reporting techniques to confirm that J&R was indeed closing. We inform.

March 20, 2014- A local blog reported an unconfirmed rumor that J&R electronics, which occupies an entire block by City Hall, is closing. They had not spoken with the company, so BP.TV did. We can confirm that J&R is shutting its doors.