This post has been read 1101 times!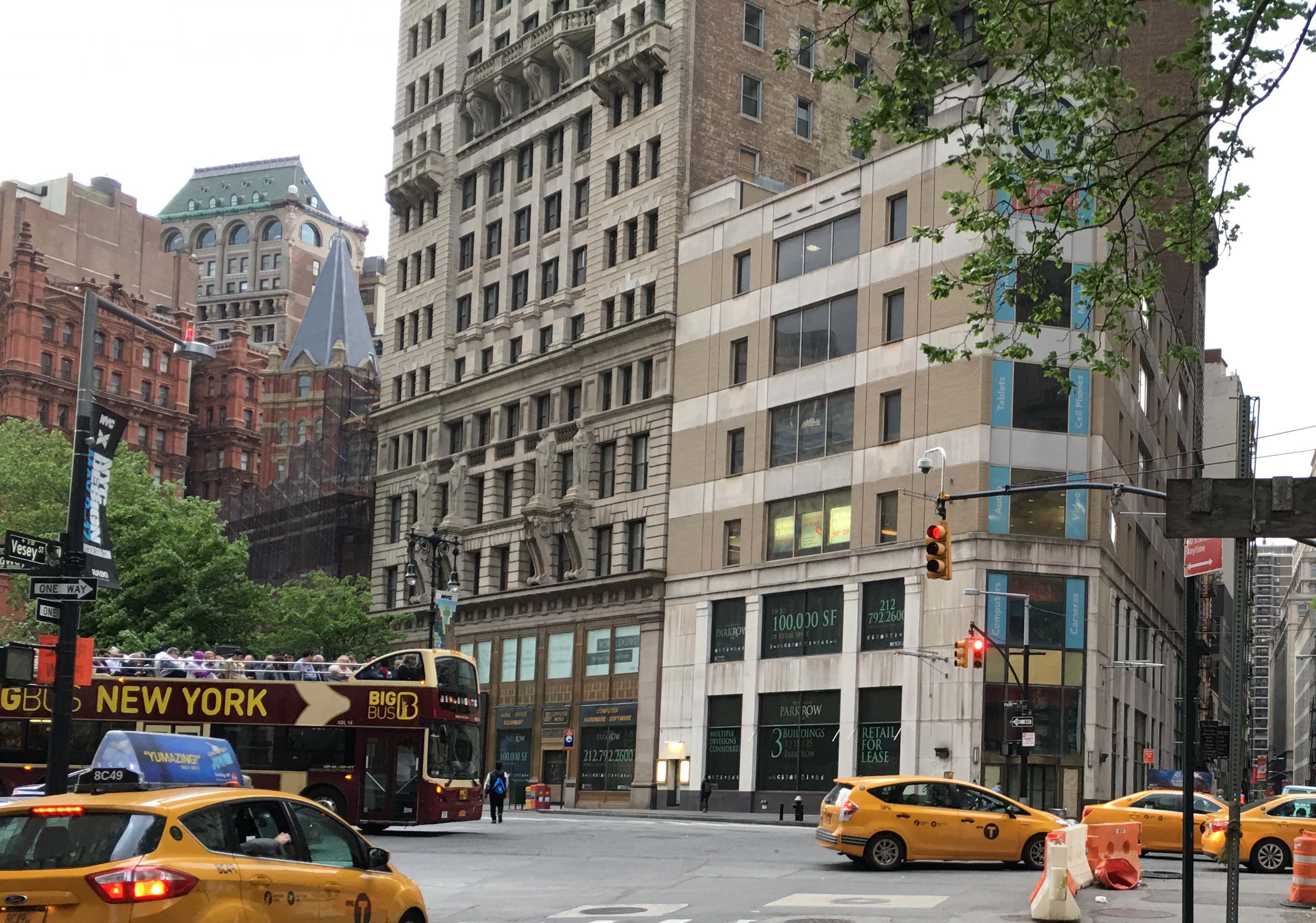 May 16, 2016- The Post confirms what BatteryPark.TV has been reporting for nearly a year:
"Retail rents in 10 of 12 top Manhattan shopping corridors are getting marked down — some by as much as 16 percent, the report shows.
The fall-off in sales at US brick-and-mortar stores is starting to hit Manhattan's pricey commercial real estate. Building owners across town are being forced to cut their rents as sales slow and retailers become cautious, a report due out Monday reveals.
Rents first showed signs of weakness last fall after a building spree created an apparent glut of available ground floor spaces — but the discounting has accelerated as vacancies multiplied, according to the Real Estate Board of New York Spring Retail Report.
Two bright spots in Manhattan were downtown — the Financial District and the World Trade Center area are booming, the report found.
Soho has struggled the most as new building owners tried to get top dollar without success. With many vacancies and subleases available, average asking rents have now fallen 16 percent on Broadway between Houston and Broome streets — from $977 to $824 per square foot."
Few buyers for the overpriced apartments in New York City
Another Brookfield Place shop bites the dust: Scoop
This real estate bubble feels worse than the one that burst in 2007
The bubble has burst: Rental vacancies at decade-highs
Landlords reduce rent. Has the bubble bursting begun?
Told you so. People are selling and leaving Downtown before the bubble bursts.