This post has been read 189 times!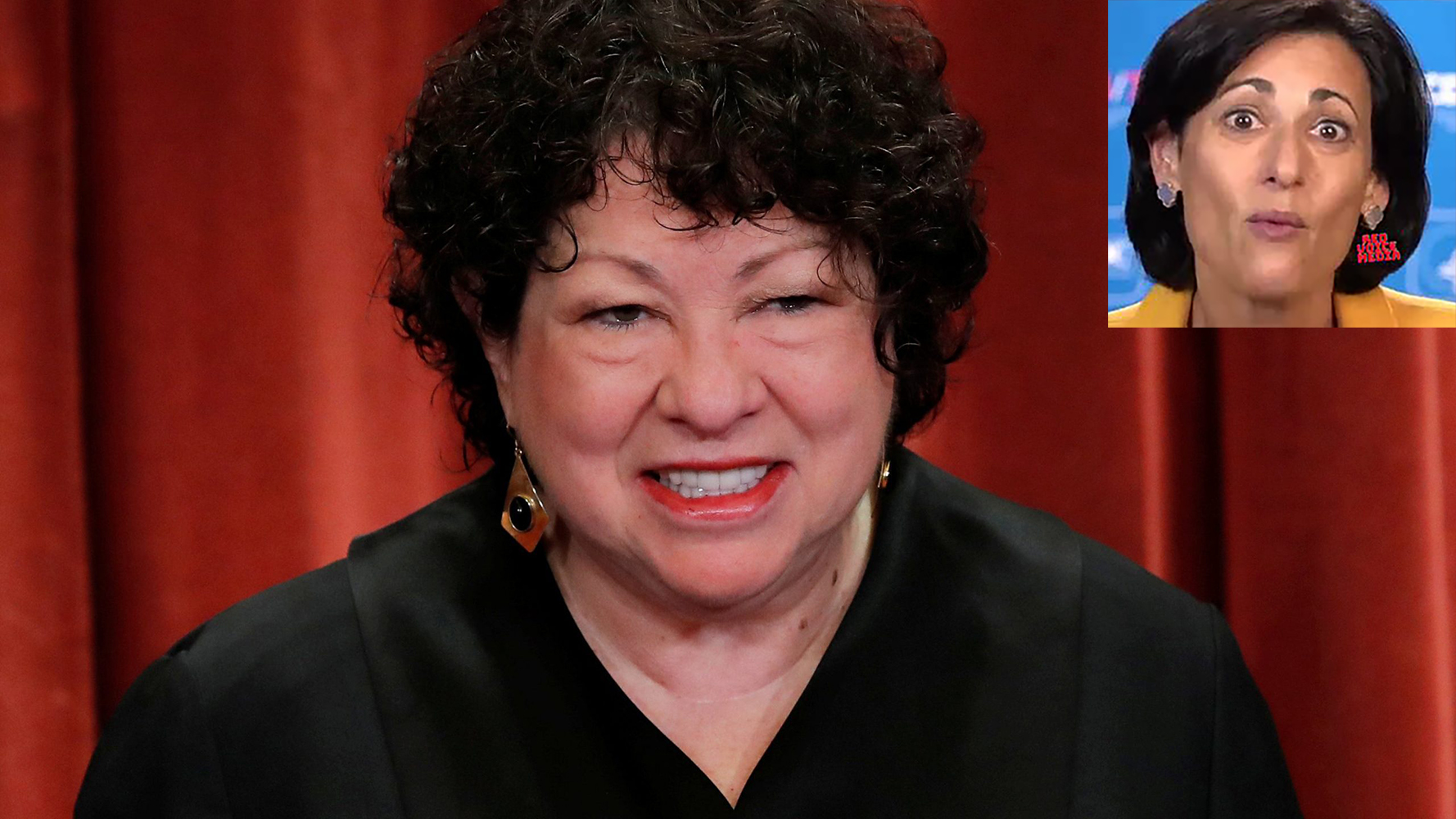 January 13, 2022- by Steven E. Greer, MD
Undeterred by the backlash over her oral statements, where Justice Sotomayor claimed 100,000 kids were in the hospital and on ventilators from Omicron, she now doubles down. She put the fearmongering in writing with the dissenting opinion in support of the Biden private-sector-employer mandates:
"The virus also poses a "grave danger" to millions of em­ployees. As of the time OSHA promulgated its rule, more than 725,000 Americans had died of COVID–19 and mil­lions more had been hospitalized. See 86 Fed. Reg. 61408,61424; see also CDC, COVID Data Tracker Weekly Review: Interpretive Summary for Nov. 5, 2021 (Jan. 12, 2022),https://cdc.gov/coronavirus/2019–ncov/covid-data/covidview/past-reports/11052021.html. Since then, the disease has continued to work its tragic toll. In the last week alone, it has caused, or helped to cause, more than 11,000 new deaths.See CDC, COVID Data Tracker (Jan. 12, 2022), https://covid.cdc.gov/covid-data-tracker/#cases_deathsinlast7days. And because the disease spreads in shared indoor spaces, it presents heightened dangers in most workplaces. See 86 Fed. Reg. 61411, 61424."
The CDC now admits that their death counts are totally unreliable because they have counted almost every death, regardless of the real cause of death, as being a "COVID" death. In fact, Omicron has not killed 11,000 people last week. In fact, the vaccines, that Justice Sotomoron insinuates could have prevented those deaths, have zero efficacy and forced vaccine makers Pfizer and Moderna, along with the EU and W.H.O., to retract their booster shot recommendations. In addition, it is now recognized that too many vaccines harm the immune system.
As I stated in my other essay, the Supreme Court has crossed the line from mere political pandering into committing genuine crimes against humanity. The truth will be exposed soon.