This post has been read 1578 times!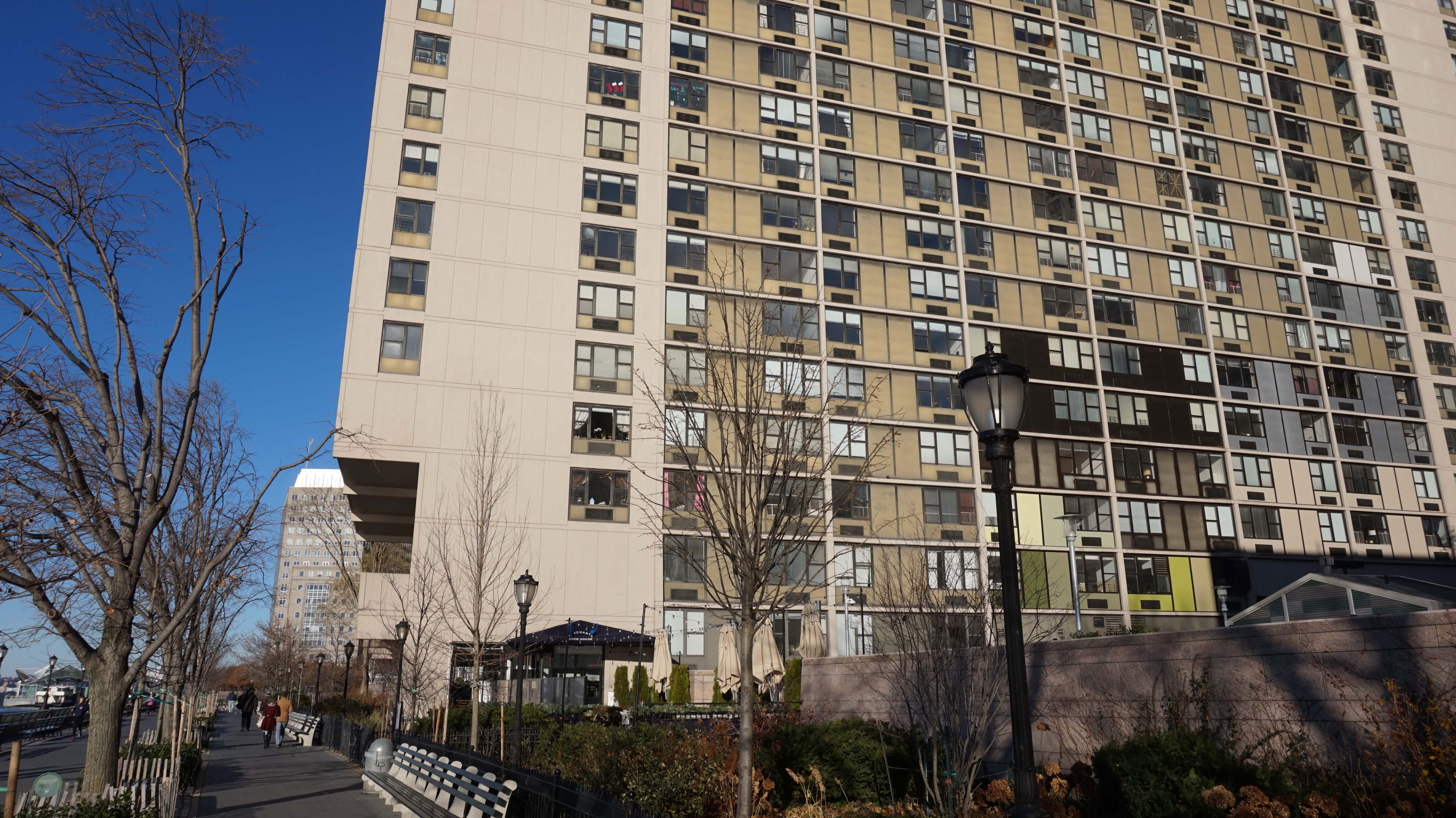 Junes 1, 2015- A viewer sent us a letter they dug up while investigating LeFrak. It seems that the entire building only has Time Warner cable to choose from, despite Verizon Fios trying to install their fiber optic cable for many years.
At best, this is gross incompetence by the management. At worst, it is some shady business dealing that LeFrak has struck with Time Warner.
Once again, the Gateway tenant's association led by Glenn Plaskin has been feckless and done nothing.
Link to PDF of the Gateway Fios letter