This post has been read 614 times!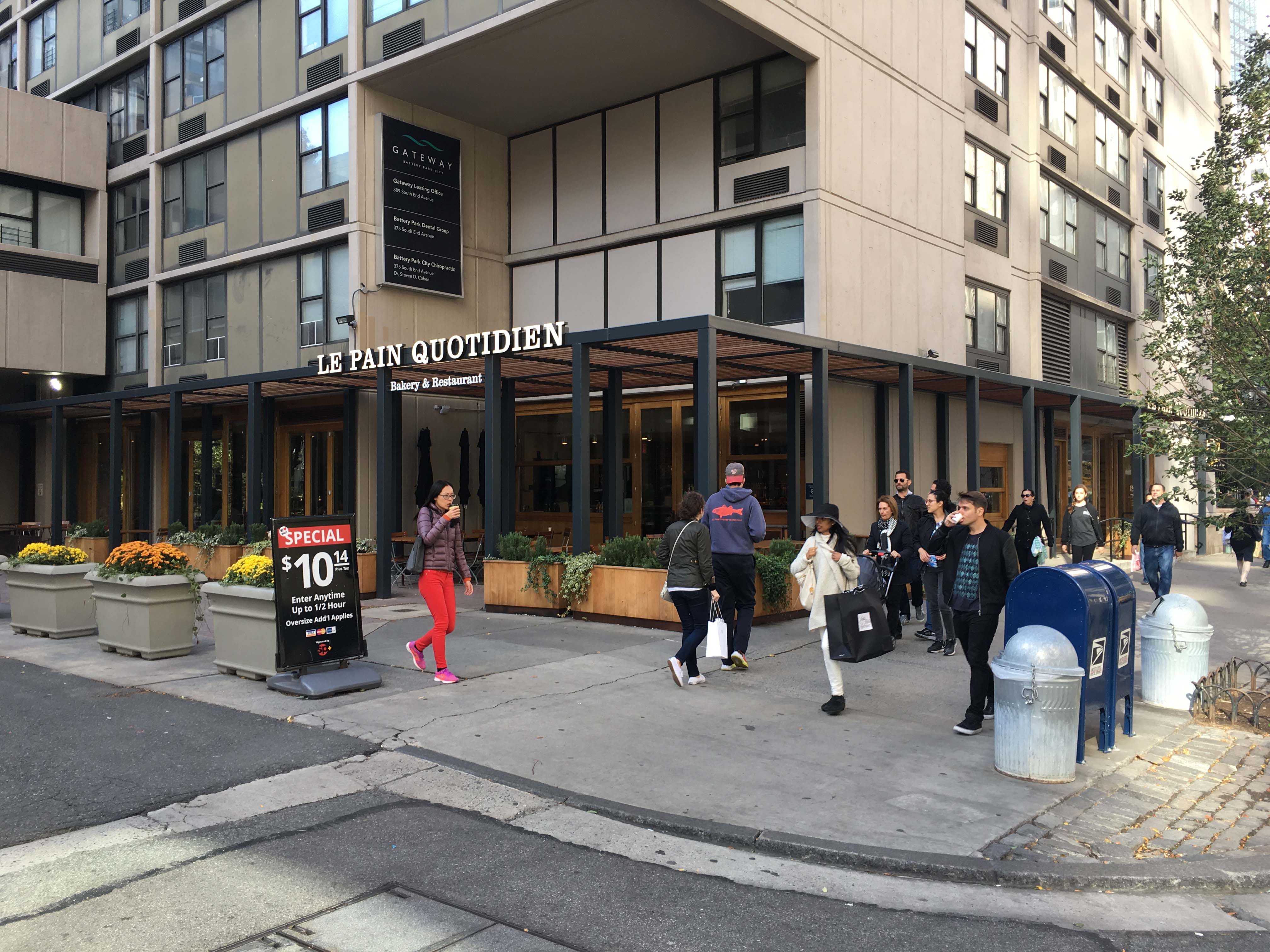 March 10, 2018- Letter to the Editor by NOYB
Despite new windows and heating units, the electric bills for January across all buildings in Gateway Plaza were insane. They increased two to seven times the previous month.
Here is a sample from various neighbors:
2 bdrm – $395
2 bdrm – $754!!!!
2 bdrm – $515
Studio – $649!!!
2 bdrm – $300 (very stingy heat user)
Gateway Tenants Association – whoever is running the twitter account verified they also received a $300-$400 bill, but so far is "looking into it"
Management directs everyone to AMPS, who in turn directs everyone back to management.
Although it was indeed a very cold, 2x previous month is ridiculous and 7x is just laughable. Attached is a screenshot of our bill. The last month was ~$150