This post has been read 879 times!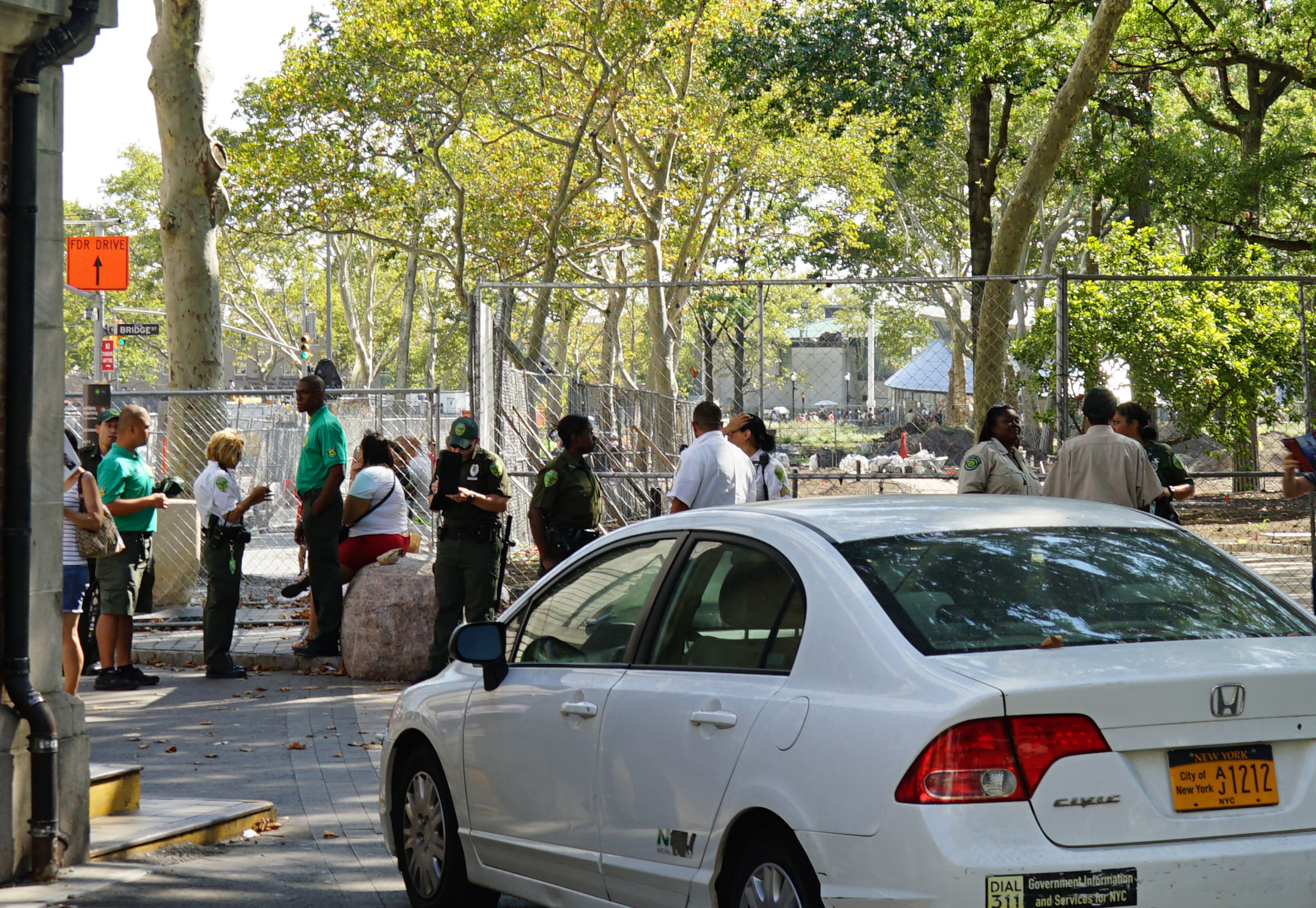 August 8, WSJ, "Major crime, including murders and rapes, has picked up in parks even as it declines overall in New York City.
The number of murders, rapes, robberies and assaults rose 23% in the nine months through March, compared with the same period the year before, according to a report released Monday by a park watchdog group.
The analysis comes about a week after jogger Karina Vetrano, 30 years old, was found dead in a marsh in Spring Creek park in Howard Beach, Queens. She had been sexually assaulted and strangled, authorities said.
"More than a person a day is the victim of a violent crime in a city park," said Geoffrey Croft, founder of NYC Park Advocates, which conducted the analysis using data provided by the New York Police Department. "It's a bad omen. It shows a lack of priority in dealing with this.""