This post has been read 1150 times!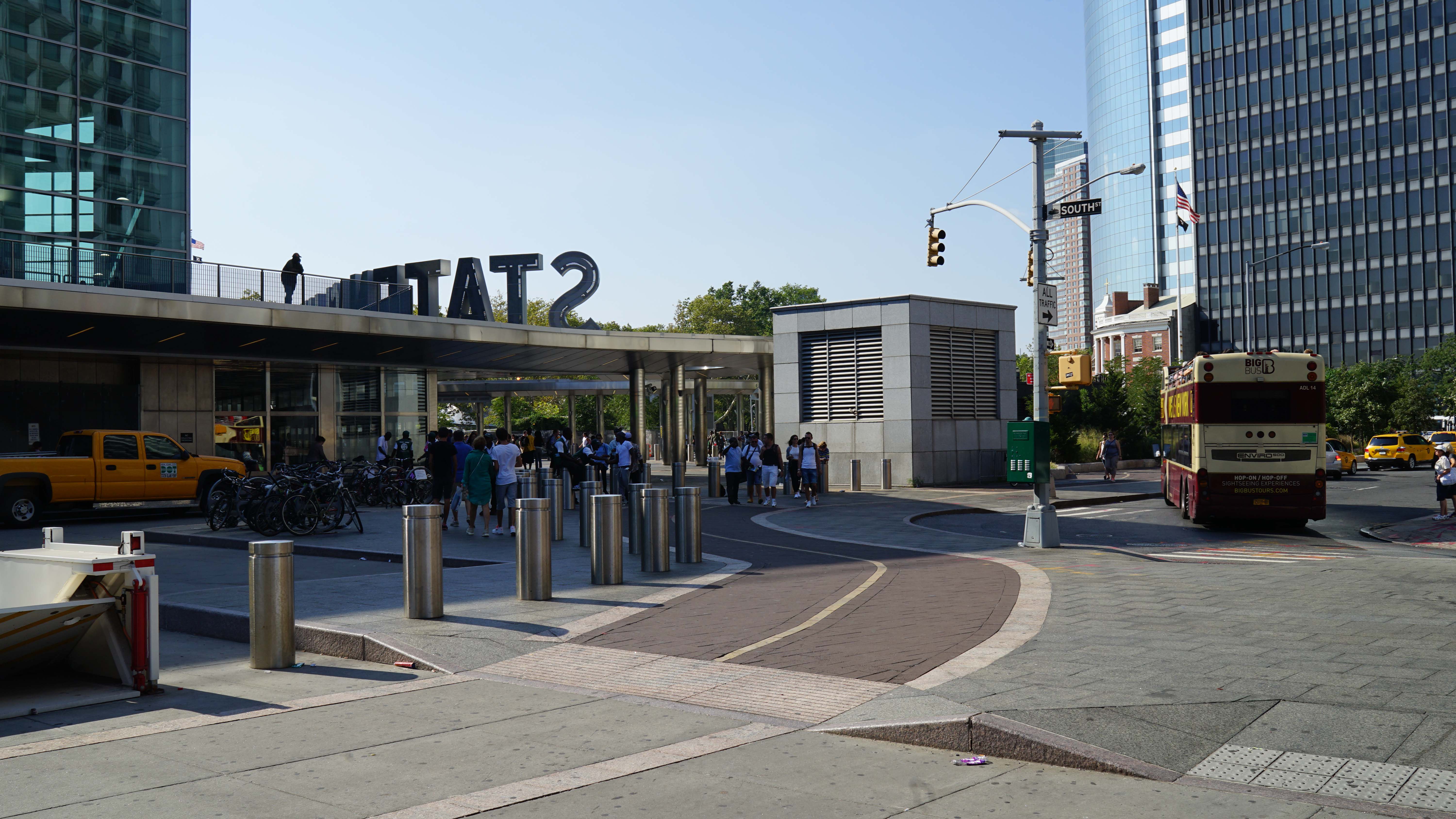 April 23, 2016- DNAinfo reports, "A man was beaten and robbed in an afternoon attack after being pulled from his car by two men near the Staten Island Ferry, authorities said.
The man, parked right next to the Staten Island Ferry, at South Street and Whitehall Street, at about 3 p.m. on April 12, was yanked out of the passenger side of a Chevrolet Silverado, and was then repeatedly punched by one of the men, Wilber Butler, 37, according to a criminal complaint from the Manhattan DA's office.
The other man, Jayshiem Daniels, 33, is accused of screaming in the victim's face after he was ripped from the car and taking $200 and his iPhone, according to an NYPD crime report and the DA's complaint."
Police blotter: Staten Island ferry is the hot spot for crime
PEP catch con artist selling $200 tickets for the free Staten Island Ferry
NYPD to send special detail to The Battery to combat ticket hustlers