This post has been read 1182 times!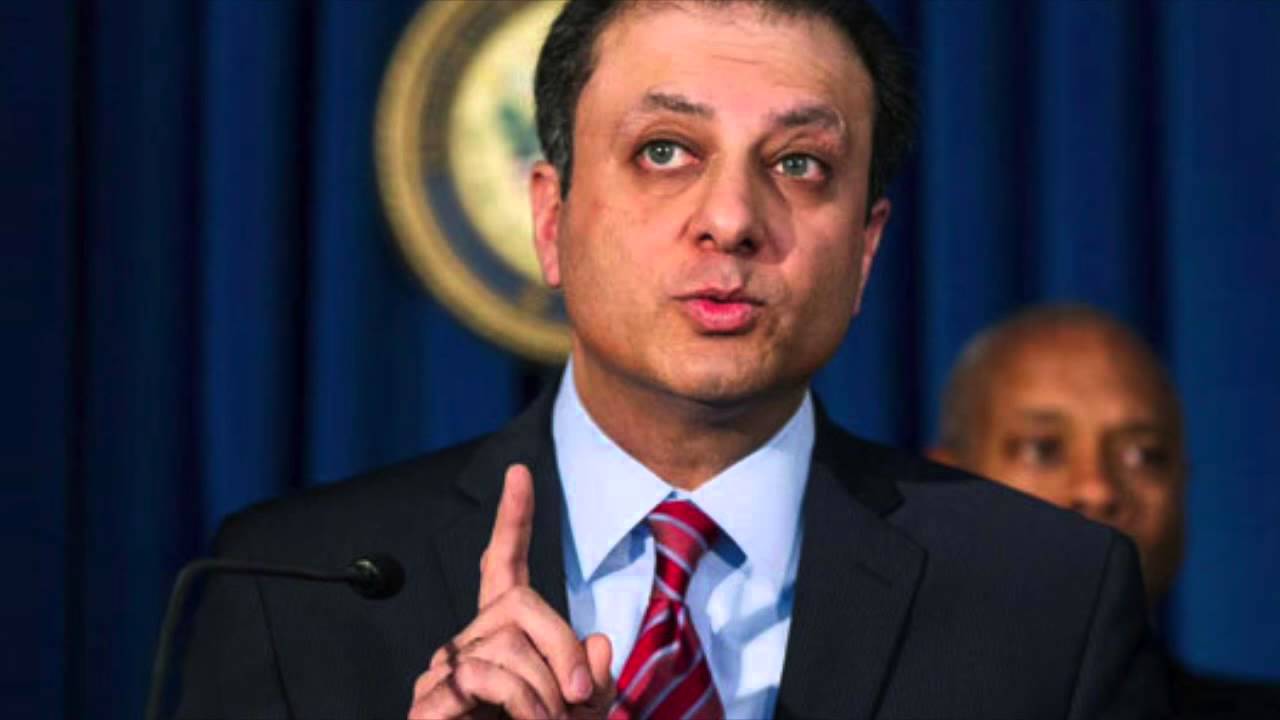 Update April 23, 2016- The Post reports that the Feds have expanded the investigation.
April 13, 2016- Politico reports, "Having successfully prosecuted the state Legislature's top two leaders, Bharara made it clear that he is hardly finished. He singled out the offices of Gov. Andrew Cuomo and Mayor Bill de Blasio, although he didn't mention them by name.
"We will keep looking hard at corruption in our legislative branch as we have been, but not just there, but in the executive branch, too — both in city and state government," Bharara told the crowd of about 150 people crowded around candle-lit tables at a private club in Midtown."