This post has been read 790 times!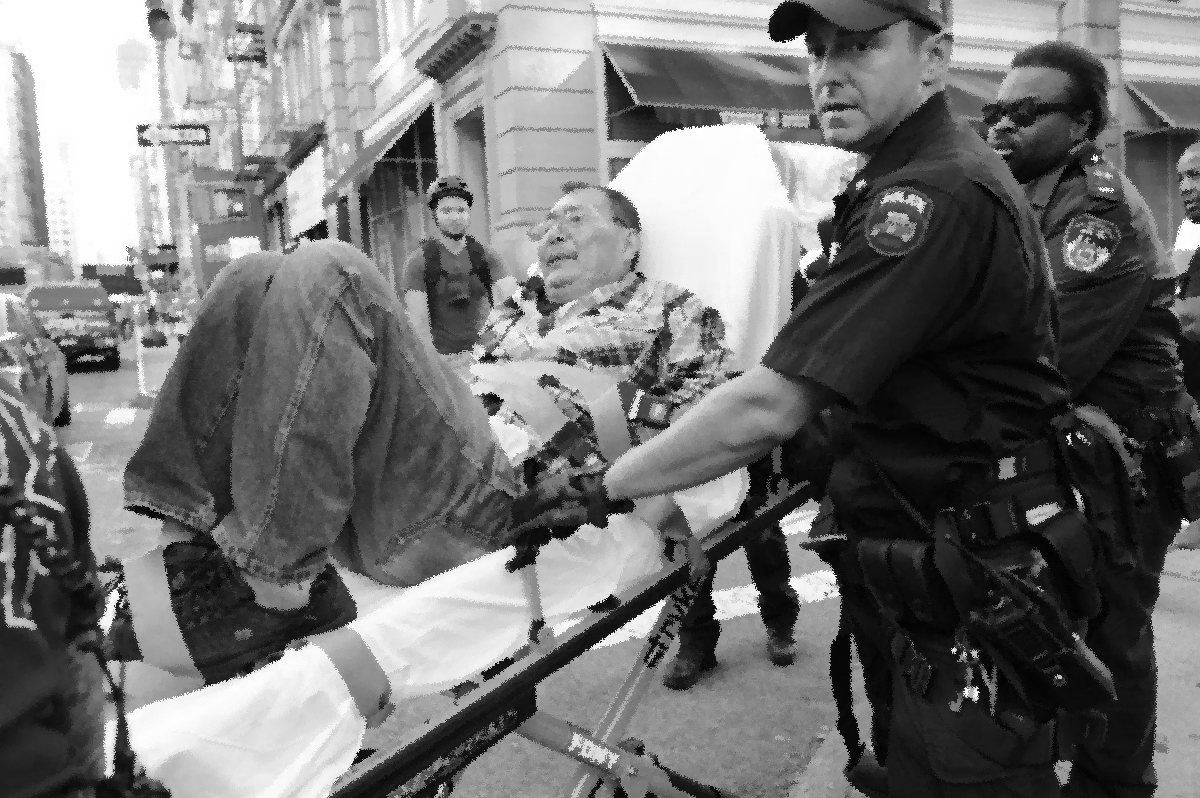 August 4, 2016- Daily News reports, "A despondent man suspected of beating his girlfriend to death in Queens was talked off the 22nd-floor ledge of a downtown office building Wednesday afternoon, police sources said.
The man sparked a four-hour drama, starting at about 2:15 p.m., that ended with him safely in police custody.
Sources said the 73-year-old man, whose name was not released, went to 401 Broadway at Walker St. in Tribeca to meet with a lawyer about the Monday slaying, but instead made a beeline for the ledge."