This post has been read 3557 times!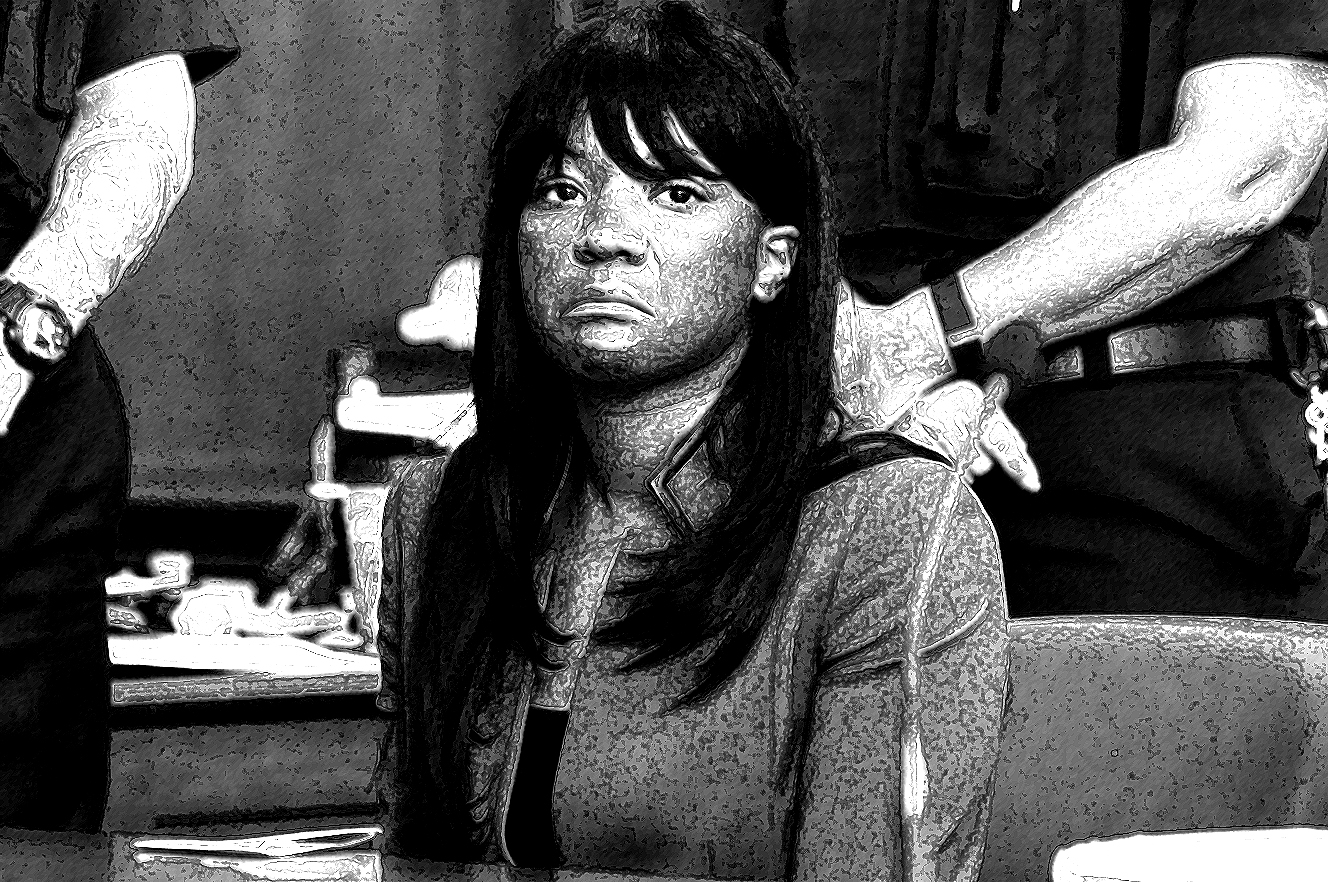 Update August 3, 2016- She was sentenced to two to six years in the clink, according to The Post.

Update June 2, 2016- DNAinfo reports that Tiffany Murdaugh pleaded guilty to, "to charges of assault and reckless endangerment, more than a year after she jumped the sidewalk on narrow Beekman Street, several feet from the Spruce Street School."
Murdaugh will spend two to six years behind bars, as part of plea deal with prosecutors. She's slated to be sentenced on Aug. 3, the Manhattan DA's office said.
Update July 23, 2015- The woman from New Jersey who is being charged with running over a local mother of three with her car then fleeing the scene pleaded not guilty in court, according to Downtown Express.
Update May 21, 2015- In a surprise, the New Jersey hit-and-run perp was arrested. Downtown Express reports, "Tiffany Murdaugh has been arrested and charged with three counts — including assault in the second degree, a felony — on Wednesday for an incident on Beekman St. that seriously injured a woman last month.
Murdaugh, 34 and a New Jersey resident, was arraigned on charges in criminal court at 100 Centre St., which include reckless endangerment in the first degree and leaving the scene of an accident without reporting, according to the Manhattan D.A. Cyrus Vance's office."
May 14, 2015- Gothamist reports that a New Jersey driver, now identified, who ran over a pedestrian mother of two and then a second person minutes later, might not be charged with a crime by the NYPD because the person lives in New Jersey.
The article states, "At a 1st Precinct community meeting last week, local detectives explained to concerned residents why the case was in limbo: "We want to have a solid case when we bring this to the DA," Capt. Mark Iocco said, according to Tribeca Tribune. "We can't bring it to the DA with holes all over it. So you have to give us a little time. Our detectives, they're doing so much with this. There's a lot of pressure on the detective squad."".
Once again, I was nearly road kill
B.P.C. woman killed by van on Canal Street shopping for Chinese Lunar New Year products