This post has been read 1329 times!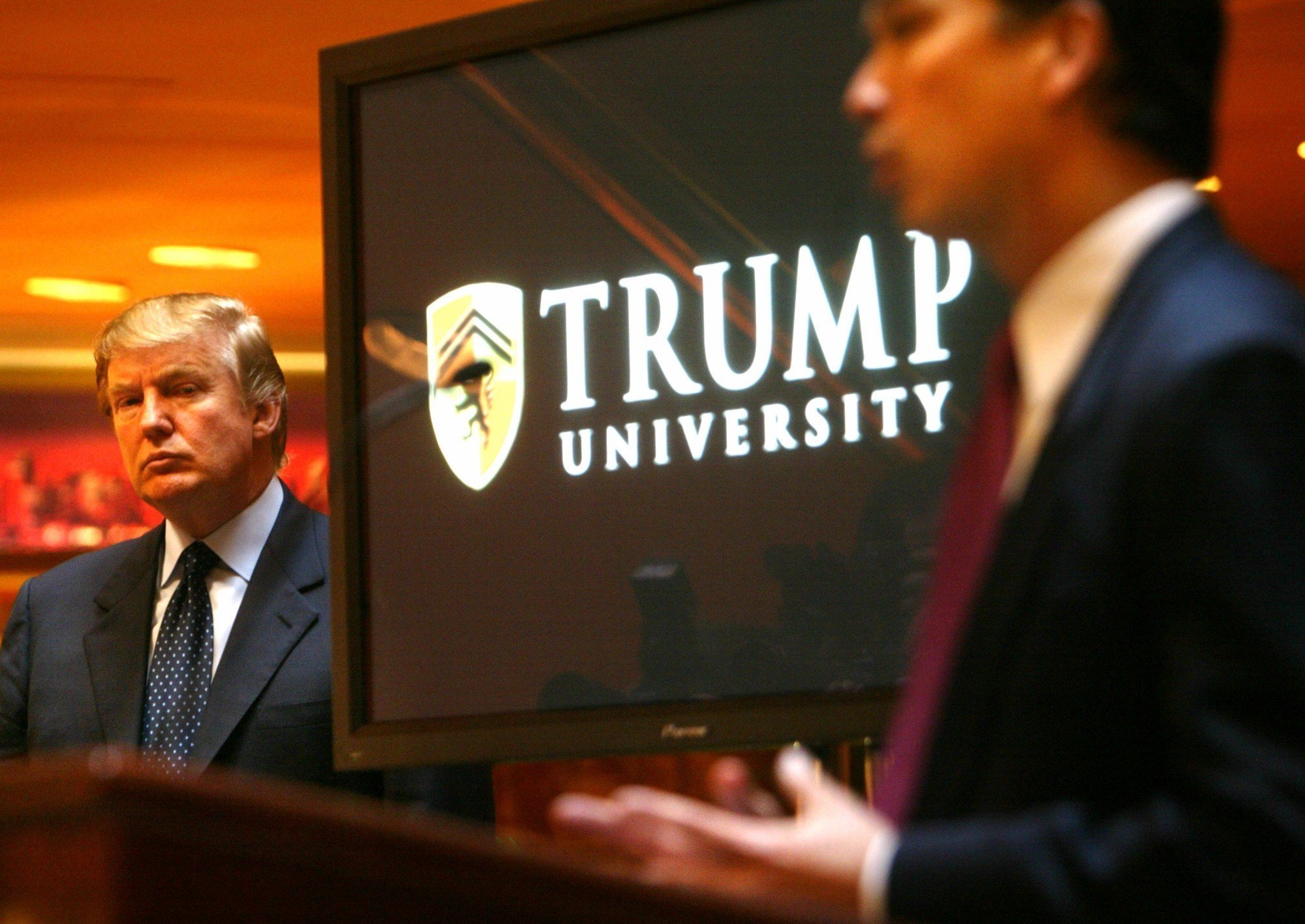 July 8, 2016- by Steven E. Greer
I am doing a lot of shopping for basic services and home furnishings. I am amazed at how flagrantly the initial sales pitches are deceiving.
With cable and Internet providers, that is a struggling industry with more and more people cutting the cord and just getting Internet. When you call a sales rep at Verizon, Comcast, AT&T, etc., they will flat out lie.
For example, one guy tried to tell me that HBO was only available for an extra $50. I knew that to be untrue. What he was doing was trying to sell me was an entire premium channel bundle of channels that I did not want. In fact, HBO was available for only $16 a la carte. They will also try to force you into two-year contracts, set-up fees, and other nonsense that you can avoid by haggling.
One thing I am considering is simply getting my Internet from a WiFi booster of a normal pre-paid monthly cell tower plan. This will allow me to avoid this sleazy able-provider industry altogether.
With furniture and mattresses, prices listed on websites are sometimes 100% inflated. For example, I almost purchased a Herman Miller office chair for $1,000. I then realized that I could get it for $550 from Madison Seating. Mattresses are always marked up 100%.
State Attorneys General should be reprimanding companies that engage in this type of misleading pricing, but they lobbyists have won them over long ago. It's a "buyer beware" market out there.