This post has been read 1969 times!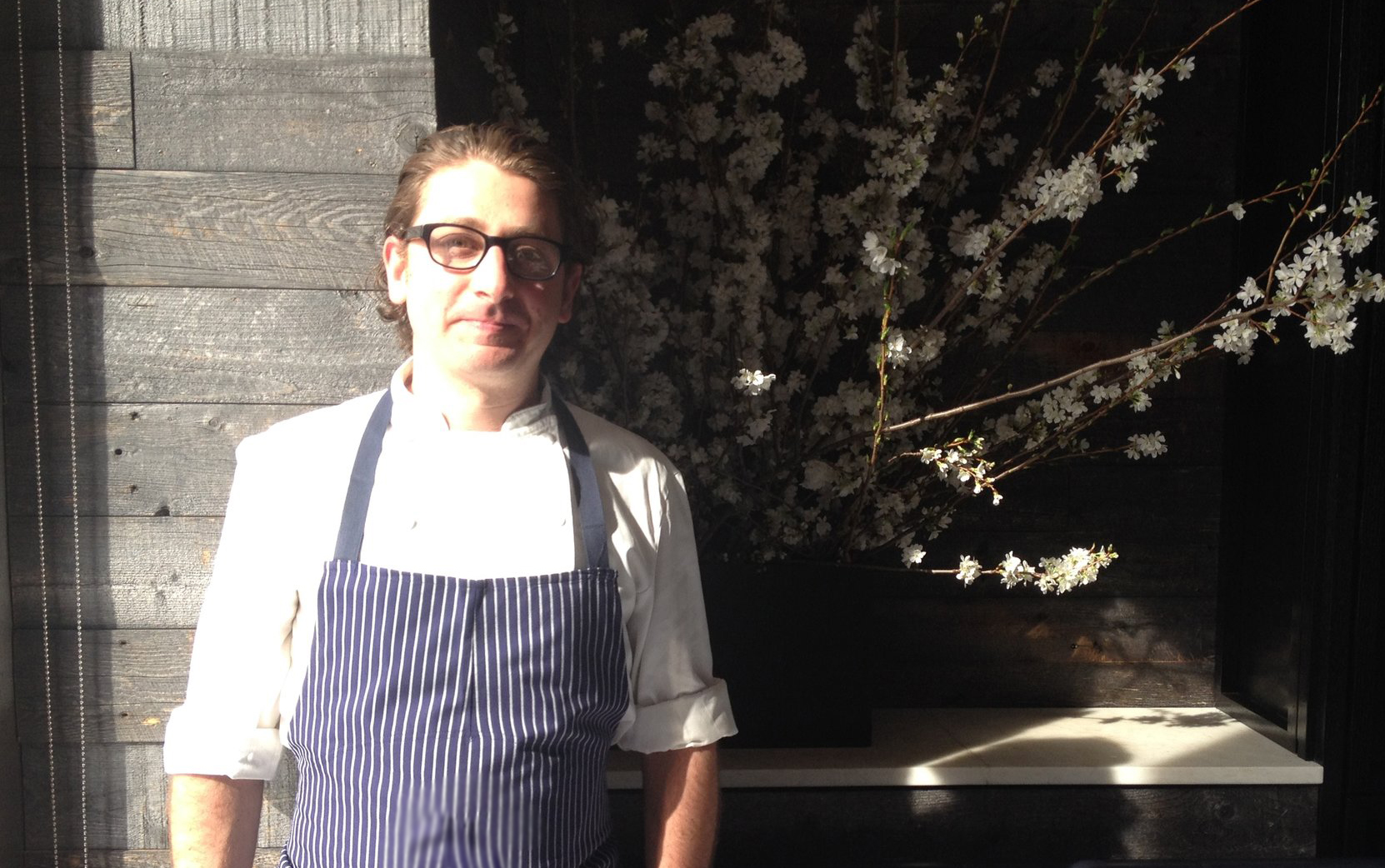 April 18, 2014- The NYT is reporting that Eric Korsh will be the next chef to run North End Grill and replace Floyd Cardoz. He comes from the French bistro Calliope, which closed down due to the bad economy, but had good reviews of the food.
With the new North End Grill, and El Vez opening next week, and then 14 other places opening May 3rd in Brookfield Place, the deprived denizens of BPC will be suffering from sensory overload soon.