This post has been read 2812 times!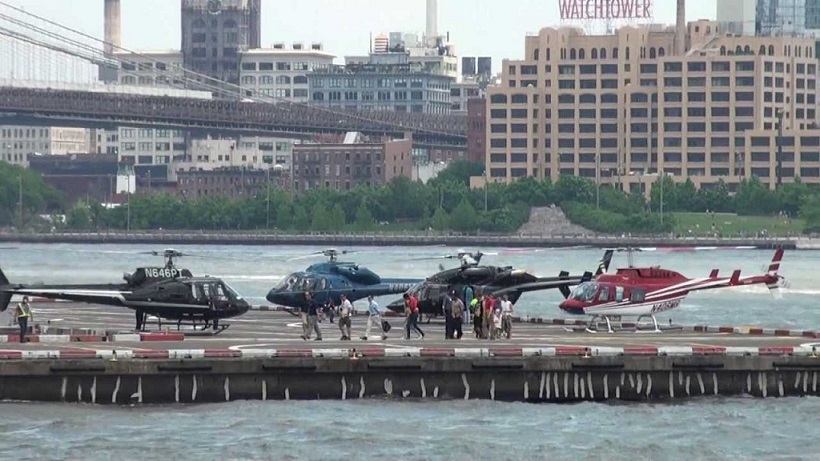 Update April 29, 2014- For the story below, we asked State Senator Squadron for a comment, and they ignore us. Therefore, we asked them in person at the Cb1 meeting tonight. I asked, "what happened to the planned event for the helicopter noise?". The female staffer replied nervously, "We postponed it.". I asked, "For how long?". She replied, "We do not know yet.".
April 28, 2014- Opinion by Steven E. Greer
BatteryPark.TV has followed the helicopter noise nuisance issue only from the periphery, simply giving guidance to the formation of the StoptheChop website and making recommendations about whom to contact in government. Recently, we were informed that a new head of the NYEDC was chosen, so we made some calls to learn more.
This content is restricted to site members. If you are an existing user, please log in. New users may register below.