This post has been read 1151 times!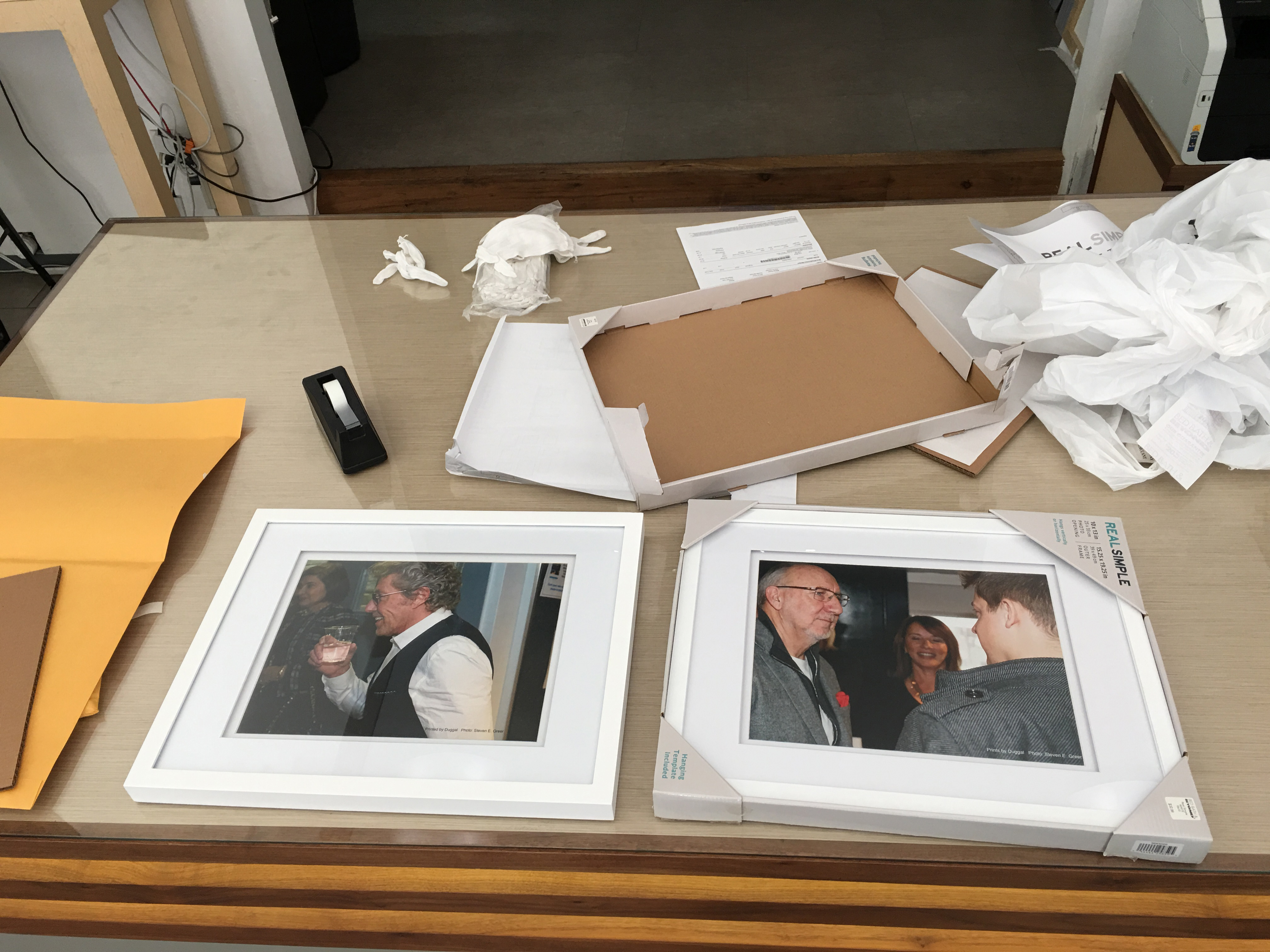 August 22, 2016- by Steven E. Greer, MD
I traveled to New York this weekend to deliver some framed prints of photos that I took back in March of the opening of the Teen Cancer suite at Memorial Sloan Kettering. They now hang on the walls, so the kids too young to know who The Who is, can see their faces at least.
Duggal photo on 23rd Street donated the prints. We covered the frames and other costs.