This post has been read 349 times!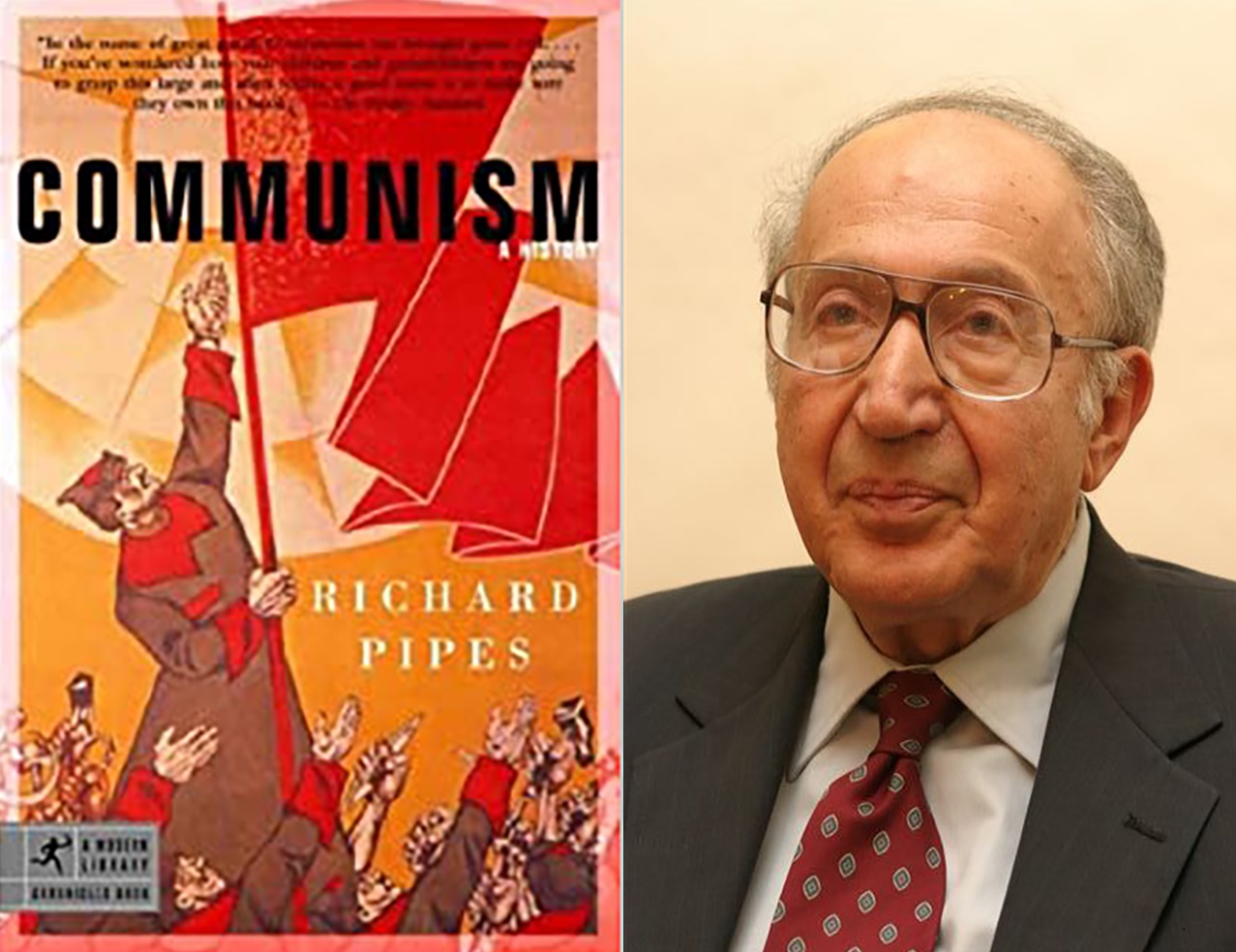 August 10, 2022- by Steven E Greer
I was watching Tucker Carlson, hosted by Will Cain, last night. There is a genuine sense of an ongoing crisis reminiscent to me of when we first started to bomb Iraq and Afghanistan in the 1990s, or after September 11, 2001. We have entered a new phase of this communist revolution.
I think even the thickest of RINOs are starting to realize they have to get on the right side. There is genuine fear among these elites and Media and Washington that they will be next.
The UniParty has sat on their hands for six years and laughed at all of this as if they were immune to it. Now, the monster they unleashed can come for them next. (Don't forget that many of the Bolsheviks in 1917 were then killed by that monster they created. Communism is a cancer that eats its host.)
Every crooked Democrat knows that they are now the next target once the midterms switch power. That's why Chuck Schumer and Joe Biden refused to comment in at all on the Trump raid.
Here are some comments on Twitter: