This post has been read 2344 times!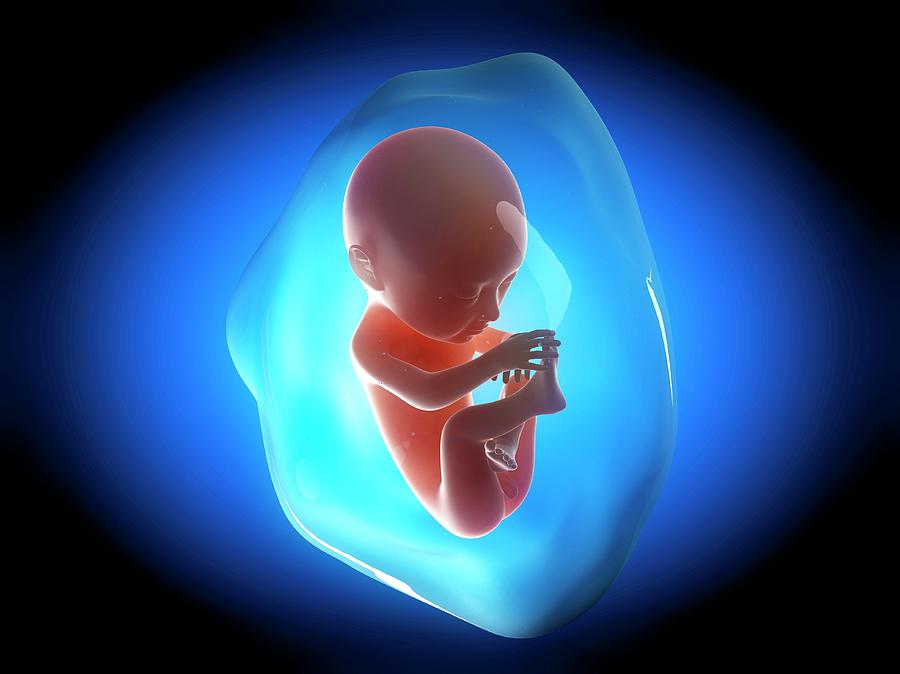 February 3, 2022- by Steven E. Greer, MD
During a January 24th U.S. Senate hearing, a lawyer representing military doctor whistleblowers reported that the vaccines were associated with high rates of adverse events, including a 300% increase in miscarriages. This went largely ignored by the press.
Now, documents obtained by Freedom of Information from Pfizer and BioNtech show that, of 270 pregnancies in their vaccine trial, 31 of the 31 reported resulted in death of the fetuses among mothers who were vaccinated (one patient had twins). Another 238 pregnancies were simply not reported by Pfizer with no explanation as to why.
Even if all of those pregnancies resulted in healthy babies, then there was still an 11% miscarriage rate. That is far higher than normal.
In addition, babies breastfeeding suffered high rates of adverse events. Antibodies from mothers do get released into milk. (See Table 6)
Of note, Pfizer and the FDA are teaming up in court to fight the release of other documents, such as these. One can presume why.
Update: February 17, 2022- These revelations have Pfizer on defense (along with being rejected by the FDA last week for approval in ages 5 and up). So, Pfizer, which controls the "news", has clearly paid scores of propaganda outlets to publish the same story (stories that were all fed to me by the giant curator of propaganda: the Apple iPhone news app) citing a bogus CDC "scientific paper" that claims vaccines INCREASE the chance that a fetus will be born virus free and avoid hospitalization. This is a Stalin Soviet Union and Nazi Germany level of evil propaganda designed to kill.
Update: May 9, 2022- The FOIL request for Pfizer (PFE) documents related to the clinical trials and adverse events from the vaccines were revealed (and ignored by the press). The vaccines are dangerous to fetuses and newborns via mother's milk secretions of the spike protein. Miscarriages rose, and thousands of adult deaths occurred.
Update: February 2, 2023- Project Veritas Part 2- Pfizer Director Concerned Over Women's Reproductive Heath After COVID-19 Vax "Something irregular about their menstrual cycles…concerning…vaccine shouldn't be interfering…It has to be affecting something hormonal…"