This post has been read 499 times!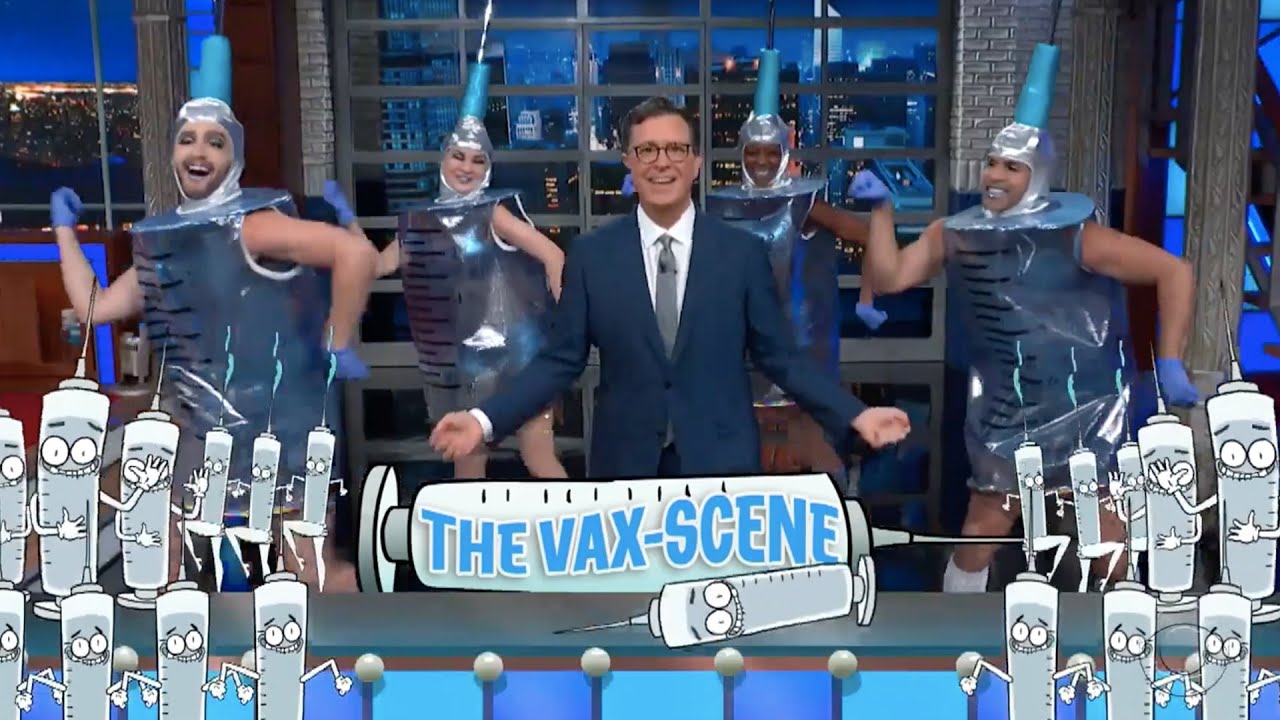 May 12, 2022- The propaganda news cycle begins on Tuesday. This week, celebrities on TV shows as well as politicians are going out of their way to tell the world that they have tested positive for COVID despite being fully-vaccinated. That New Zealand daughter of Hitler, Jacinta Ardern, is in isolation because she tested positive, to amp up the fearmongering. Then, Joe Biden announces that the pandemic is back.
It is all part of their plan to bring back the totalitarian control of the pandemic before the elections. It s a near-term distraction away from the crashing stock market and inflation. It will come in handy around October as a pretext for martial law too.
Biden: "This pandemic isn't over."
VICE: How North Korea went in 72 hours from claiming "zero COVID" to reporting 1.2 million cases
German Chancellor Scholz: "The pandemic is not over."
SOUTH CHINA MORNING POST: Removing China's Covid controls could result in 1.5 million deaths, study warns
CBS SF BAYAREA: COVID cases surge in South Bay
THE WASHINGTON POST: After covid cases surge, some Johns Hopkins students want online exams
North Korea locks down after a case of COVID
The China Covid Propaganda Machine is once again in full swing… Now they are Covid Testing Catfish

…It's all Covid Theatre and it's all 100% staged… 

PEOPLE: Kelly Ripa Tests Positive for COVID-19: 'I Am Taking All Necessary Precautions'
FORBES: Here Is What One Million Covid Deaths In The U.S. Looks Like
REUTERS: Texas doctor calls U.S. COVID deaths nearing 1 million 'mindblowing'
NY Gov Hochul tests positive
NYC mayor tests positive
Bill Gates infected with COVID, experiencing "mild symptoms."
'Late Show' halts production after Stephen Colbert shows COVID symptoms