This post has been read 1146 times!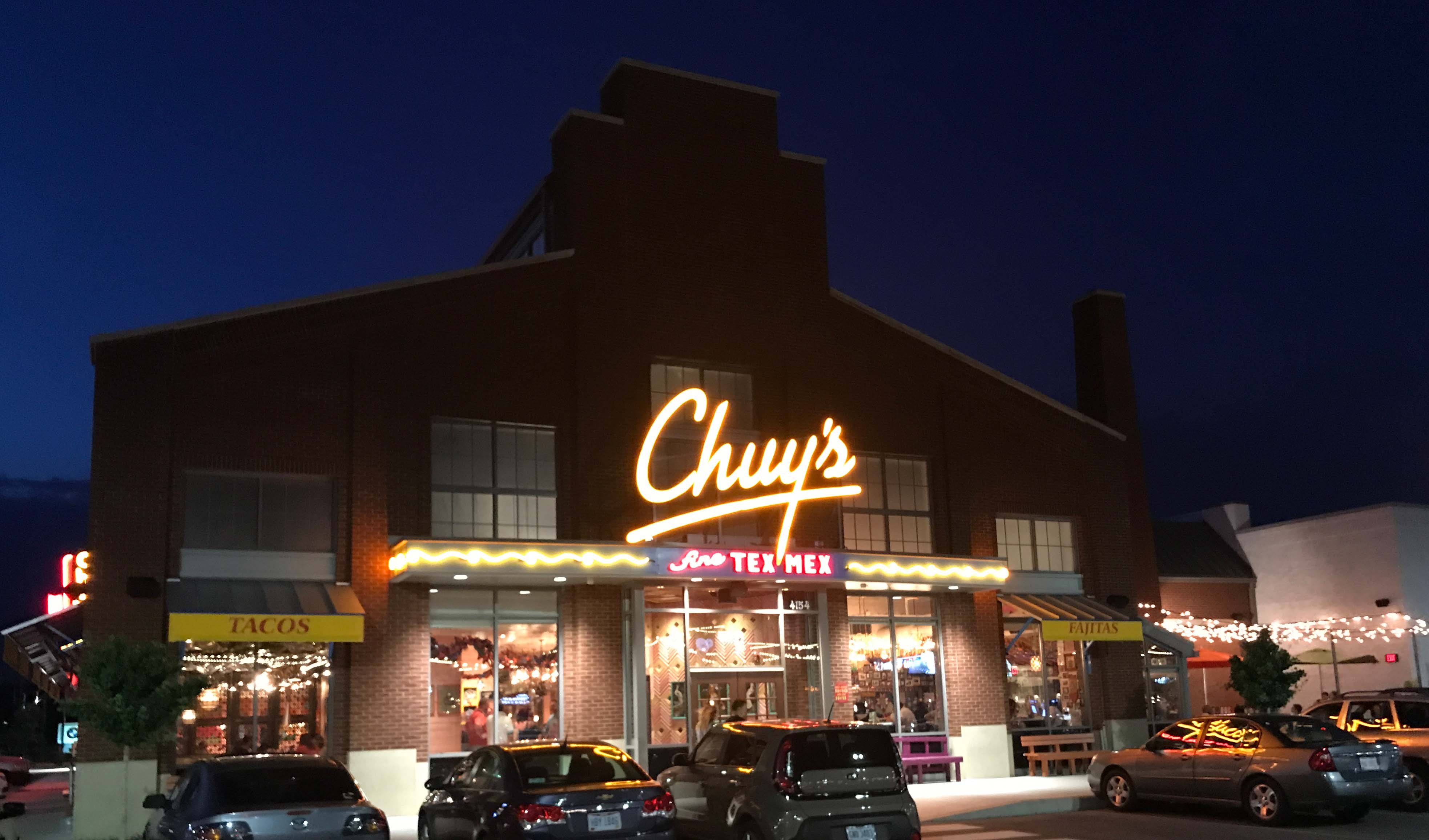 June 16, 2017- by Steven E. Greer
I tried out the Tex-Mex place in Easton called Chuy's. It was opened about a year ago by a team from Texas. It's pretty good and right up there with El Vez.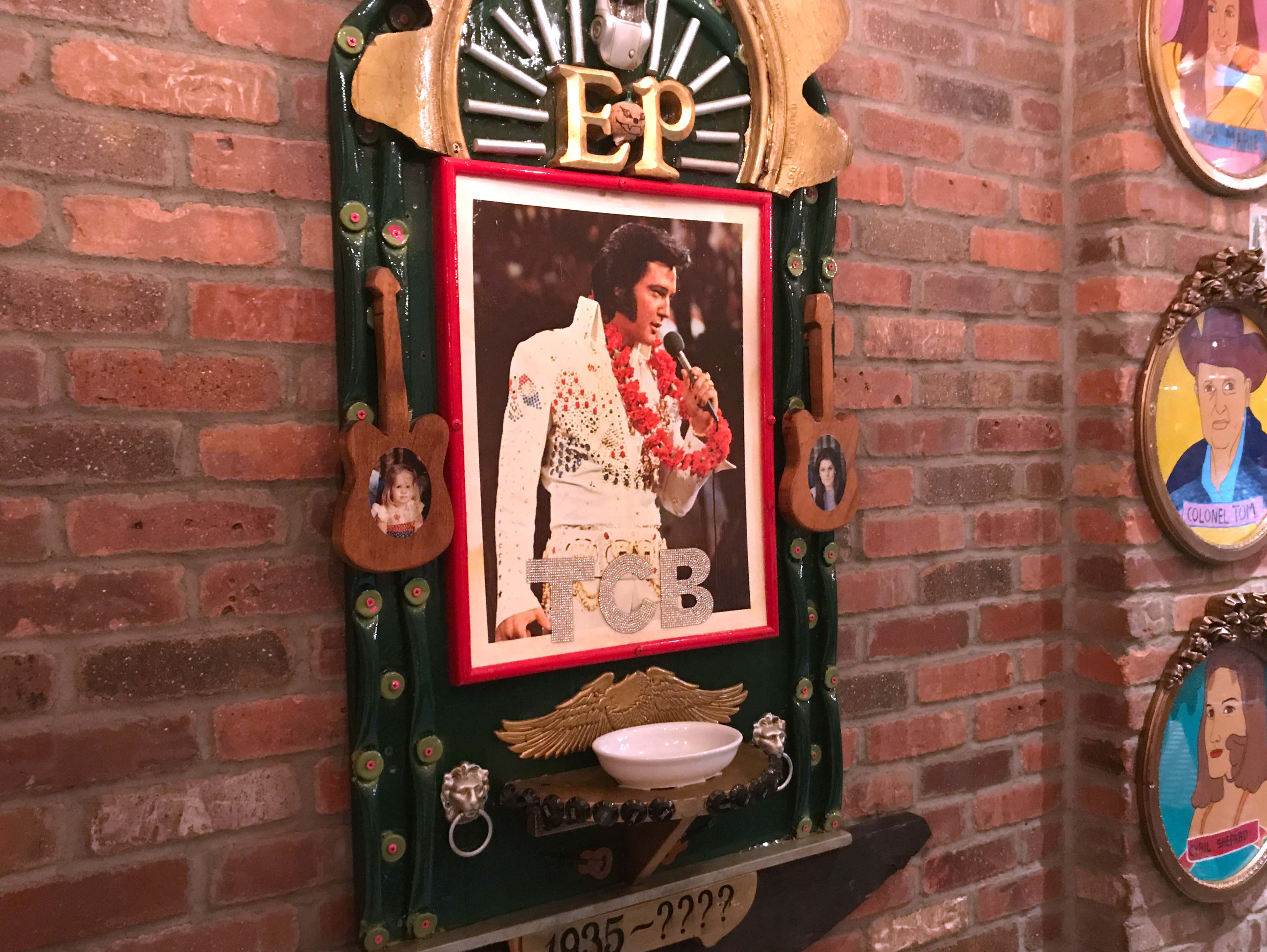 Like El Vez, they make their tortillas by hand. They have nachos that are flat and layered one by one. There is a Mexican Elvis theme, and the even have Pacifico beer.