This post has been read 1096 times!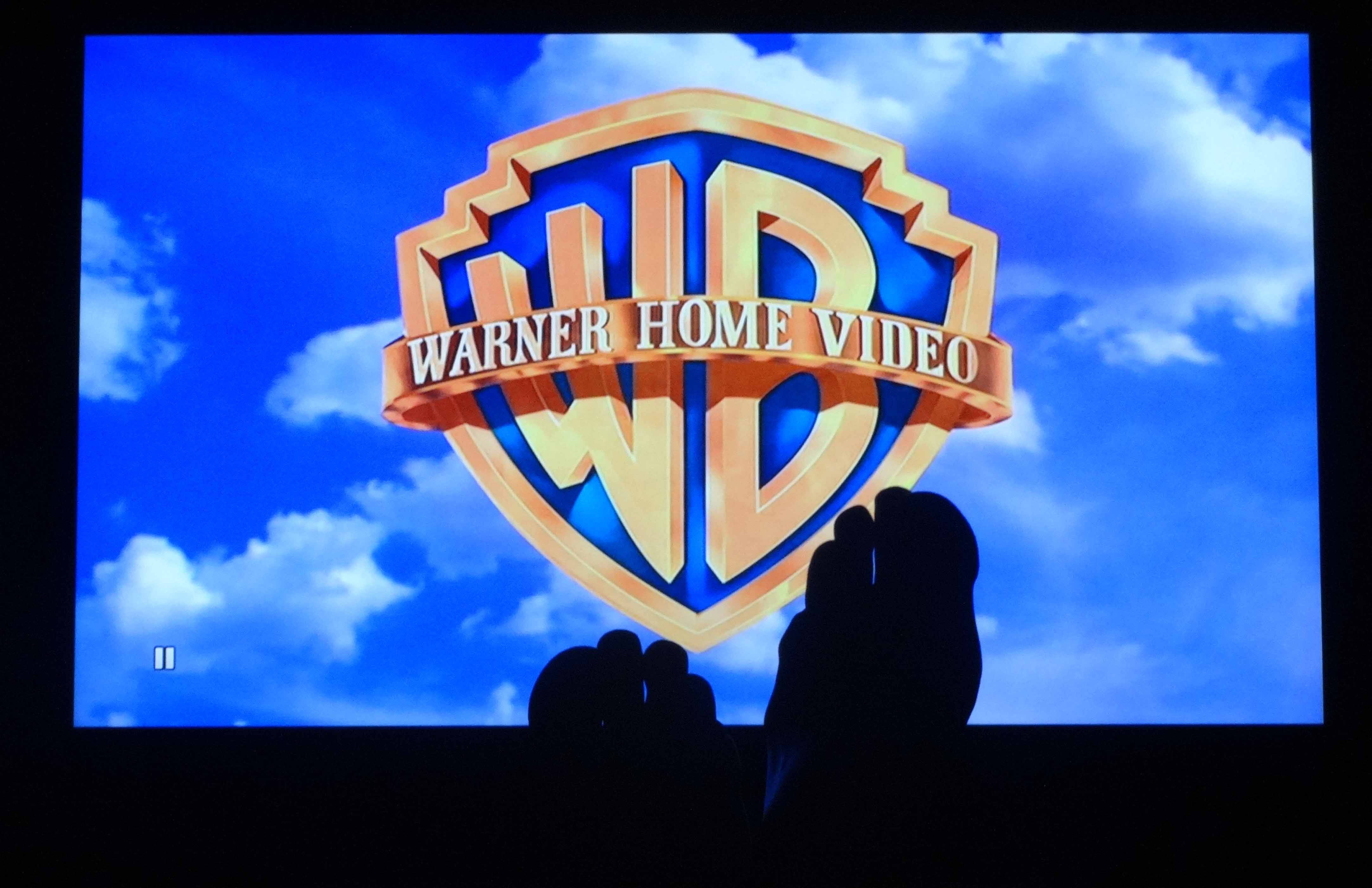 February 11, 2016- by Steven E. Greer
Ex Machina is a breakout film by a bunch of "nobodies" in Hollywood, which is why it has not garnered more attention. The only star in it is Oscar Isaac, now famous in Star Wars.
It was nominated by the Academy for best screenplay by Alex Garland, but it should have gotten best film as well.
This is a good movie. The casting is superb and the plot is believable. Go see it.
What's it about? I will let you decide.