This post has been read 1056 times!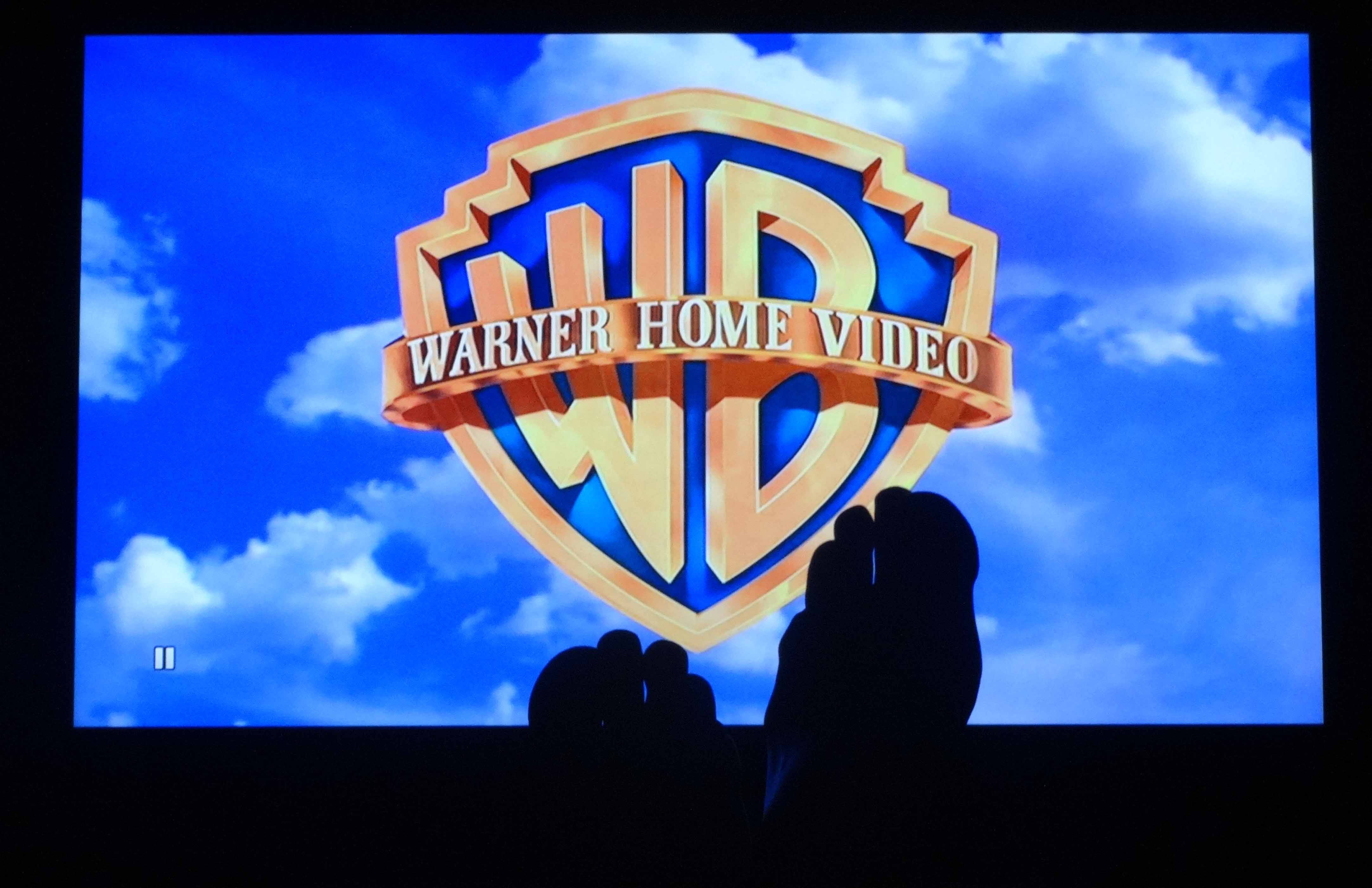 February 13, 2016- by Steven E. Greer
Mr. Robot won some Golden Globes and other awards, so I Netflixed it. It is not bad, but it degrades into clichés.
Aired on cable TV at the USA network (Why have I never seen this channel? Where is it?), the casting of Mr. Robot is pretty good, with one big exception. Christian Slater is still an arrogant asshole after all of these years of banishment from acting for bad behavior. However, the star of the show, played by Rami Malek, has a unique face and makes the viewer stare at him in curiosity.
The writing and directing by Sam Esmail is the first to portray hipsters in Brooklyn in a semi-realistic way. Robot is his breakout hit.
The first two episodes of Mr. Robot were quite good. However, the show begins to show its lack of depth and stumbles into clichés, such as the flawed character. In this case, the star of the show is a stereotypical computer hacker who is also a heroin junkie. How interesting, not.
But don't let me discourage you from watching. It is worth a try.