This post has been read 1009 times!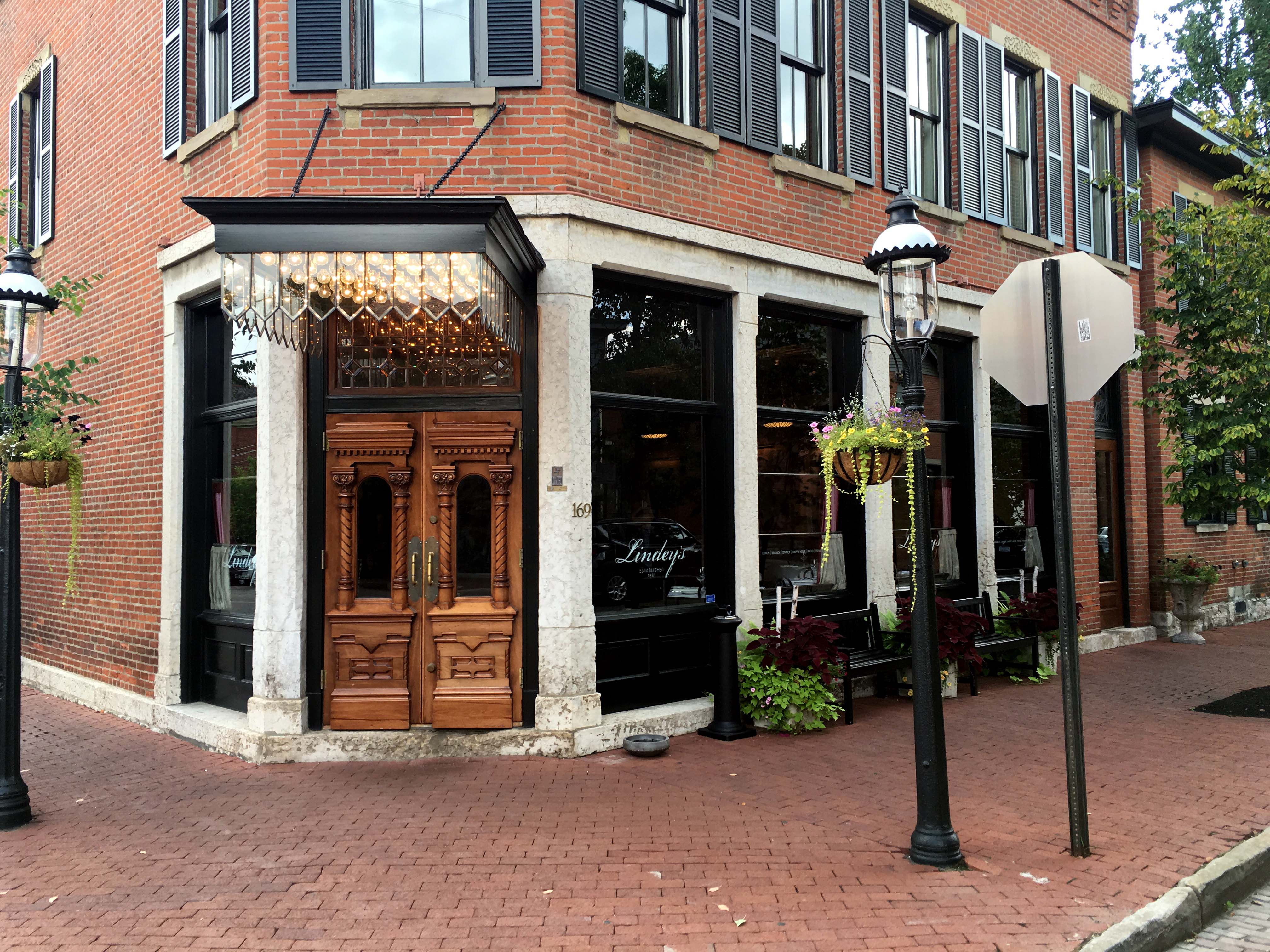 August 1, 2016- by Steven E. Greer, MD
I was supposed to be at a Trump rally in Downtown Columbus, but I was late and missed it. So, to kill some time, I went to the acclaimed Lindey's in German Village instead.
This part of town reminds me of the West Village in New York, except cleaner and more historic. The building in which Lindey's is located was built in 1884.
Founded in 1981 by Sue Doody, she and Lindey's have many similarities to Danny Meyer and his first restaurant, Union Square Café, opened in 1985.
Both restaurants were the first ones for restaurateurs who would later go on to also launch publicly traded restaurant companies: Bravo Brio for Sue Doody (and her children), and Shake Shack for Danny Meyer.
Both Lindey's and Union Square are American menus, with white tablecloth settings and nice art on the walls, yet are still casual with no dress codes.
Both have won "Best Of" awards over the years. Lindey's has been named best restaurant in Central Ohio.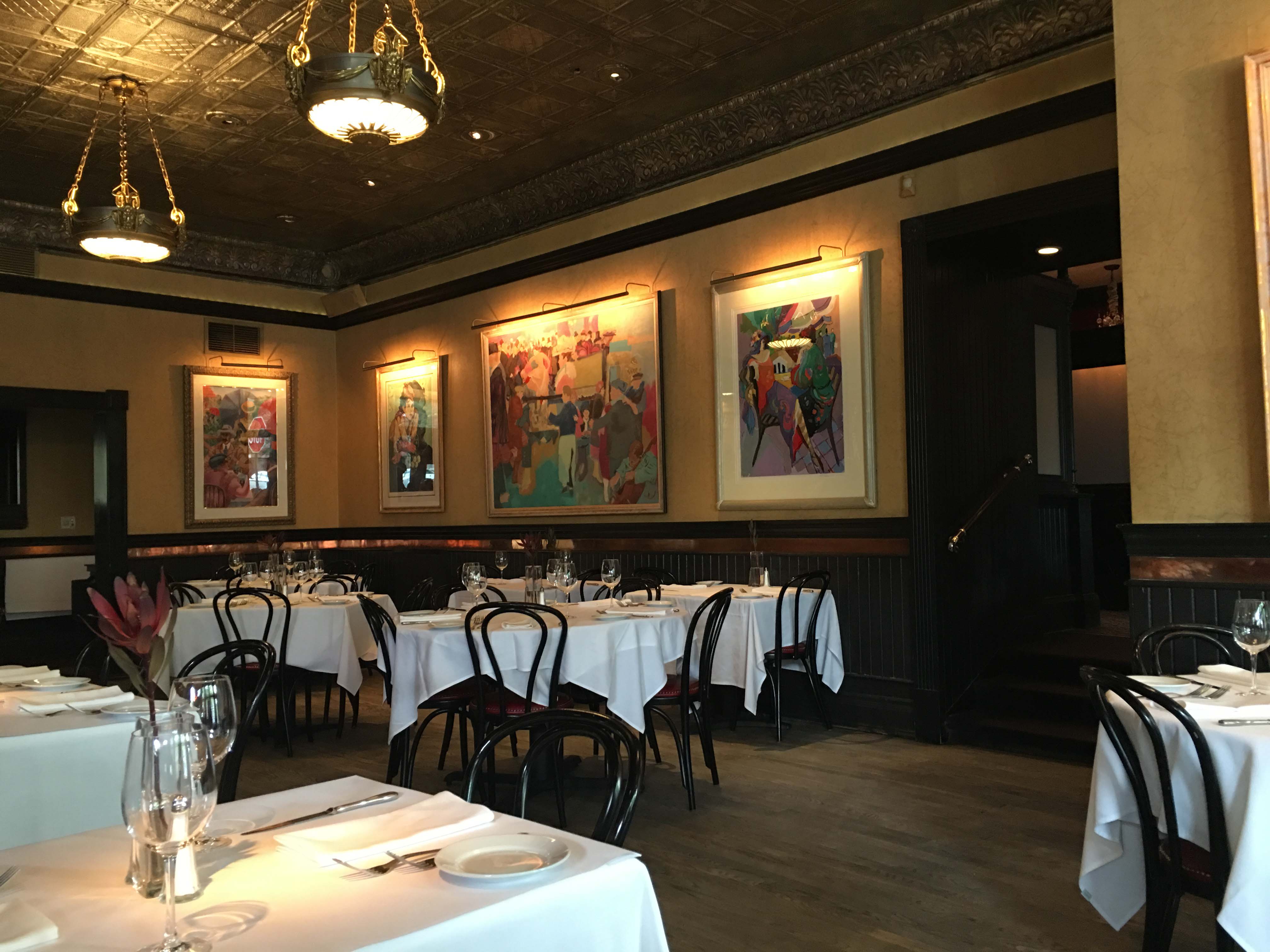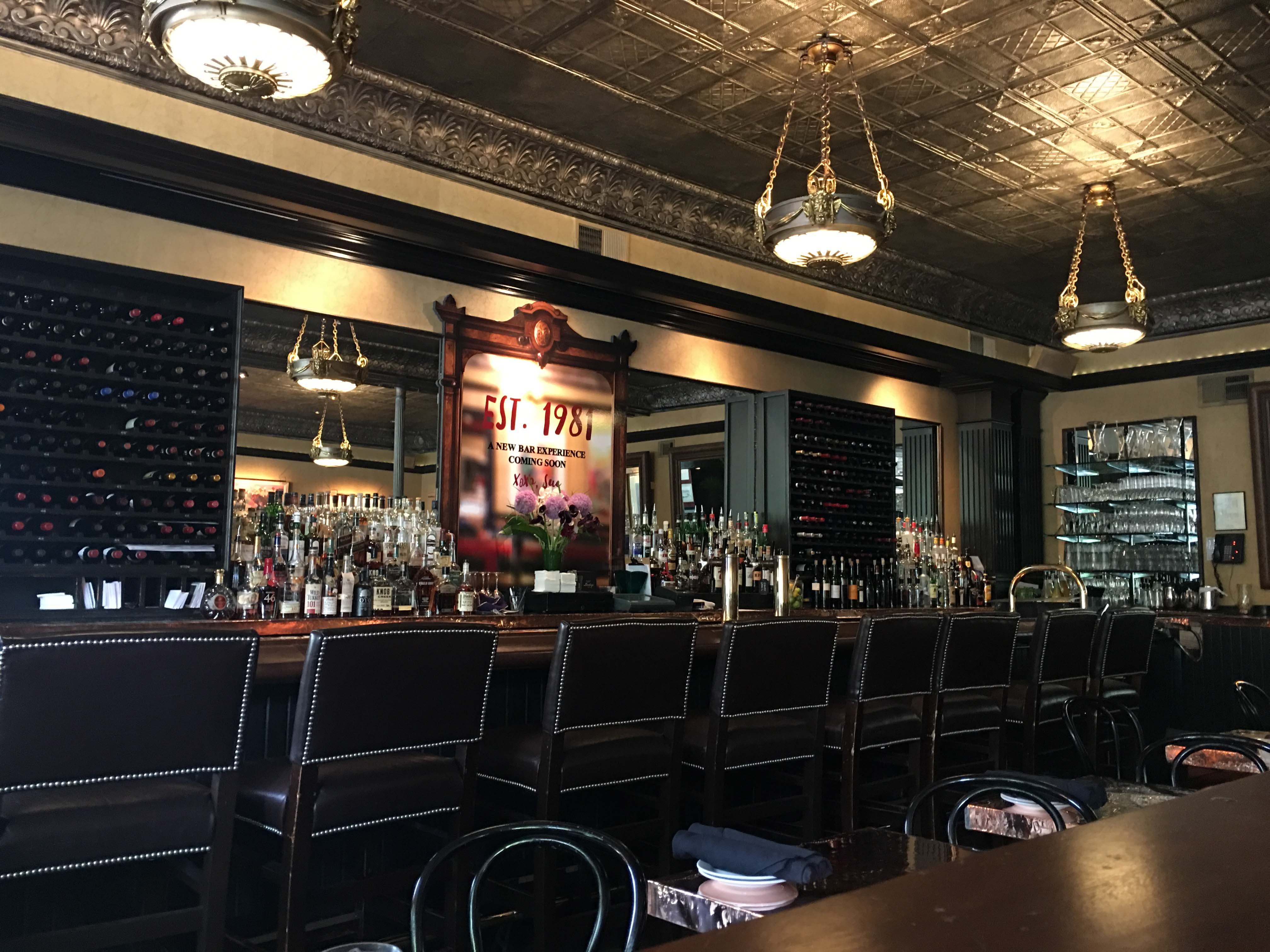 And strangely similarly, both Doody and Meyer instilled the concept of hospitality into their teams. I felt very comfortable at Lindey's.
The food was excellent.
I look at the details when I judge a well-reviewed restaurant. The bread says a lot. Lindey's has nice warm freshly baked bread (but the butter was too cold and not spreadable).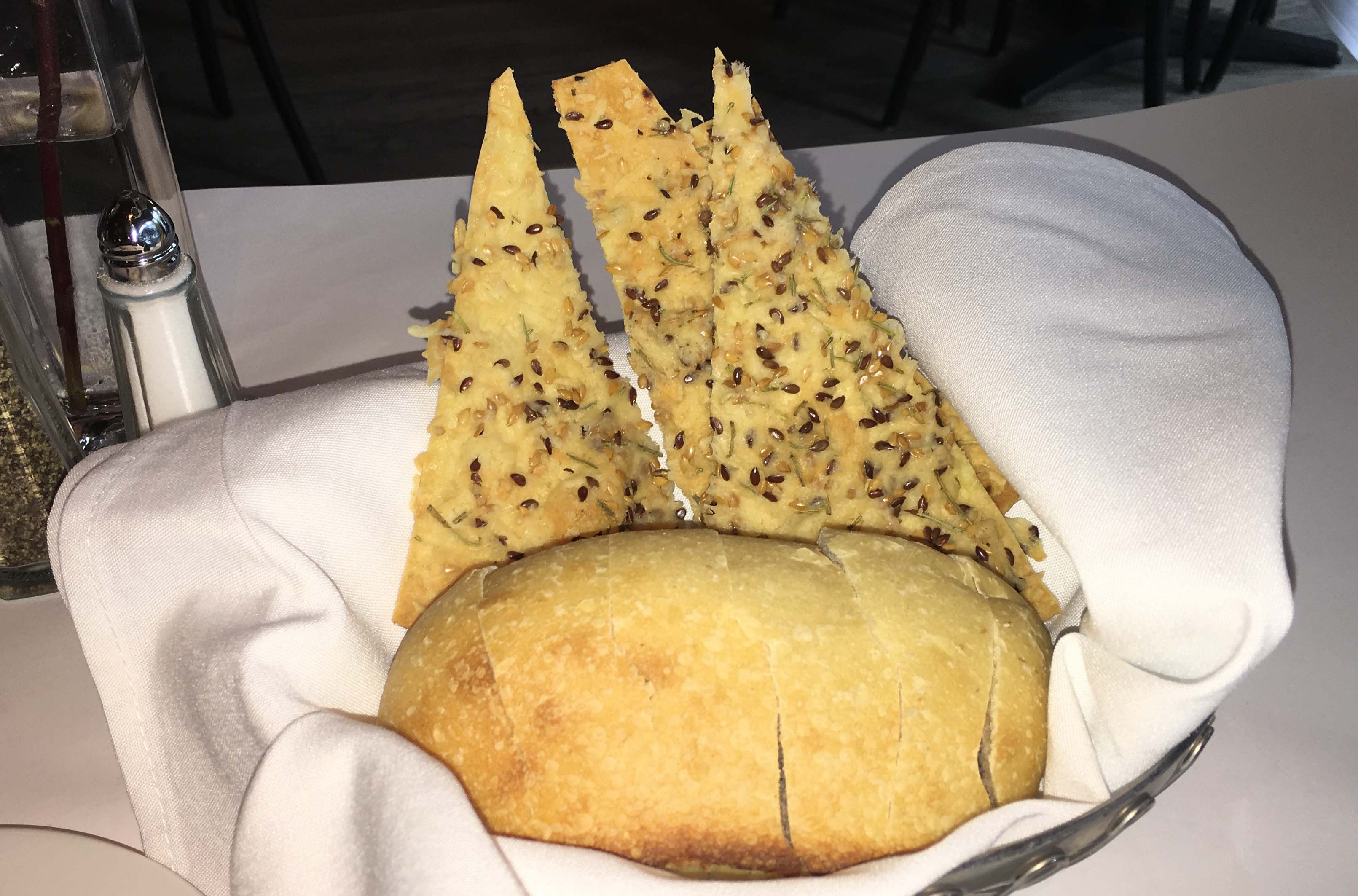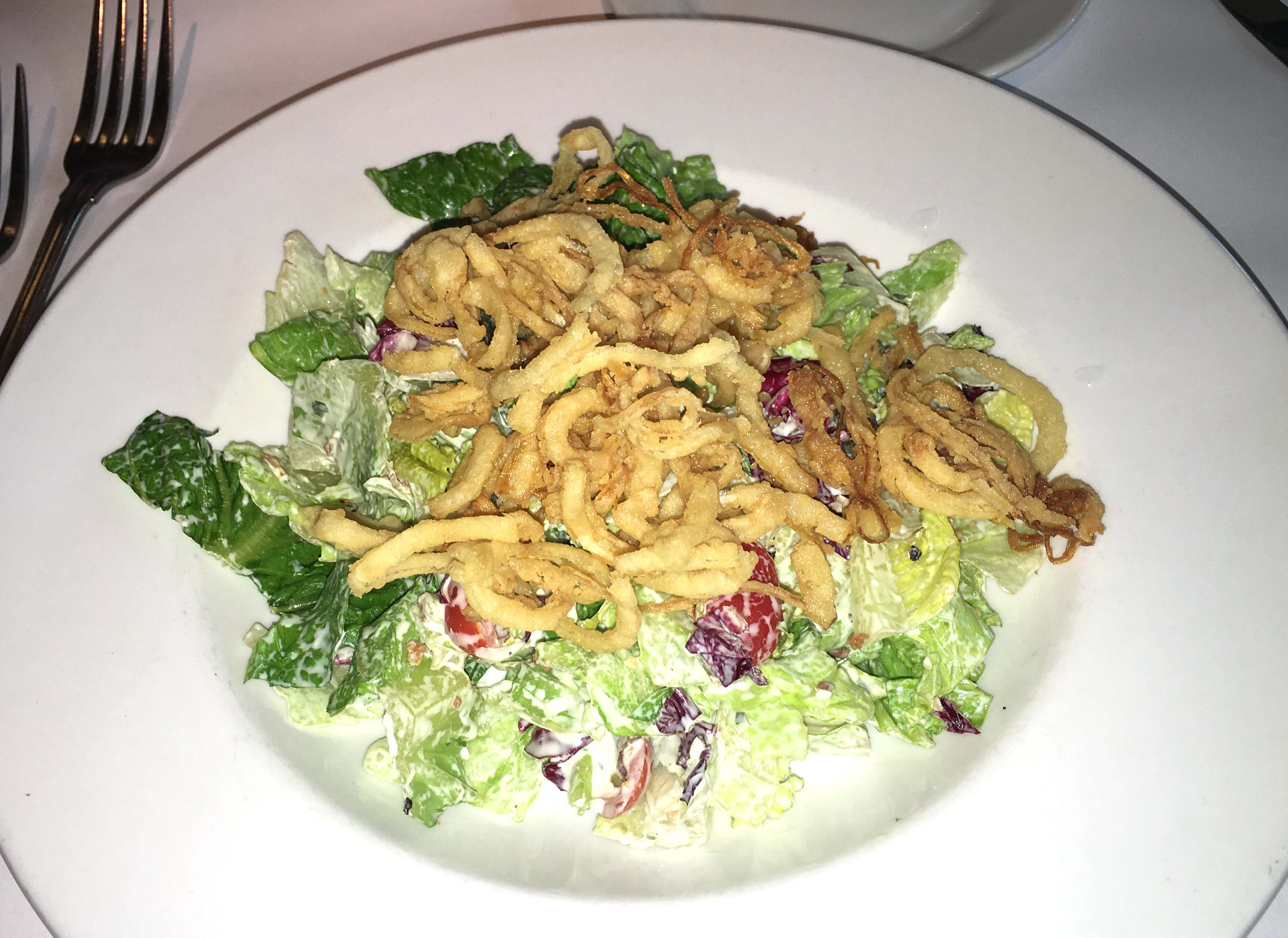 The pasta Strozzapreti with chicken was top-notch with the right citrus and fresh asparagus flavors. The pasta was the proper Al Dente.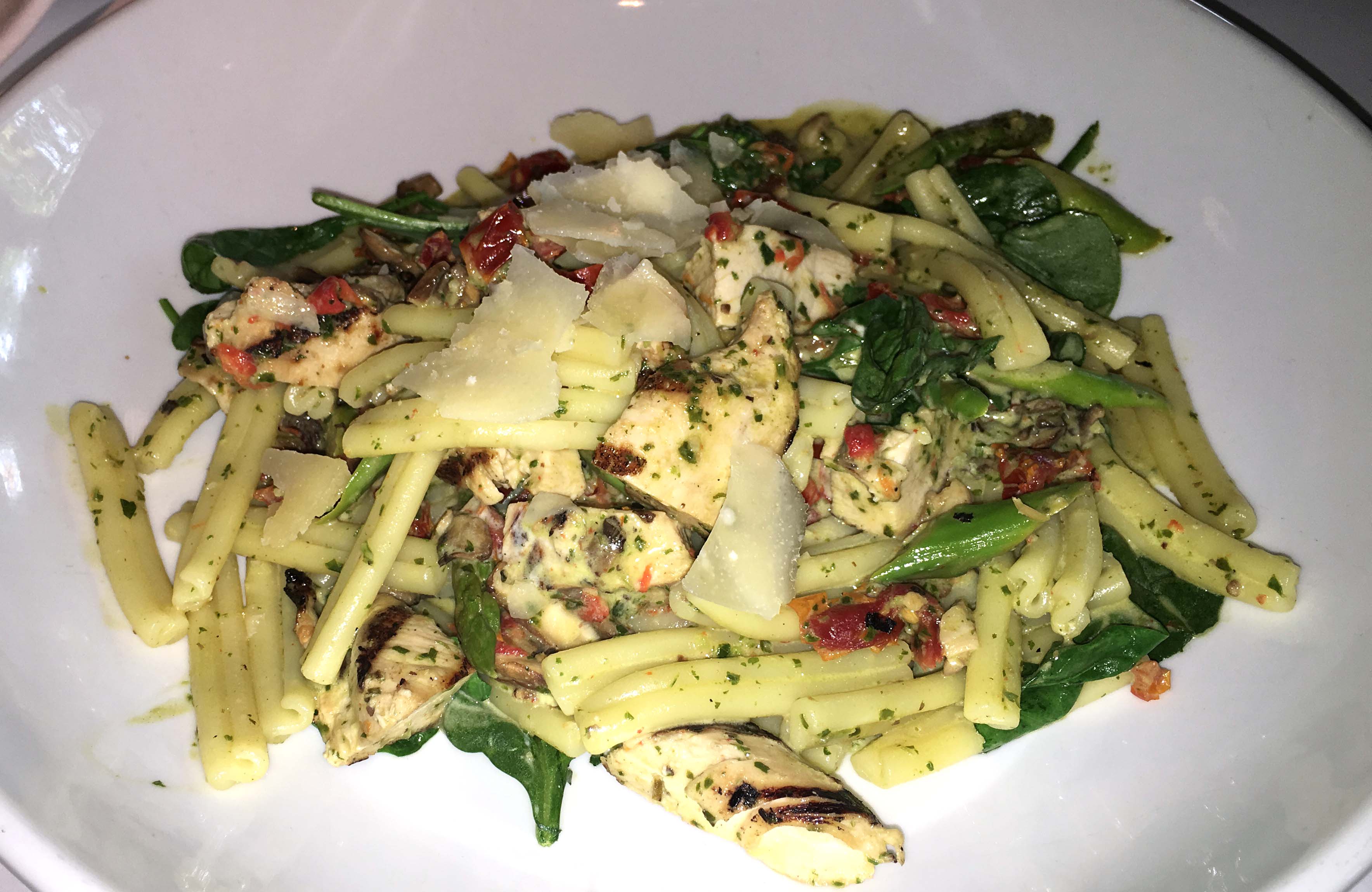 When I ordered the $3 coffee, I expected nothing much. Instead, I was pleased to see that a fresh batch of French press arrived. So few places do this.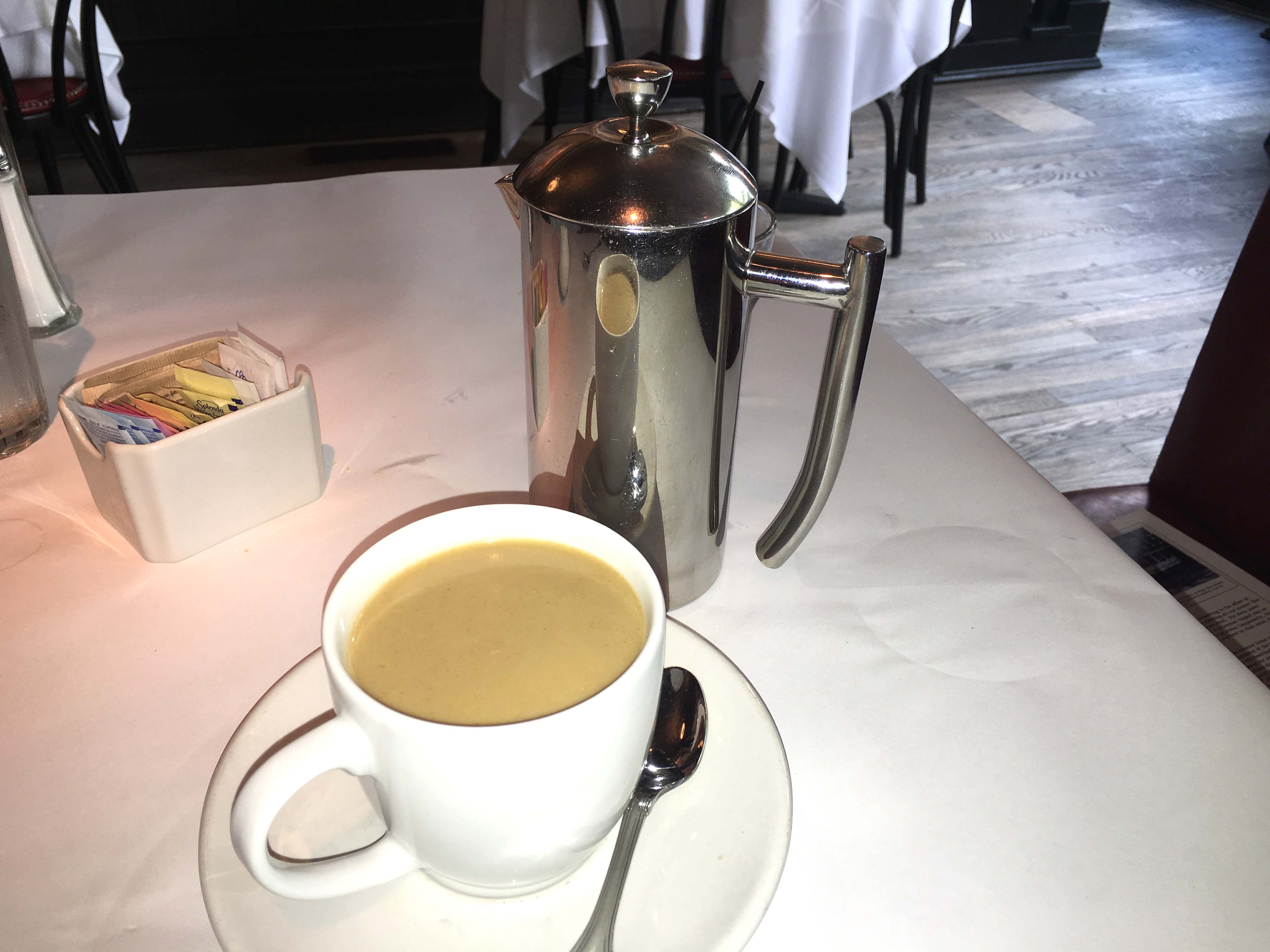 Go check it out. They have a nice happy hour menu too.