This post has been read 1101 times!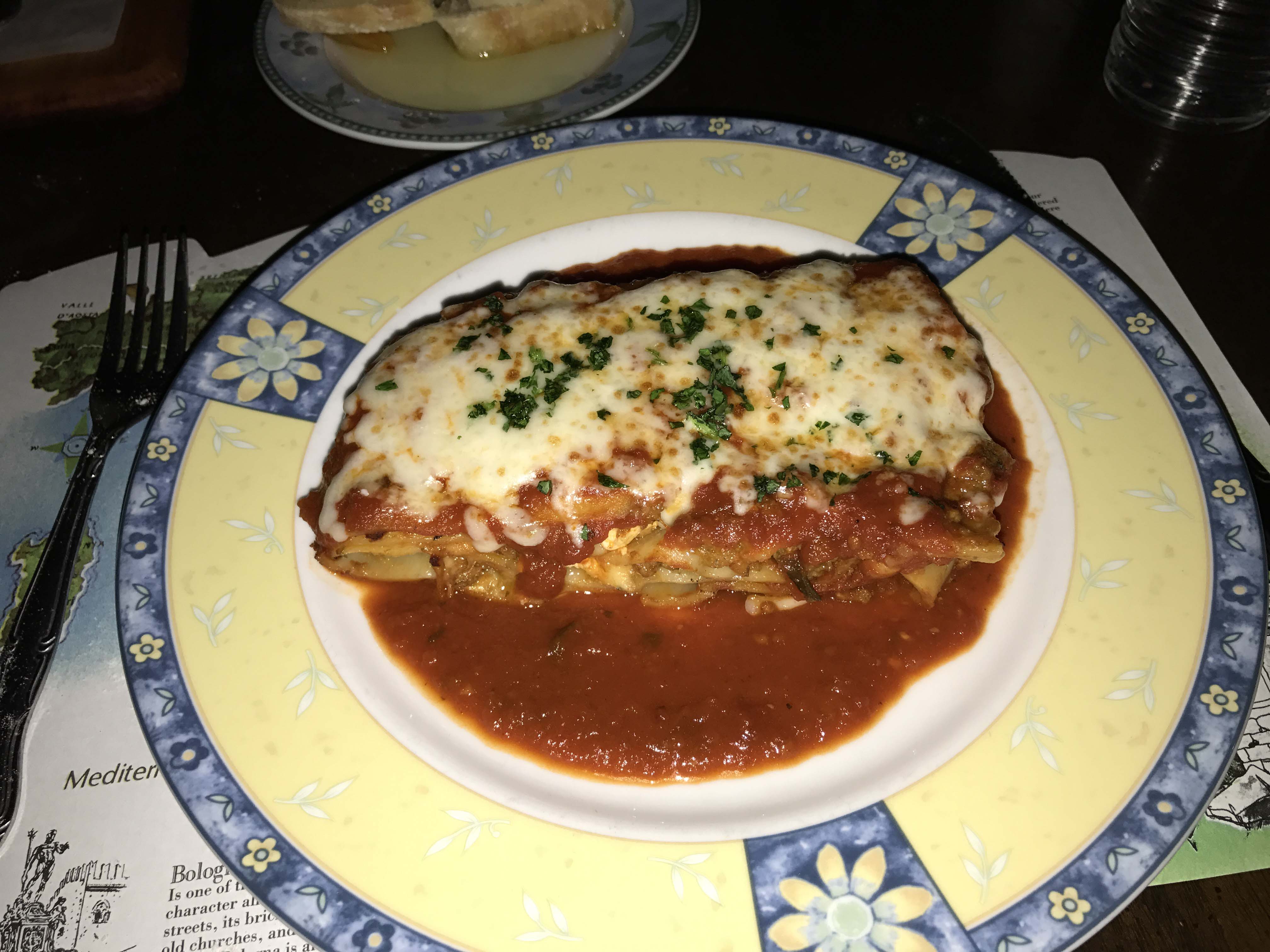 December 12, 2016- by Steven E. Greer
I heard good things from many sources about Marcella's in the Short North, so I tried it out. I was hesitant because it is a Cameron Mitchell restaurant, and I have spotted a series of systematic minor problems with his places, such as bad plating, weird service staff, and entrees that are clearly made by people lacking much culinary experience. But just as Danny Meyer's places in New York can be both horrible (e.g. Blue Smoke, Marta, Untitled, and North End Grill) and great (e.g. Gramercy Tavern), so can Cameron Mitchell places.
Marcella's is very much like the Parm and Santina's Italian model, serving Italian comfort food.
The executive Chef is Jacob Glowacki, and the General Manager is Dain Cook (not the comedian).
Walking in, the design of the place is well done. It has an open kitchen and good seating with privacy.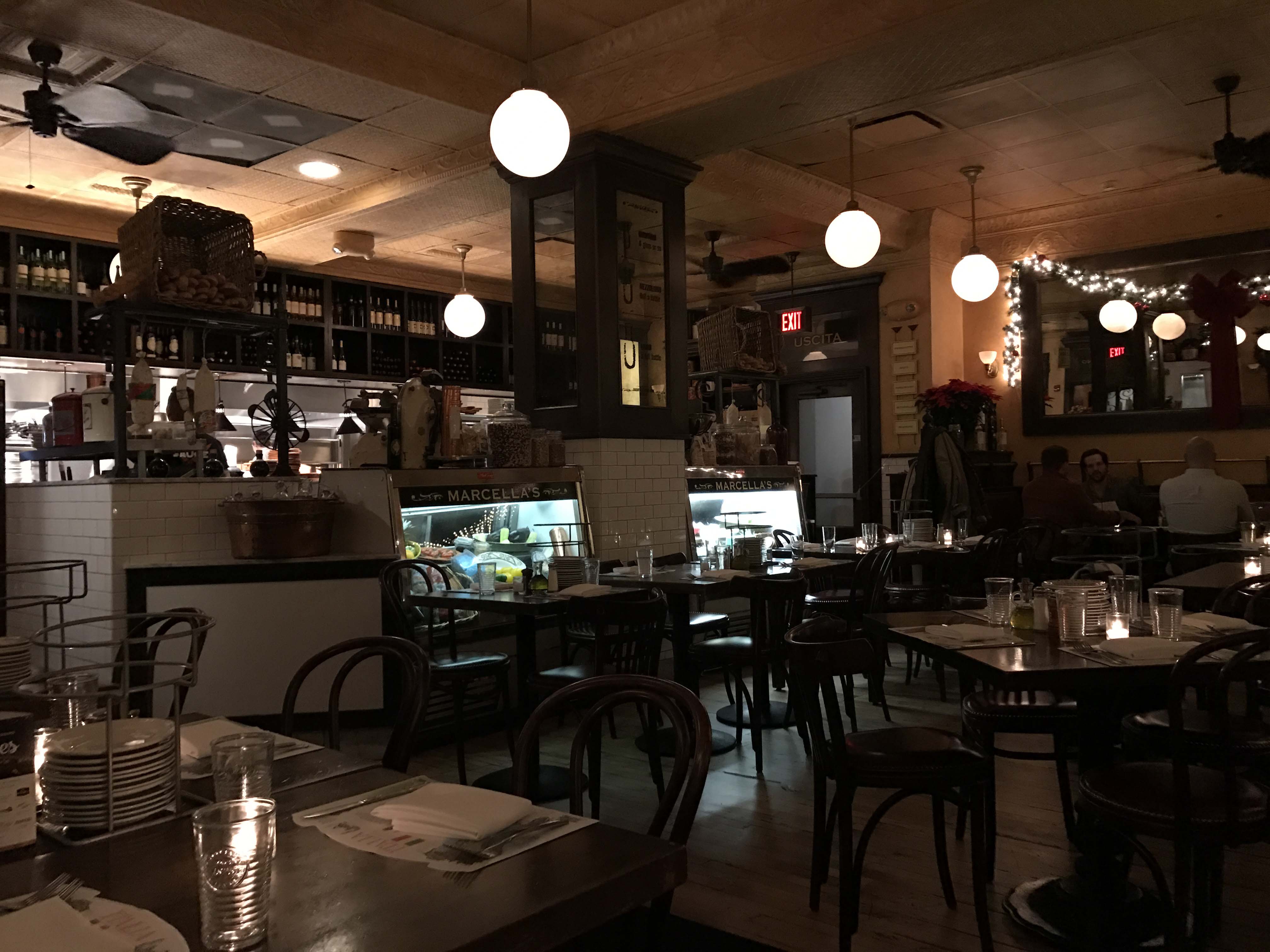 I  started with charcuterie, which came out plated well.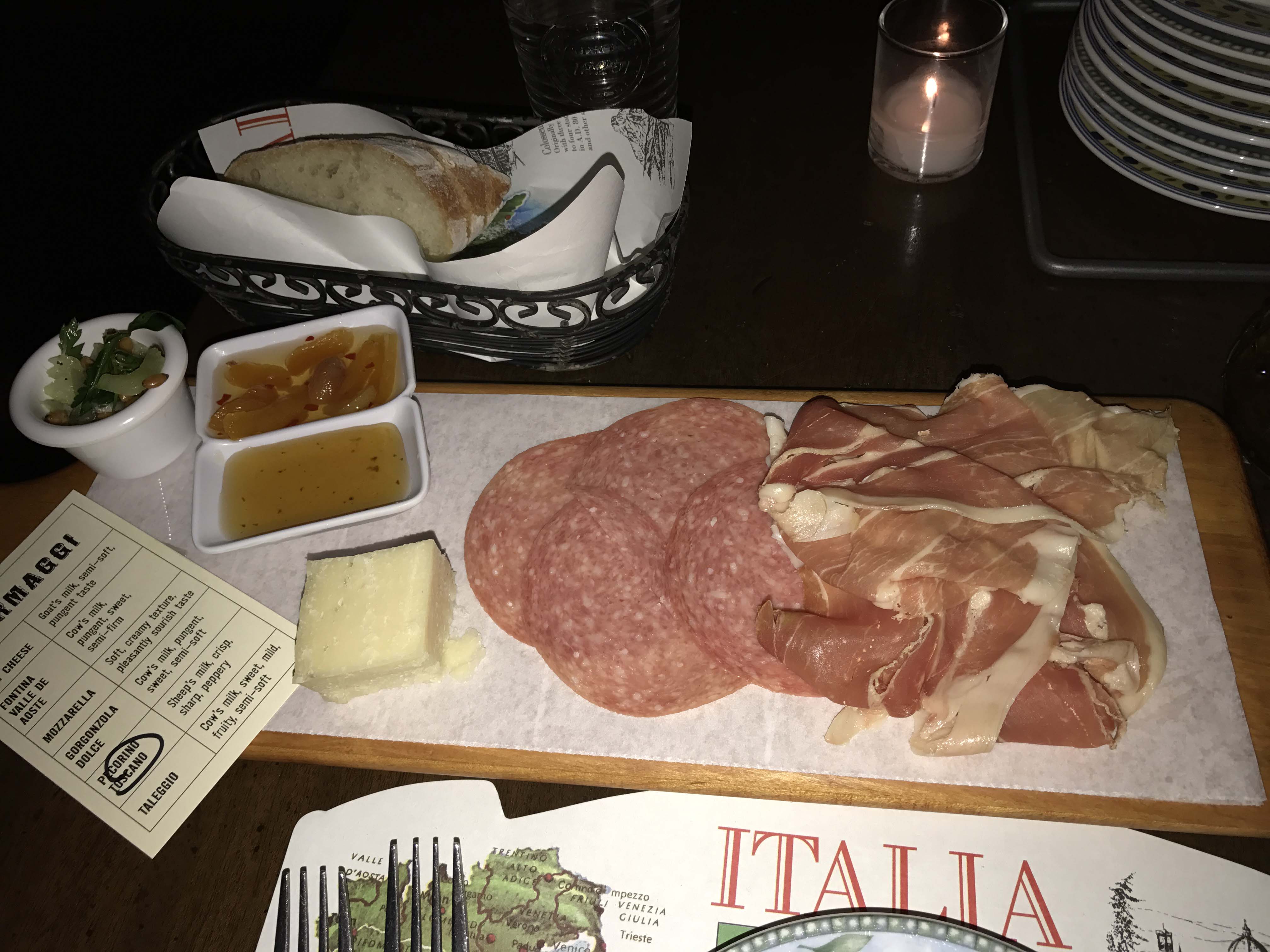 I ordered the meat lasagna, knowing it was risky, because 99% of the lasagnas from restaurants are big misses. However, this was the best lasagna that I have ever had (other than my own). The red sauce was crisp and the pasta perfectly al dente.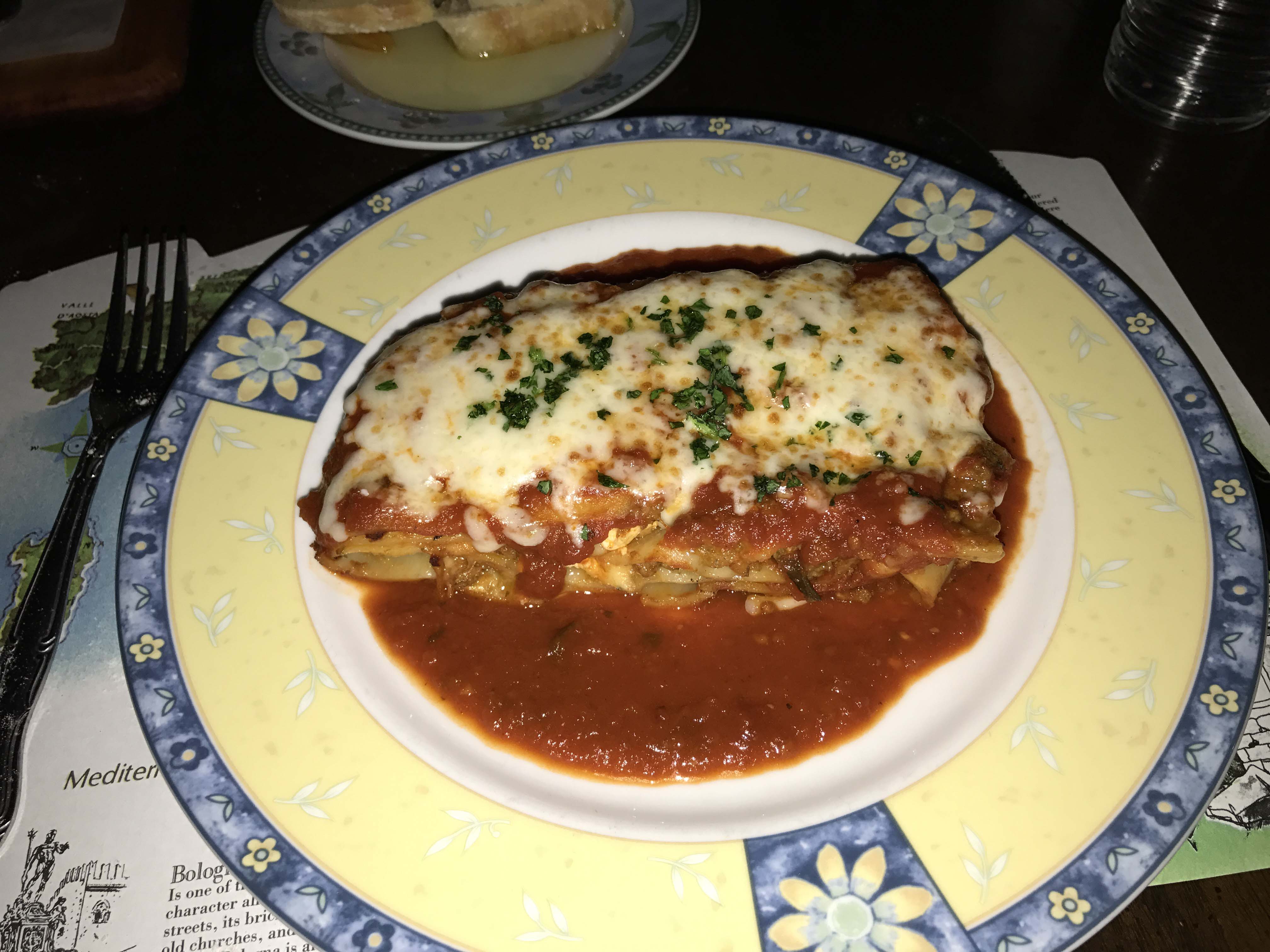 I also had the sausage rigatoni. The savoriness and saltiness were perfect.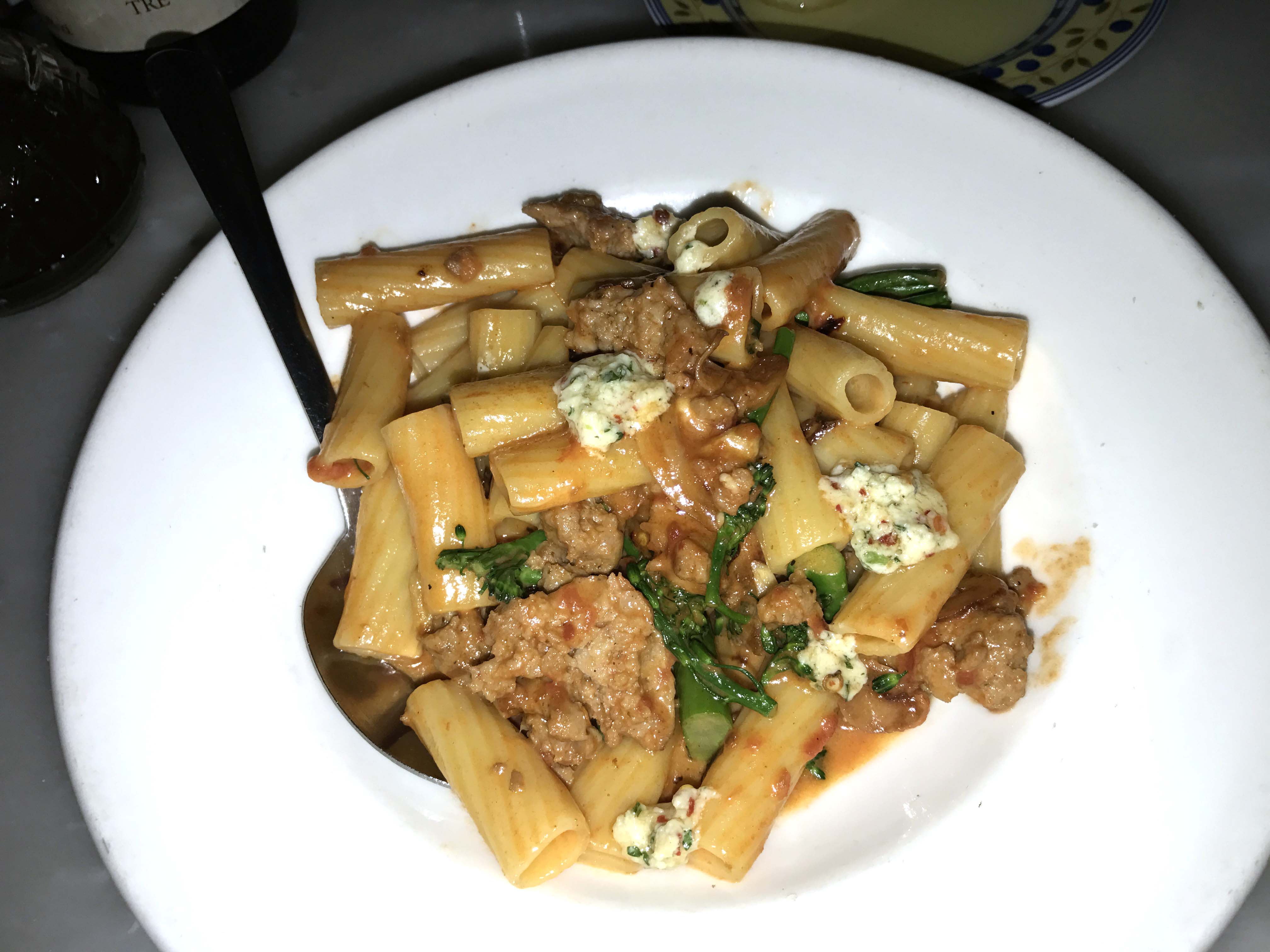 I can highly recommend Marcella's.