This post has been read 1138 times!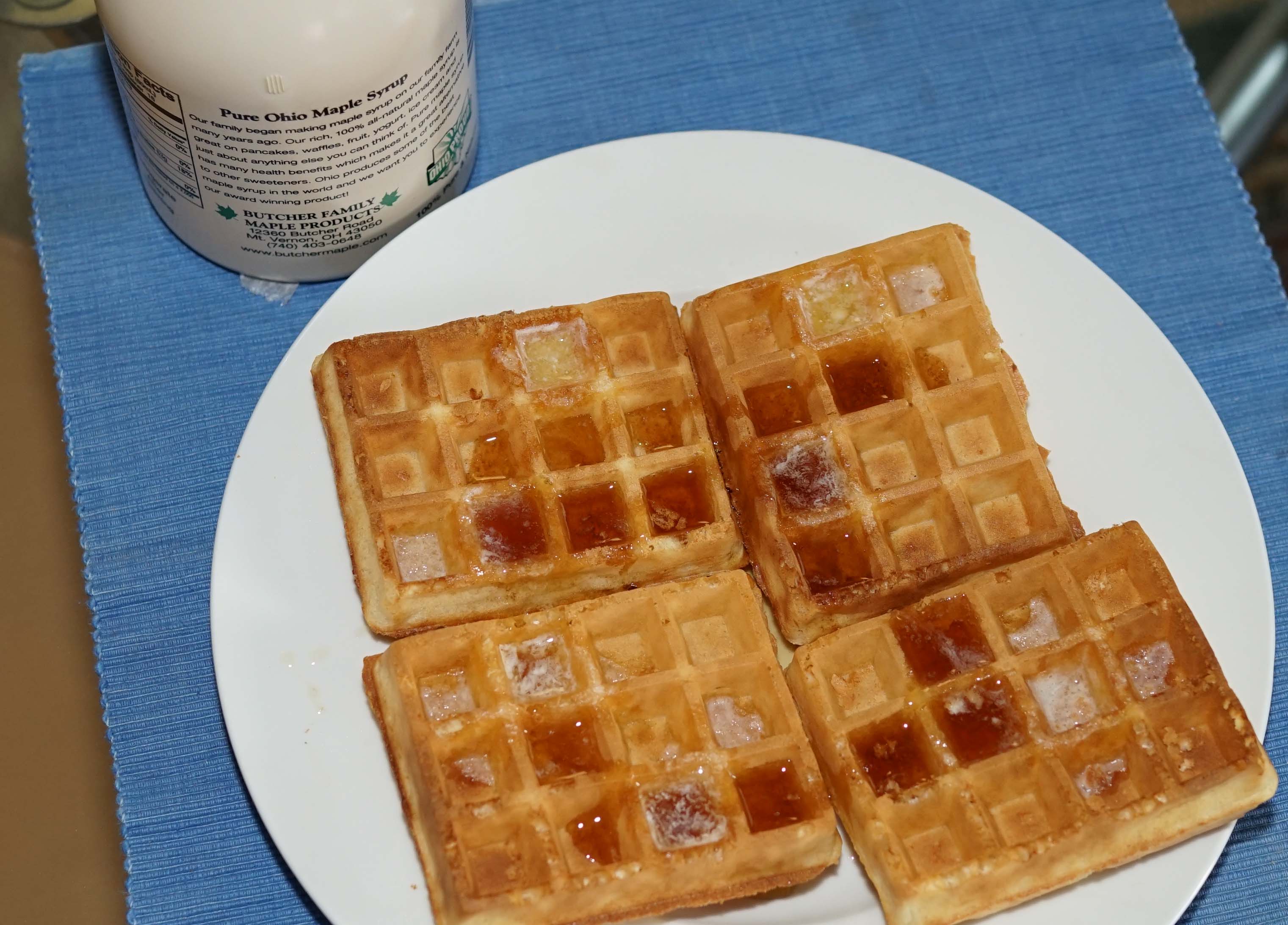 March 5, 2017- by Steven E. Greer
Even if you are cutting down on carbs, do yourself a favor and order some pure Ohio maple syrup from Butcher's Family Farm in Mount Vernon, Ohio. I stumbled up this place while driving around in the countryside and they gave me a tour of the small facility.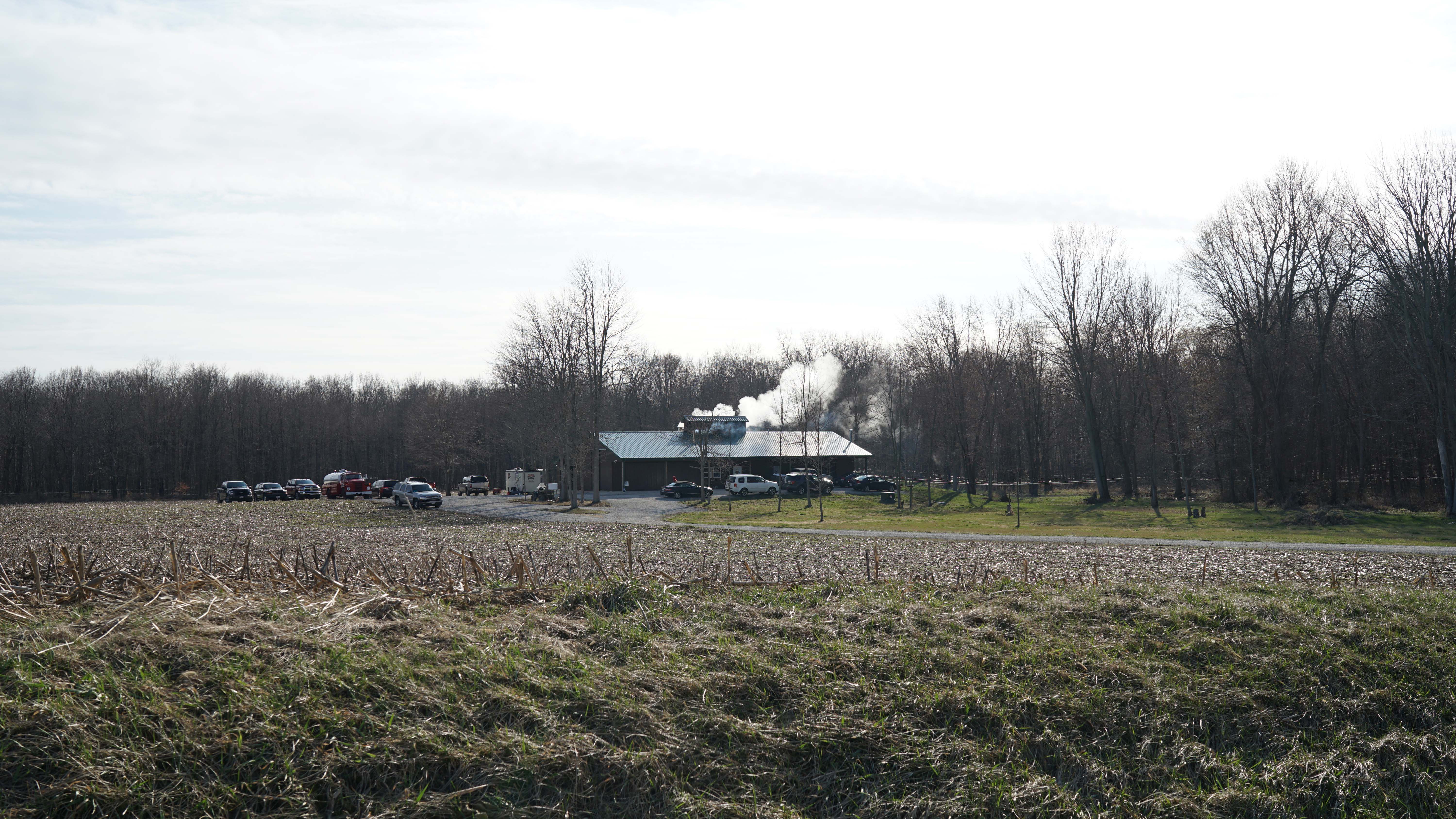 The Butcher's have about 6,000 naturally-grown maple trees on their crop farm. They were not planted for the sake of producing syrup. Many years ago, the family started to make maple syrup products.
Each tree gets one small tap bored into the trunk. Then, they use vacuum to pull the sap through a spider web of tubes into a large collection tank. It all eventually gets directed back to the main processing plant.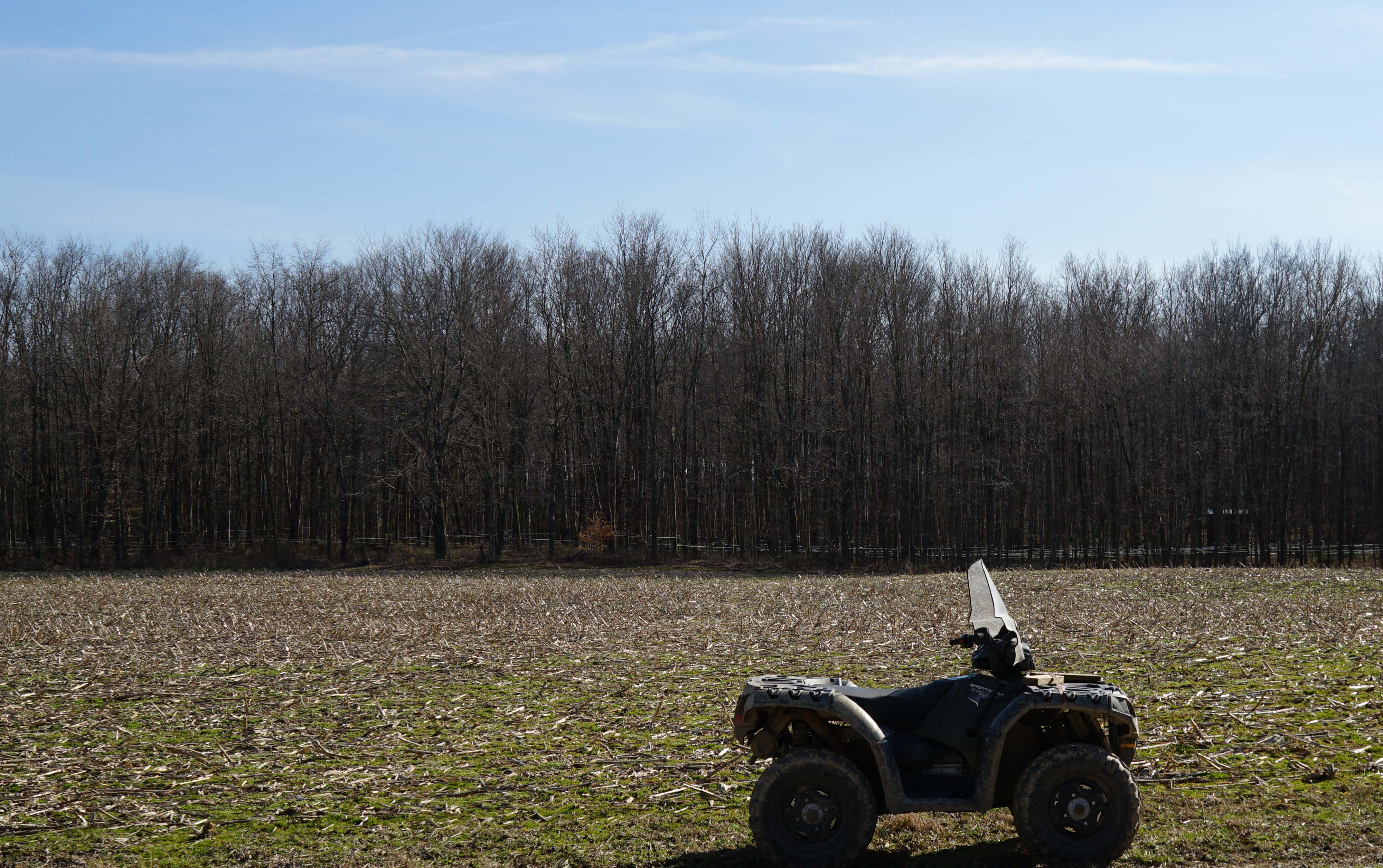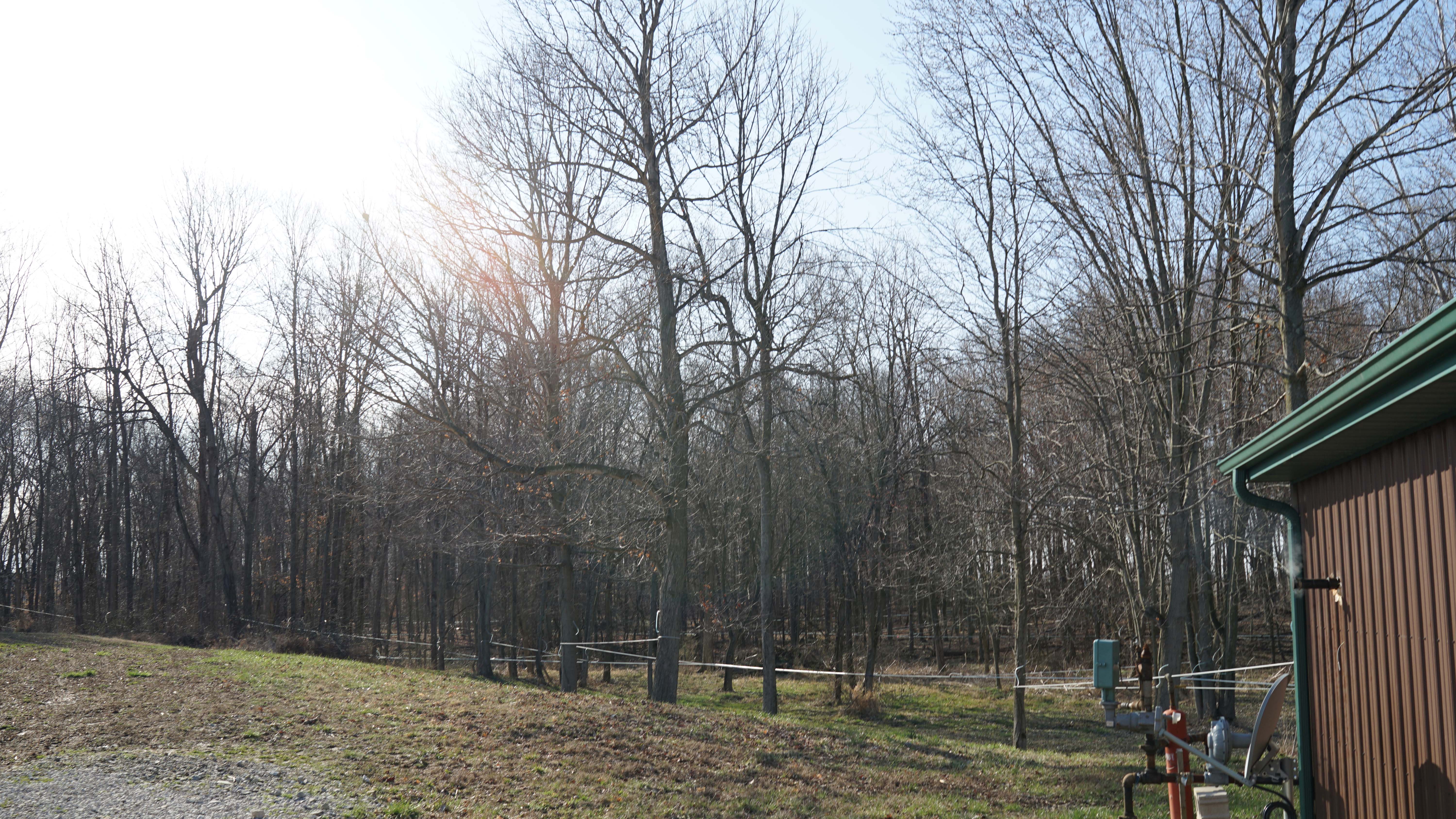 The raw watery sap is condensed first by osmosis filters. Then, it is filtered and boiled down more to make the syrup.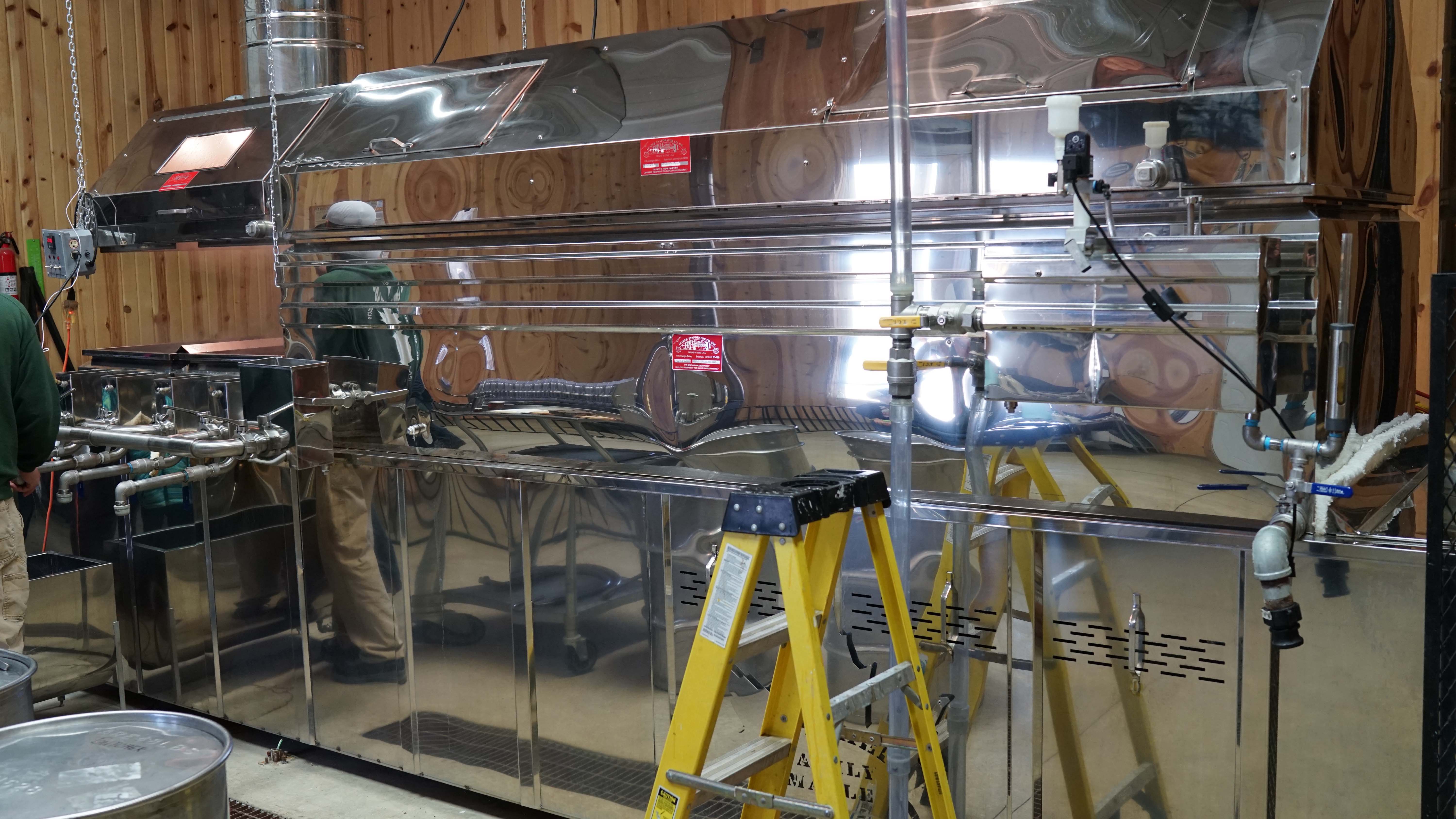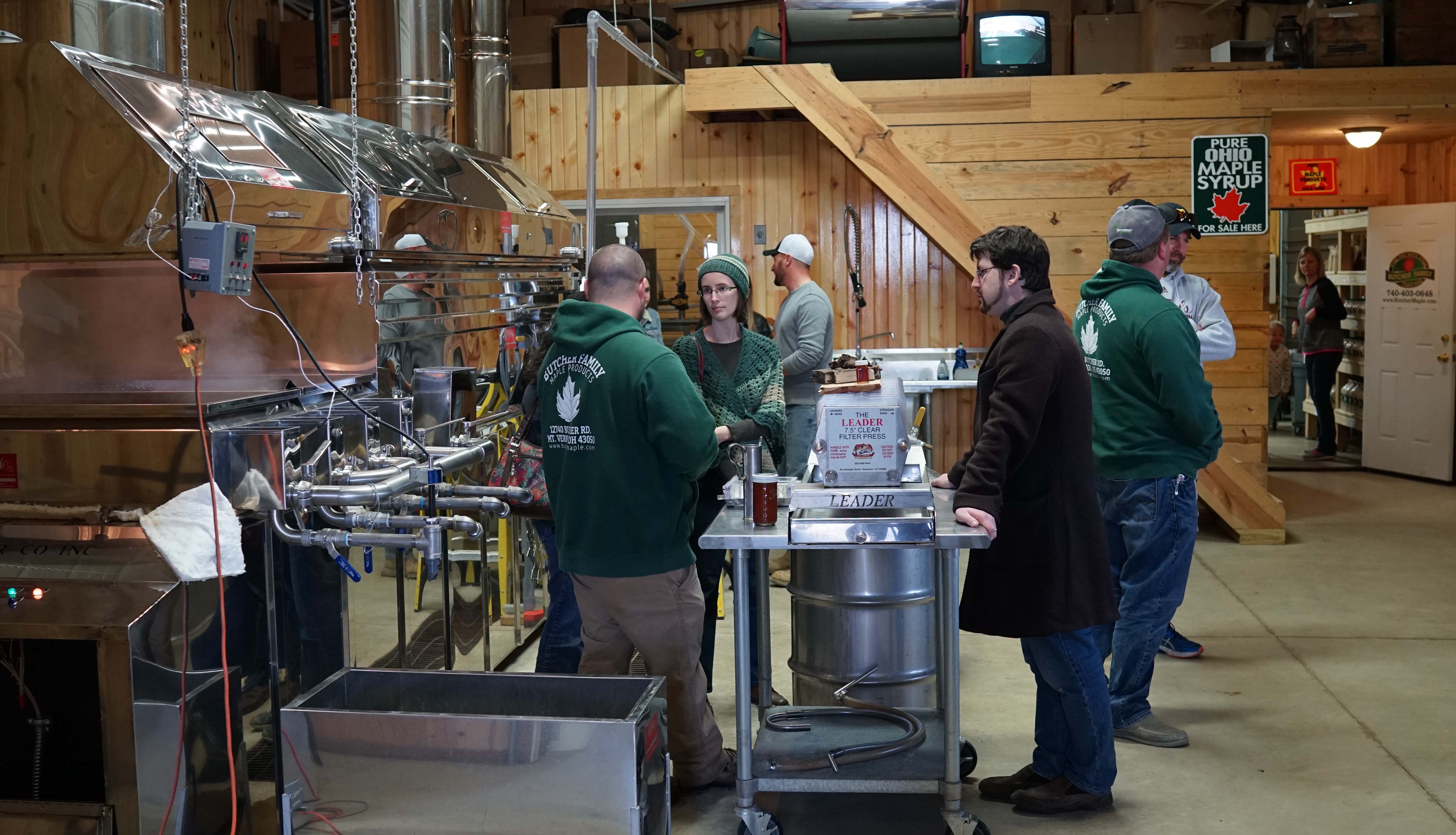 All across the country, the abnormally warm winter weather is hurting maple syrup production because the trees are budding leaves too soon. Once the leaves sprout, the sap becomes bitter and unusable for human consumption.
As a result of the bad weather conditions and short season, one tree will only make approximately a quart of syrup, which they sell for $15. It's a bargain, and delicious. The told me that they just try to cover the cost of production to help assure that the farm stays in the family.
I tried the syrup atop some Belgium waffles with butter. It is noticeably better than any artificial syrup you might have had.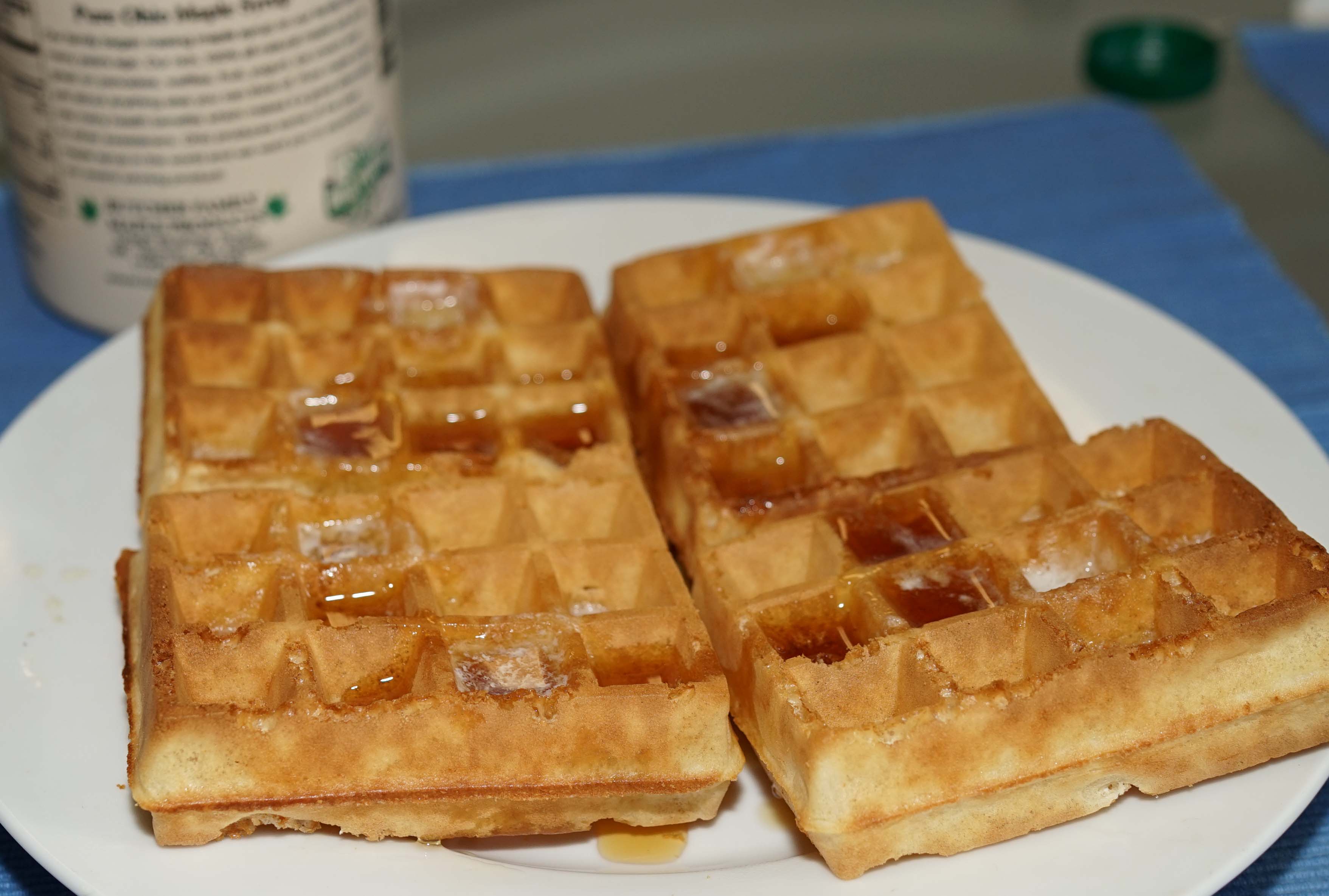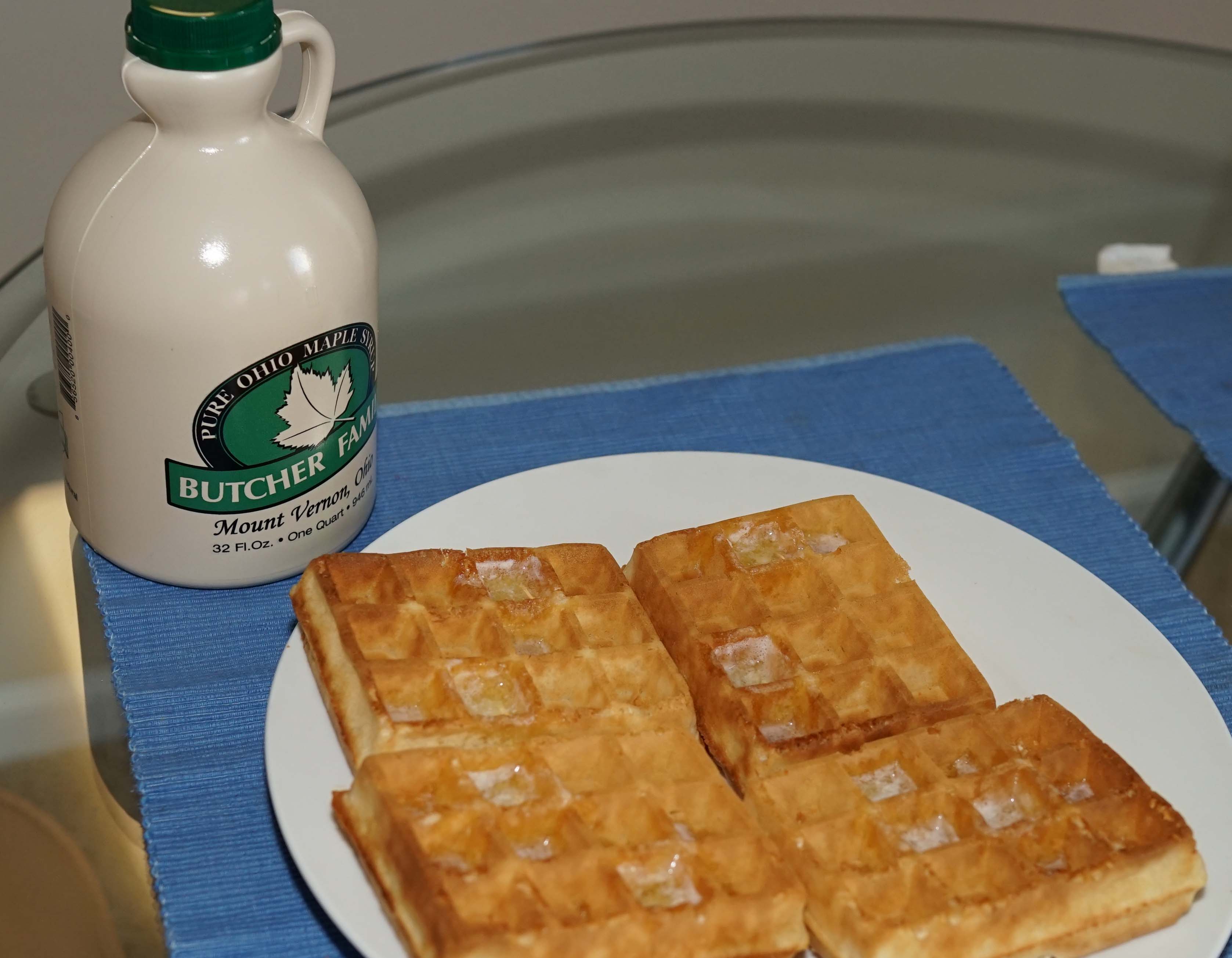 They also sell candies and spreads made from the syrup.