This post has been read 908 times!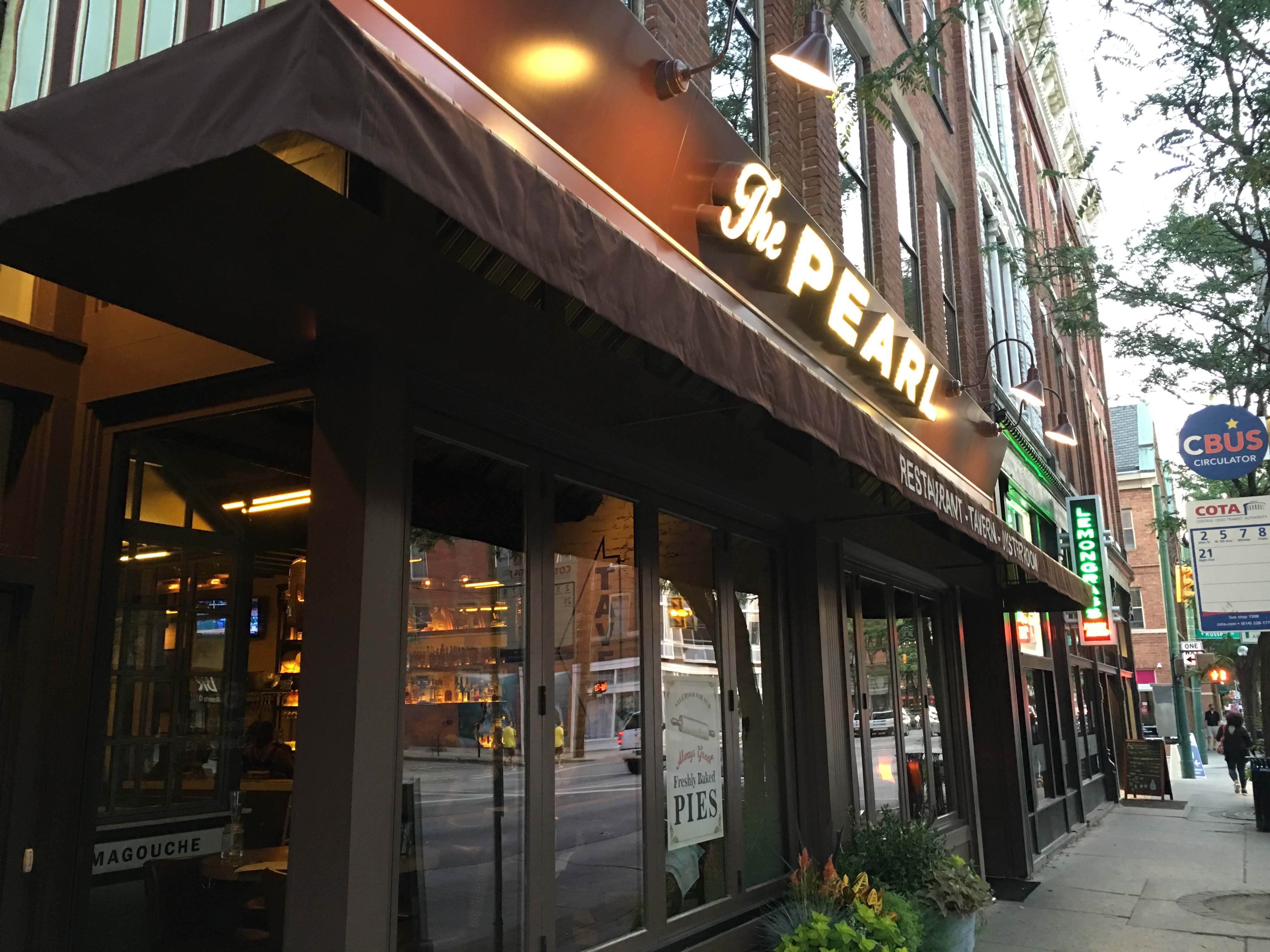 July 24,2016- by Steven E. Greer, MD
Tonight, I tried The Pearl in The Short North district of Columbus, Ohio. It is another Cameron Mitchell operated restaurant.
The Pearl is more than an oyster bar. It has a full menu much like North End Grill or Blue Smoke in New York. Natalie Bidinger is the executive chef.
I found the fried chicken and Dutch apple pie to be of high quality.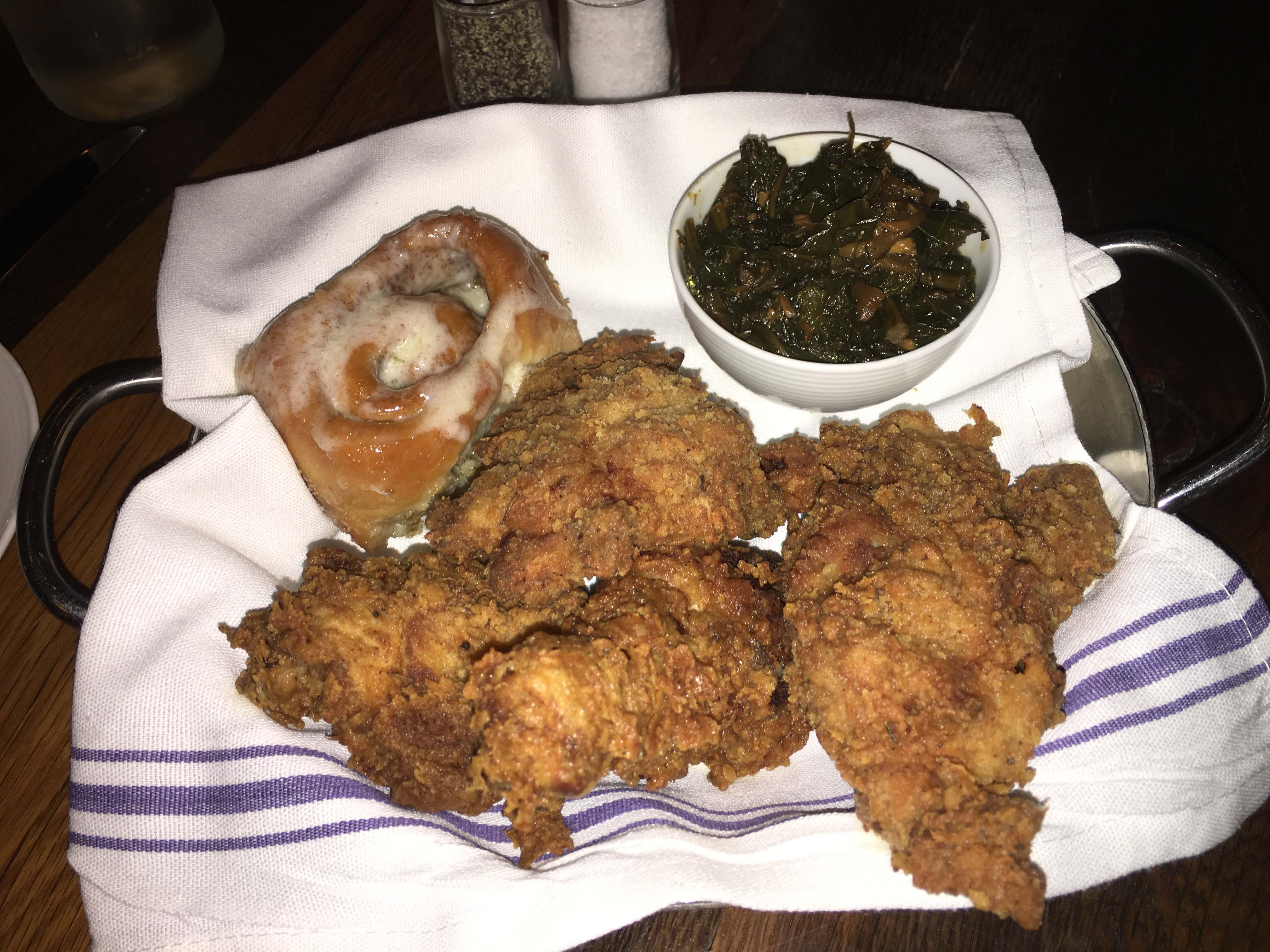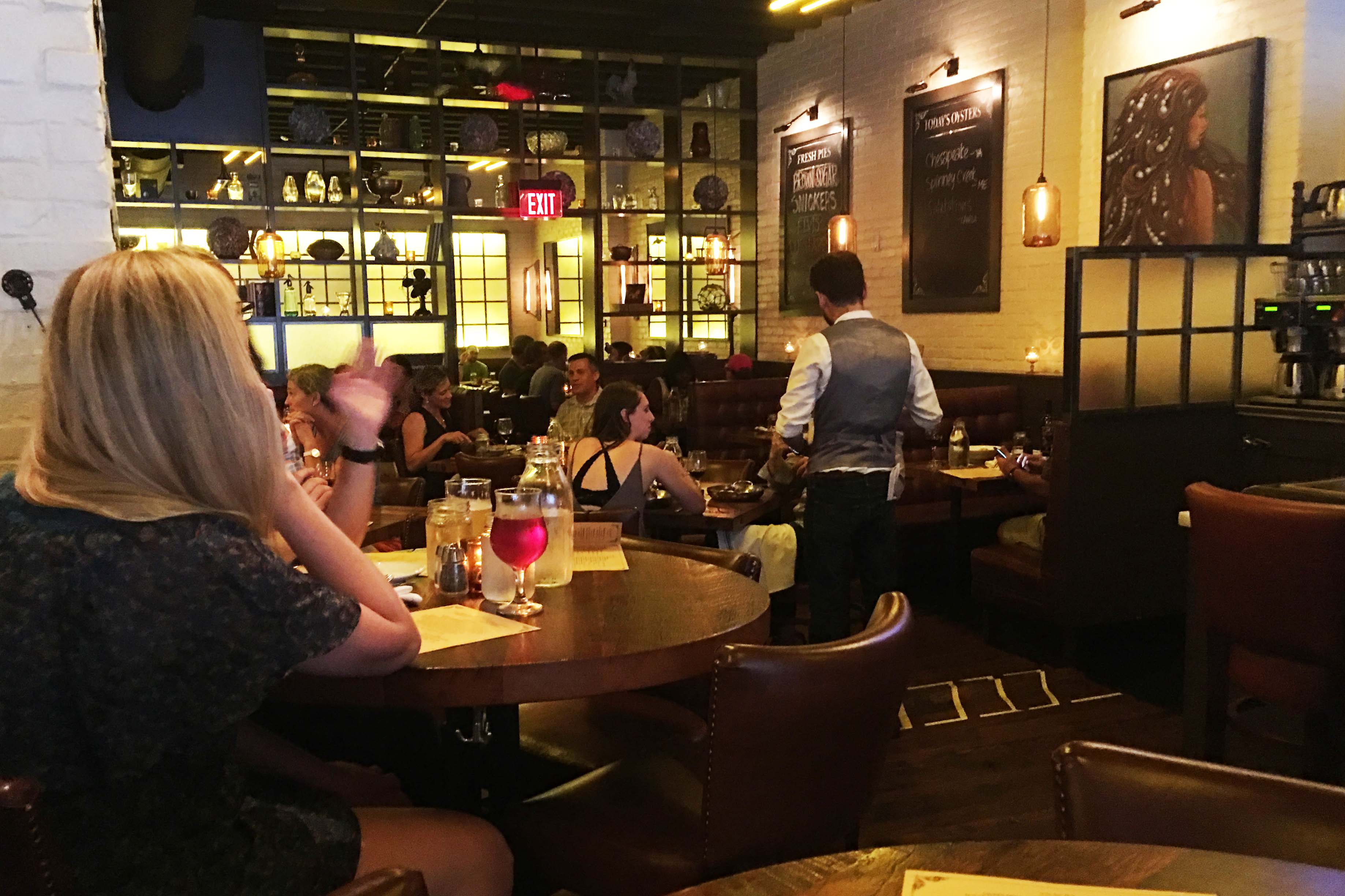 The servers are attractive and have a good hospitality quotient. I will go back.