This post has been read 1793 times!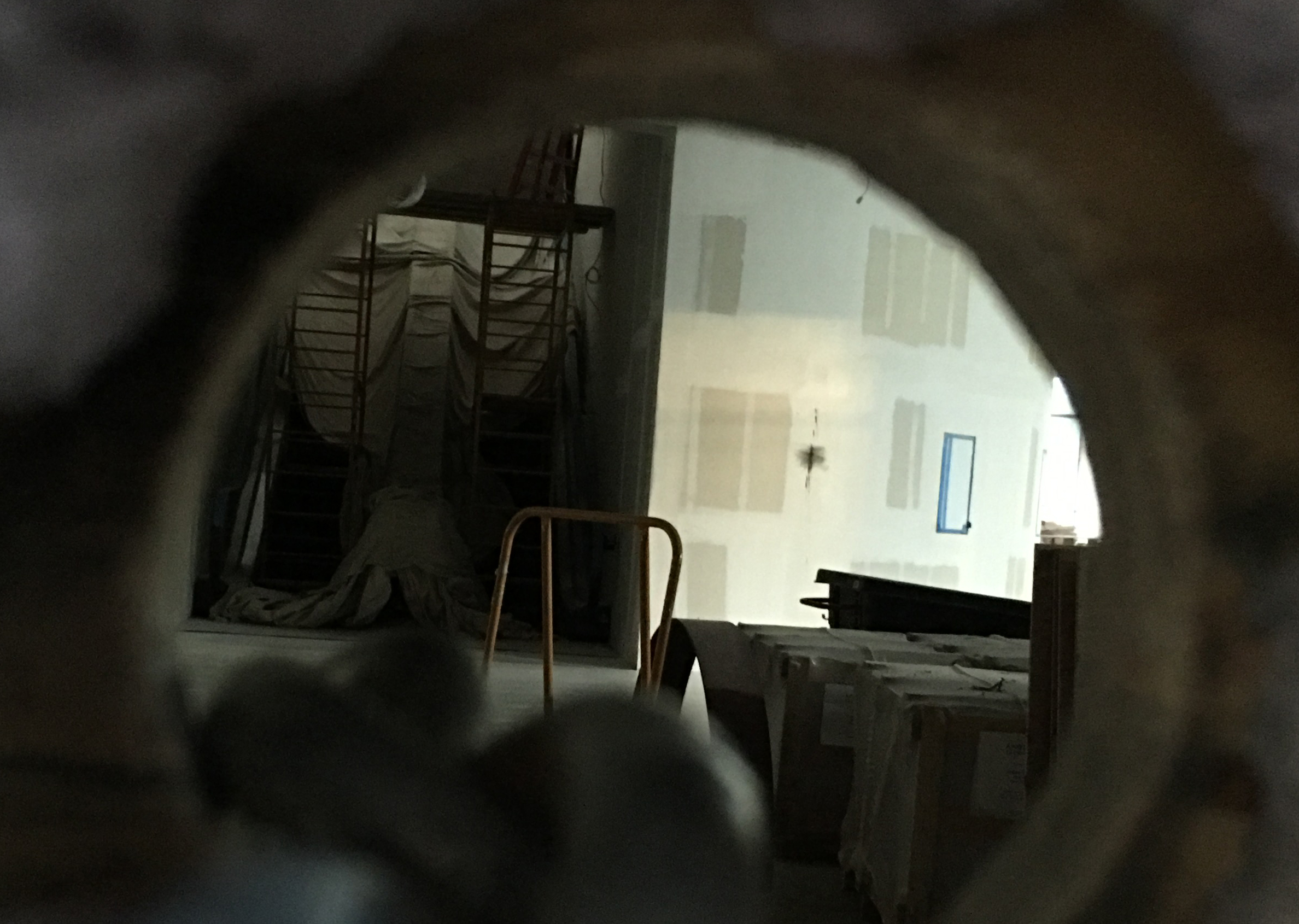 June 11, 2016- by Steven E. Greer
The "Opening summer of 2016" promise for the Saks Fifth Avenue is yet another lie from this real estate company. The construction has been stalled for months.
Given the dismal macro environment for retail, plus the lack of demand for a mall in Manhattan, Saks could have calculated that it is cheaper to let the project stall.
The best hope for Brookfield Place to survive had been the opening of this Saks anchor store. If this does not happen before the 2016 holiday season, look for more store closures.
Has Zegna sold a single $4,000 suit? I'd like to know.
Another Brookfield Place shop closes: Satya jewelry on the second floor
Another Brookfield Place shop bites the dust: Scoop
Brookstone closes after only two months in Brookfield Place
Brookfield Office Property's CEO, Dennis Friedrich, ousted
Tory Burch the latest Brookfield Place store to struggle
Sadly, told you so: Stores in Brookfield Place are already closing