This post has been read 2181 times!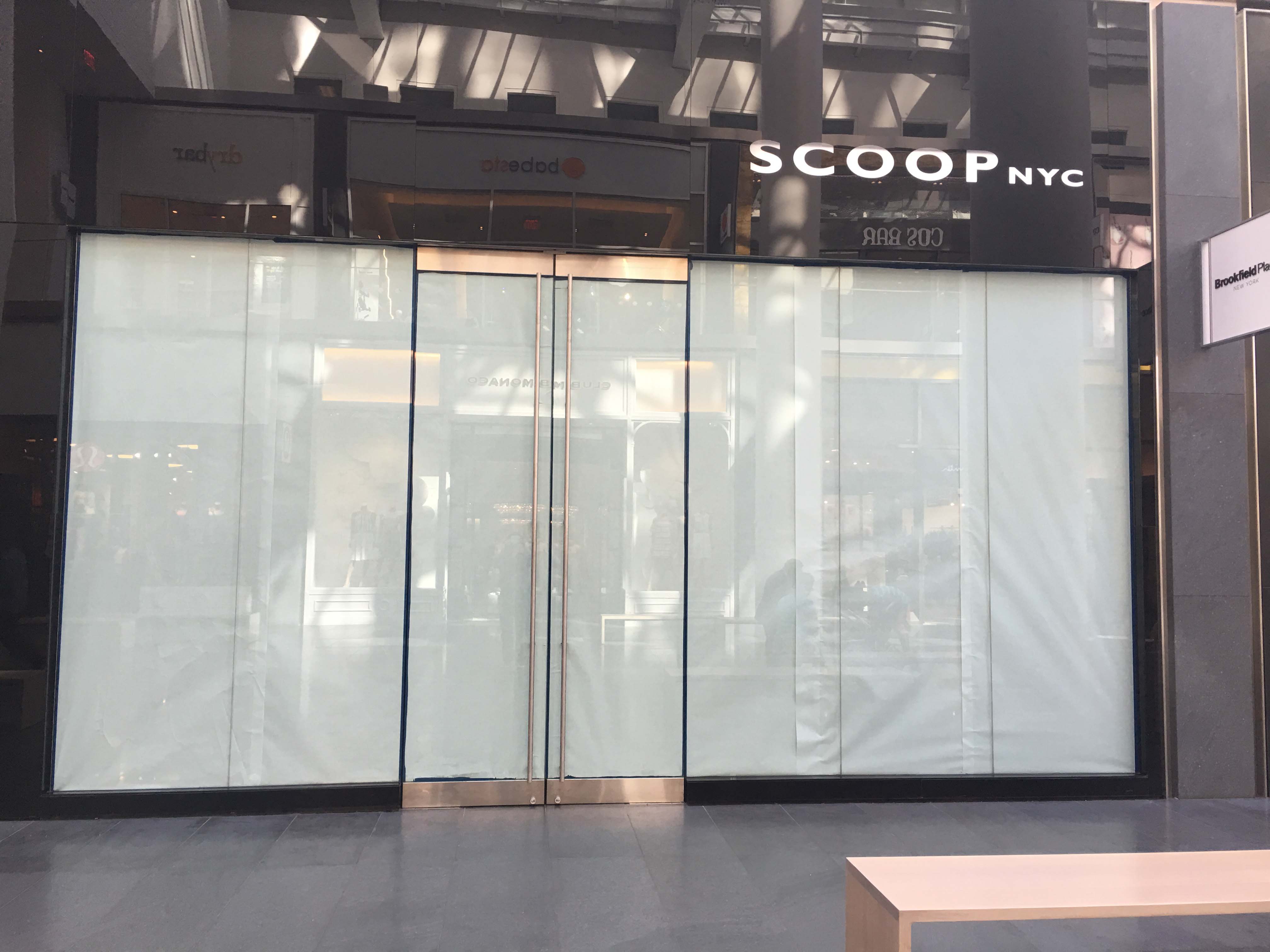 Update June 13, 2016- Scoops has closed
May 11, 2016- This could be the last year for most of the Brookfield Place shops. Retailers are reporting earnings this week, and all of them are close to death as people shop online.
Racked reports, "Scoop NYC Starts Liquidation Sales as High Rents Sink Chain….After 20 years in business, Scoop NYC is done. The high-end boutique has shuttered its Soho flagship and started liquidating its remaining locations, WWD is reporting. In New York, that leaves Brookfield Place in the Financial District, the Meatpacking District, and on the Upper East Side."
Indeed, the liquidation sales have begun.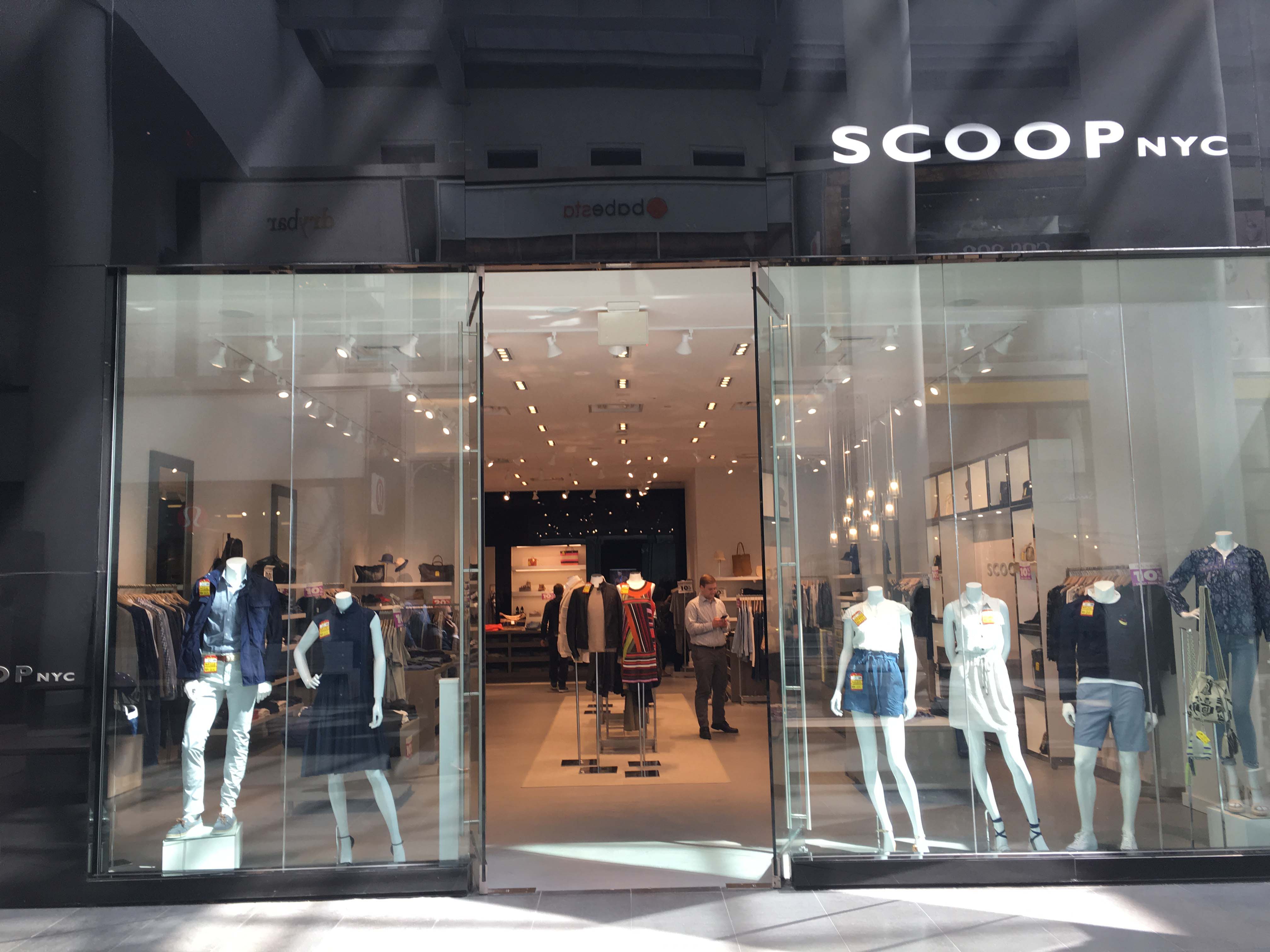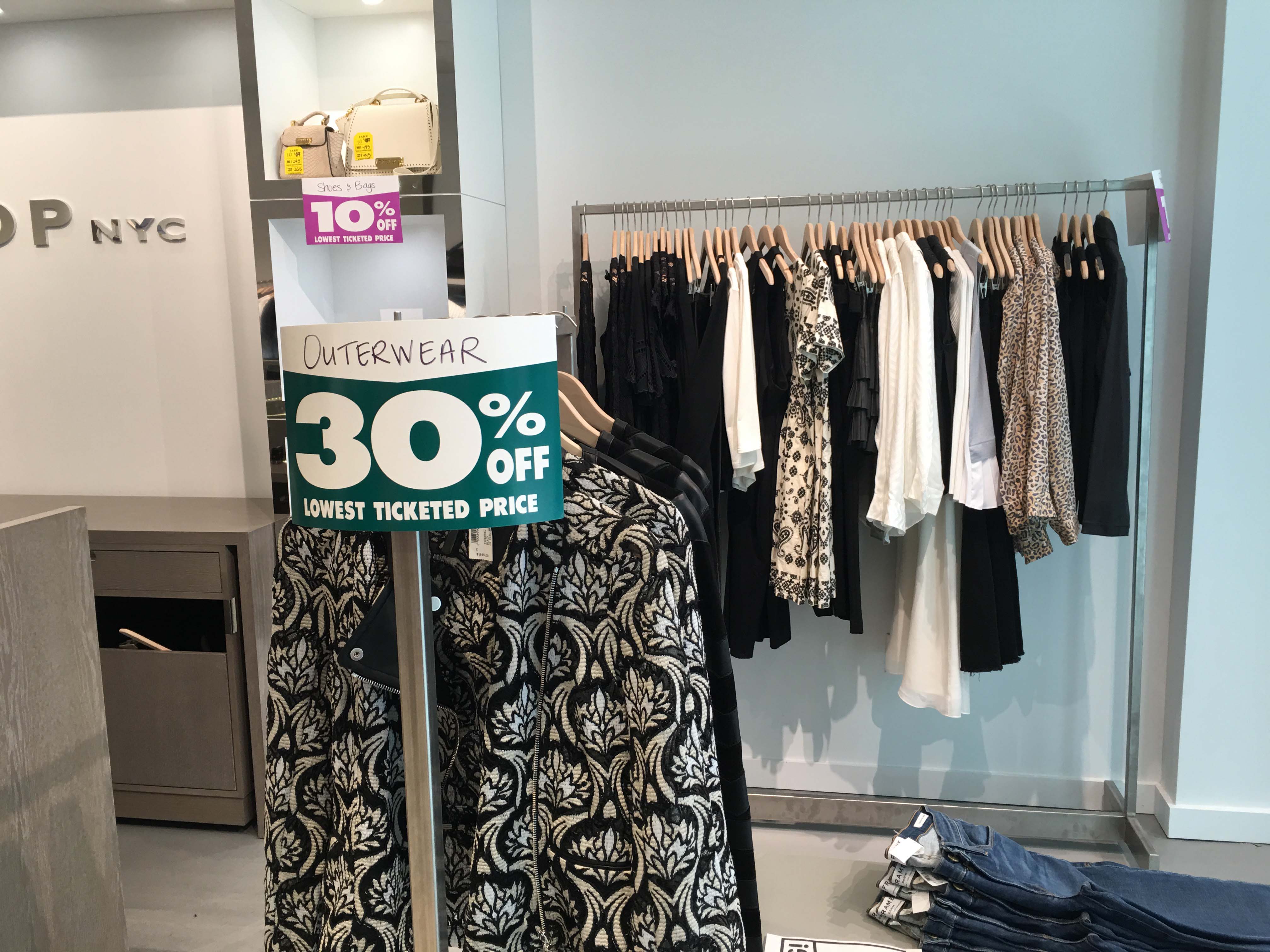 Brookstone closes after only two months in Brookfield Place
Sadly, told you so: Stores in Brookfield Place are already closing
Ed Hogan leaves Brookfield Office Properties