This post has been read 986 times!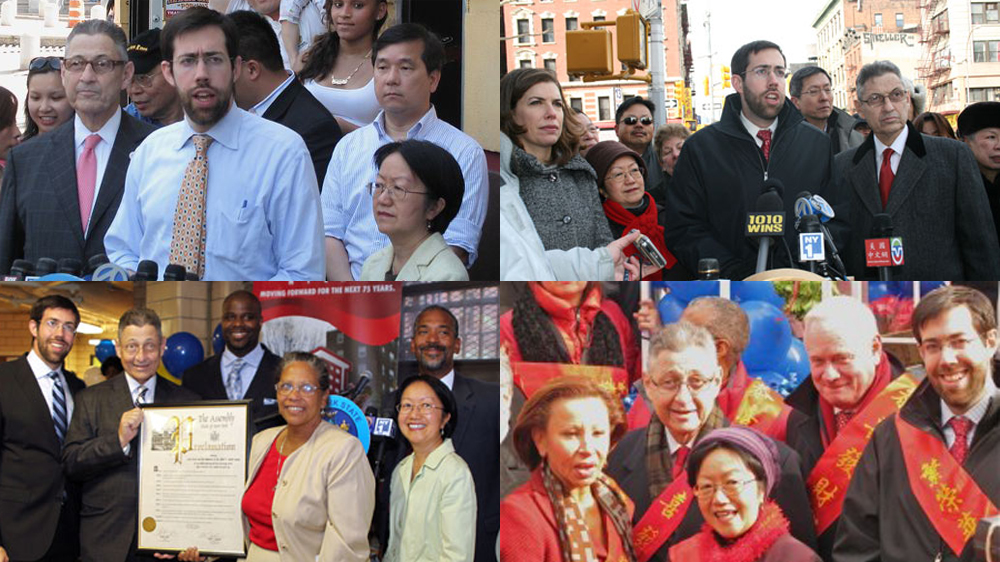 October 22, 2015- Sheldon Silver's federal prosecution trial begins next week. The WSJ reports, "Federal prosecutors handling the trial of former New York state Assembly Speaker Sheldon Silver may present more than 1,500 exhibits to the jury, according to the proceedings of a pretrial conference on Wednesday.
During the conference in Manhattan federal court, prosecutors from the Manhattan U.S. attorney's office also said they planned to call as a witness Robert Taub, who headed a Columbia University center for mesothelioma research.
According to prosecutors, Mr. Silver secretly directed state money to the center after Dr. Taub referred patients to a law firm that employed Mr. Silver. Dr. Taub isn't accused of any wrongdoing.
The trial begins November 2, 2015"