This post has been read 657 times!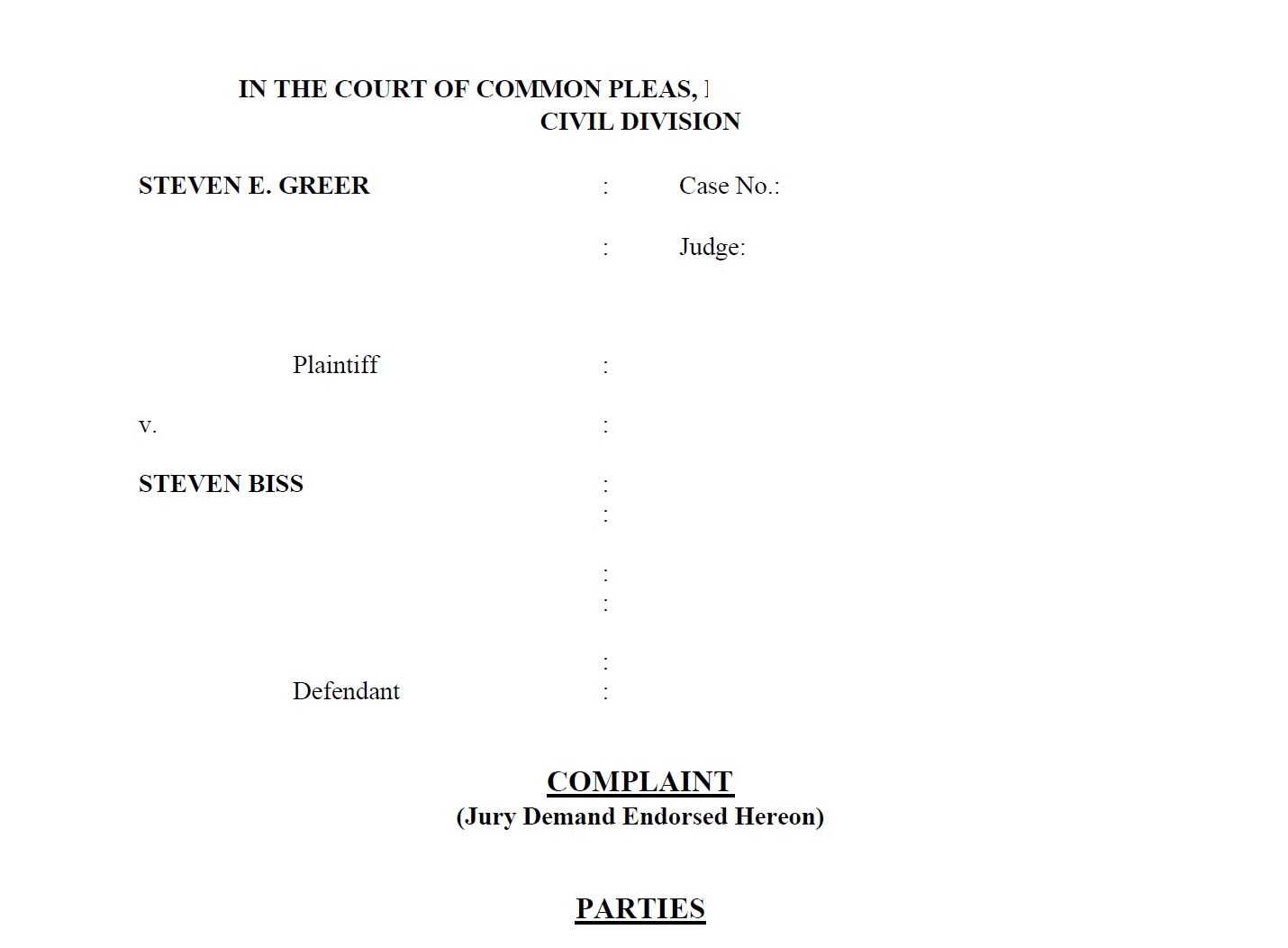 October 16, 2023- by Steven E. Greer
I sued my former lawyer, Steven Biss, for stealing $20,000 from me. He took a retainer knowing full well that he was never going to be able to file a lawsuit because he had no license in Ohio. He has a long track record of doing this and has had his license revoked several times.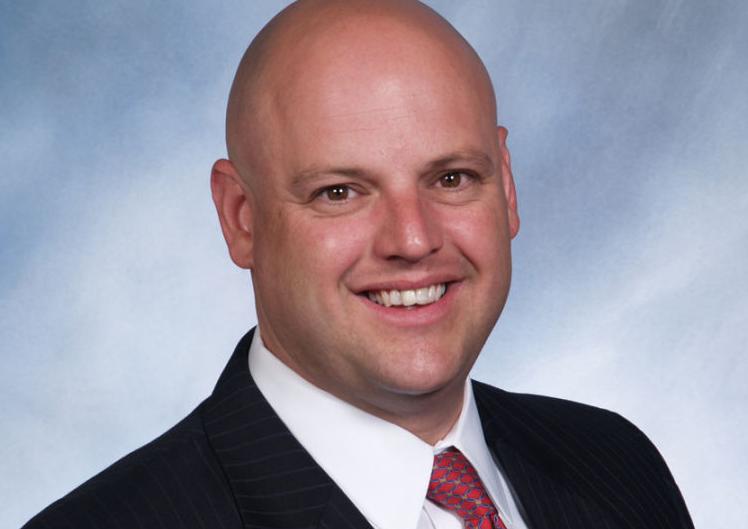 I was busy with other matters and had not gotten around to filing it when I read that Mr. Biss had suffered a stroke. Perhaps it is karma (or the Greer Curse. The last two lawyers I sued ended up filing for bankruptcy. One is a felon now.).
How did I cross paths with this parasite? Well, Mr. Biss had successfully represented my loathsome former publicist in his own defamation case. I assumed he was legit. I was wrong.
Lessons learned: Check the local bar associations before hiring a new lawyer, especially if they are solo practice. Also, be very careful about what is stated in the retainer agreement.
Suing a disabled lawyer is something that few people know anything about. In my case, it was more unusual because Mr. Biss had no secretary or next of kin. His famous clients only learned about his stroke when he was AWOL for hearings and cases were dismissed.
This is what I had to learn on my own. The local court will reassign existing cases of a disabled or deceased lawyer to a Receiver. A Conservator is assigned to handle their personal matters. Malpractice insurance does not reimburse for disputes over legal fees. That means I will just be waiting in line to collect my money as the estate is divvied up.
I am suing pro se because it makes no financial sense to use my Ohio lawyer. The dollar amount is only $20,000.
I only post this story because other famous clients of Steve Biss might find it useful. Click here for the PDF of my Complaint.