This post has been read 540 times!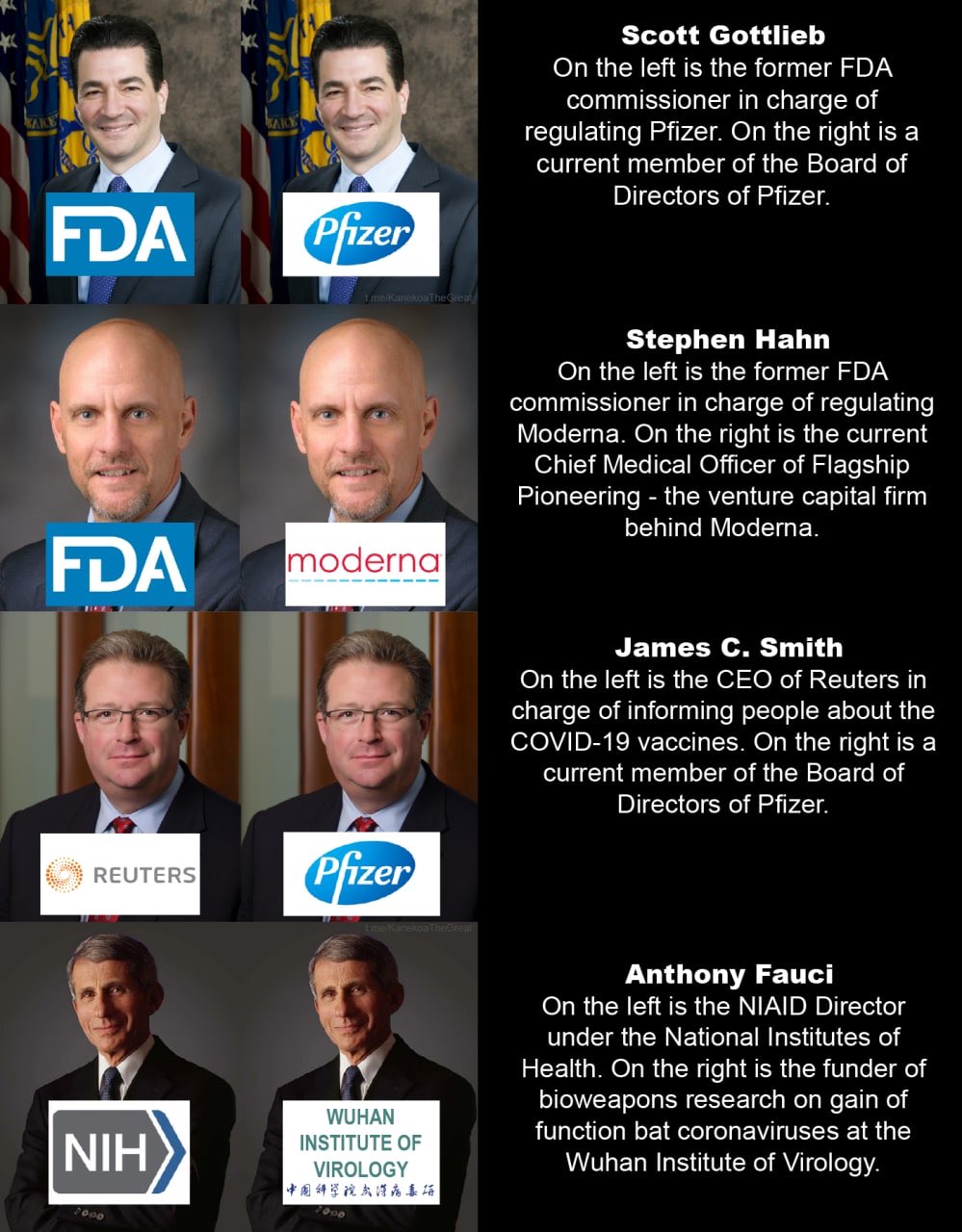 Update October 15, 2021- FDA Delays Moderna Covid-19 Vaccine for Adolescents to Review Rare Myocarditis Side Effect (I told you so below).
October 14, 2021- by Steven Greer, MD
I watched the FDA advisory panel deliberate over the question of approving the Moderna vaccine for booster shots.This comes after Pfizer was approved a few weeks ago, but was limited to over age 65 and high-risk individuals younger than that.
Scientists from Israel's health department agreed that we reached herd immunity in the first virus and see it now with delta virus too. Cases are going down in the unvaccinated. This is important because the far-left propaganda denies this.
The Israelis are on the meeting panel to talk about their surveillance of myocarditis. This is important because the FDA is finally making it official that myocarditis is a real thing. Many have tried to deny it, such as the actual companies making the vaccines. Their data claim the vaccines have no cases of myocarditis.
Israel only used Pfizer vaccines and NOT Moderna, which is before the FDA today. In other words, there are no data adequate on Moderna safety either in trials or real-world, being presented at this panel.
The FDA panel will discuss whether or not data from Israel (that supports booster use) is relevant to Moderna. It is possible that Moderna will not get the same approval that Pfizer got a few weeks ago. (Their data missed the super low bard "endpoint" and myocarditis is real)
Break- next up is the Moderna executives giving their side of the data in 10-minutes
FDA is presenting now on the Myocarditis:
18-25-yo males at most risk of myocarditis
21 known cases in Moderna out of 400,000 doses
One database of the four showed a statistically significant increases in risk in Moderna when compared to Pfizer but the FDA dismissed it with "meta-analysis"
FDA admits other surveillance databases they have seen but were not included in their presentation
The data came from places like CVS and insurance companies, which means the actual number of cases is a quantum leap greater
Panel member asks questions: The data are based on 50 mg doses, but the emergency approved doses are 100 mg, so the data are irrelevant, lower dosages mean fewer cases of myocarditis
FDA answered the question admitting the sample size of the Moderna booster study is "orders of magnitude" too small to detect the rare myocarditis
In summary, unlike the Pfizer panel a few weeks ago, myocarditis is front and center in the panel
Lunch break
Moderna is answering questions from the panel:
Moderna has no real-world data (i.e. outside of clinical trials) on safety, they claim. Their application is based 170-people in a trial. They are relying on Israeli to collect this. This is something I have never seen before in my two-decades of following the FDA.
FDA panel is discussing the vote question and will then vote:
Dr. Meisner wants the recommendations to be based on evidence and there is no evidence that ages 18-64 are at high risk if they work in hospitals. Moderna might not get this cohort approved that Pfizer has gotten already.
Dr. Lee is "skeptical"
Dr. Hildreth (a black man) wants the fact that nurses and others are often black to be enough evidence to approve for 18-16 ages
Dr. Sawyer will vote to approve but only if they are at increased risk of exposure
Dr. Gans will vote to approve
Dr. Chatterjee will likely vote to approve, but is critical of Moderna's lack of safety in young males. She also pointed out that Israeli data is not the same scenario as wet we are seeing in the US
Dr. Kurilla has concerns about Moderna data. He might vote no.
Moore wants a new vaccine to be made to match the new virus strain. The Israel data is from Pfizer, not Moderna, he reminds us
Modern replied and had no good reason for not making a vaccine against Delta. (Funny. The Moderna lady called it the "Wuhan strain". I have called it that from the beginning as a derogatory term.)
Dr. Perlman supports the 18-64 approval.
Dr. Nelson is concerned with lack of data on adverse events. He supports the vote though.
Dr. Hawkins supports it
Vote in favor 19. Votes against 0
The approval was expected. However, this panel raised awareness of adverse events.