This post has been read 1296 times!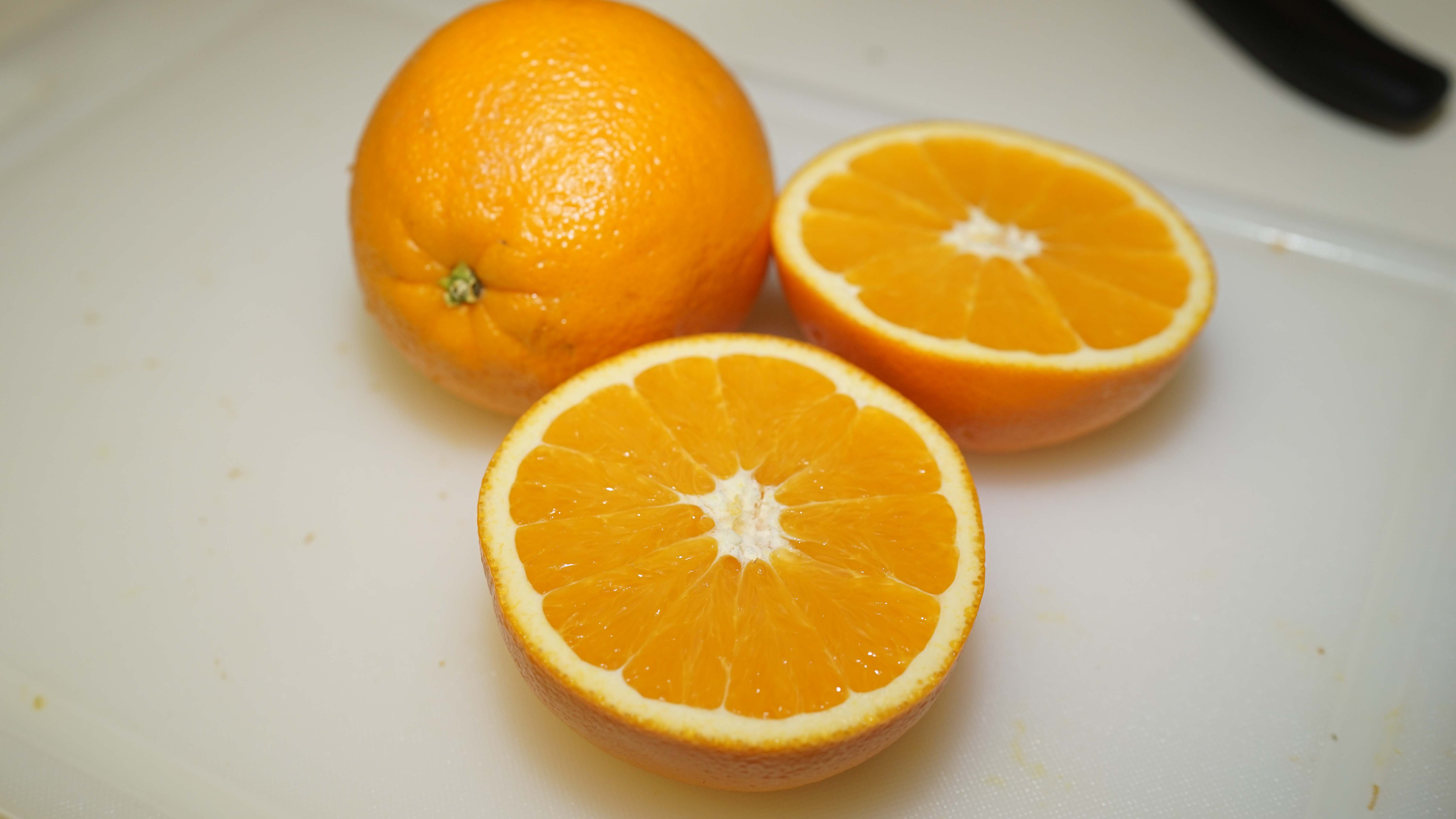 February 2, 2016- by Steven E. Greer
In a new series, I will recap the best eats in New York that I have experienced for the past month. Please feel free to contribute.
The best thing I ate in January of 2016 was the Shake Shack Chick'n Shack sandwich. I have gone back many times. It is pretty much addictive, and healthy as well, being hormone and antibiotic free.
The salmon and shrimp at Jean-Georges Nougatine were stellar too.
Lastly, who can beat Mother Nature as a chef? The fresh oranges at Le District were tasty.