This post has been read 255 times!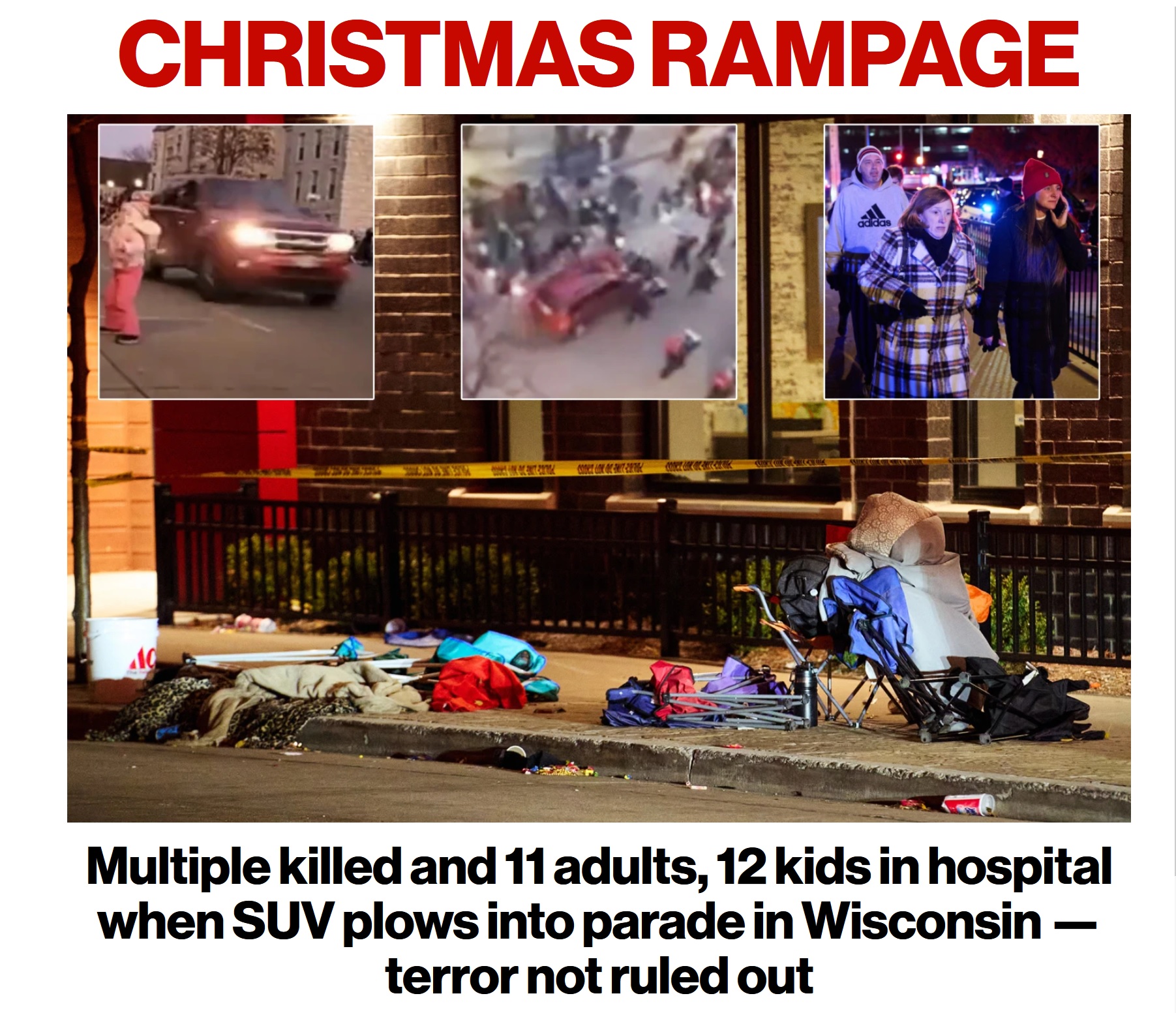 November 21, 2021- by Steven E. Greer
The Wisconsin government and FBI were trying to cover up the details of this massacre at the Christmas parade in Wisconsin. It was finally announced that the man who drove an SUV through a Christmas parade, killing and maiming many children and adults, is Darrell E. Brooks, a black male with a long rap sheet. He is clearly a self-admitted BLM-motivated terrorist.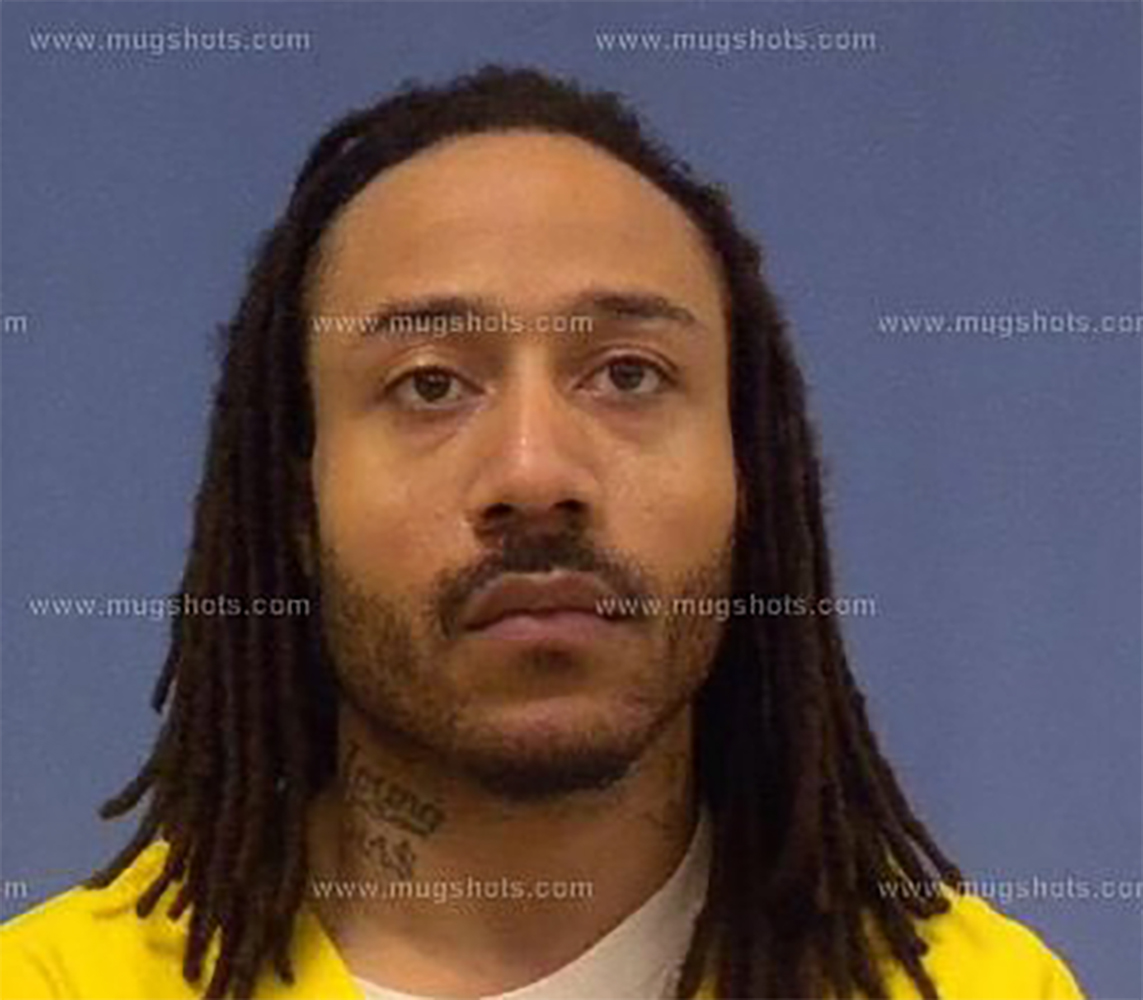 This is now actual kinetic warfare. The communists have started a violent war.
The New York BLM protesters this weekend were holding signs clearly spewing communist slogans. They are not even hiding the fact that they are communist radicals.
It will be interesting to see how the White House communists handle it. This is too incendiary even for those radicals. Look for them to try to dismiss it as a one-off event and not connect it to the BLM activists.
How will the Democrats in congress handle this? They are too busy trying to propagate the hoax that white supremacy is the threat.
Of course, this is far from the first incident like this. The 2017 Las Vegas massacre was perpetrated by a Trump hating far-left man. Numerous other individuals have been killed since then too.
Update November 22, 2021- It is now Monday, the first day for the propaganda news to cover this awkward event that shuts down their narrative of white supremacists being the domestic terror threat.
Let's see. How are they doing?
First, the entire Apple iPhone news feed is devoid of any mention of the attacker's name or race. The NY Post has it on their front page but Apple ignores it. NPR and the NY Times do back-flip contortions to avoid mentioning the man's name, race, and the fact that he was released from jail two-days ago by a George Soros DA.
Regarding the DOJ, it appears that the FBI has taken over the scene and is stifling the local police from releasing information. Here is the local police chief speaking in code.
Meanwhile, members of the far-left-caucus clearly incited this attack. Maxine Waters called for vigilante justice after the Rittenhouse verdict.