This post has been read 1628 times!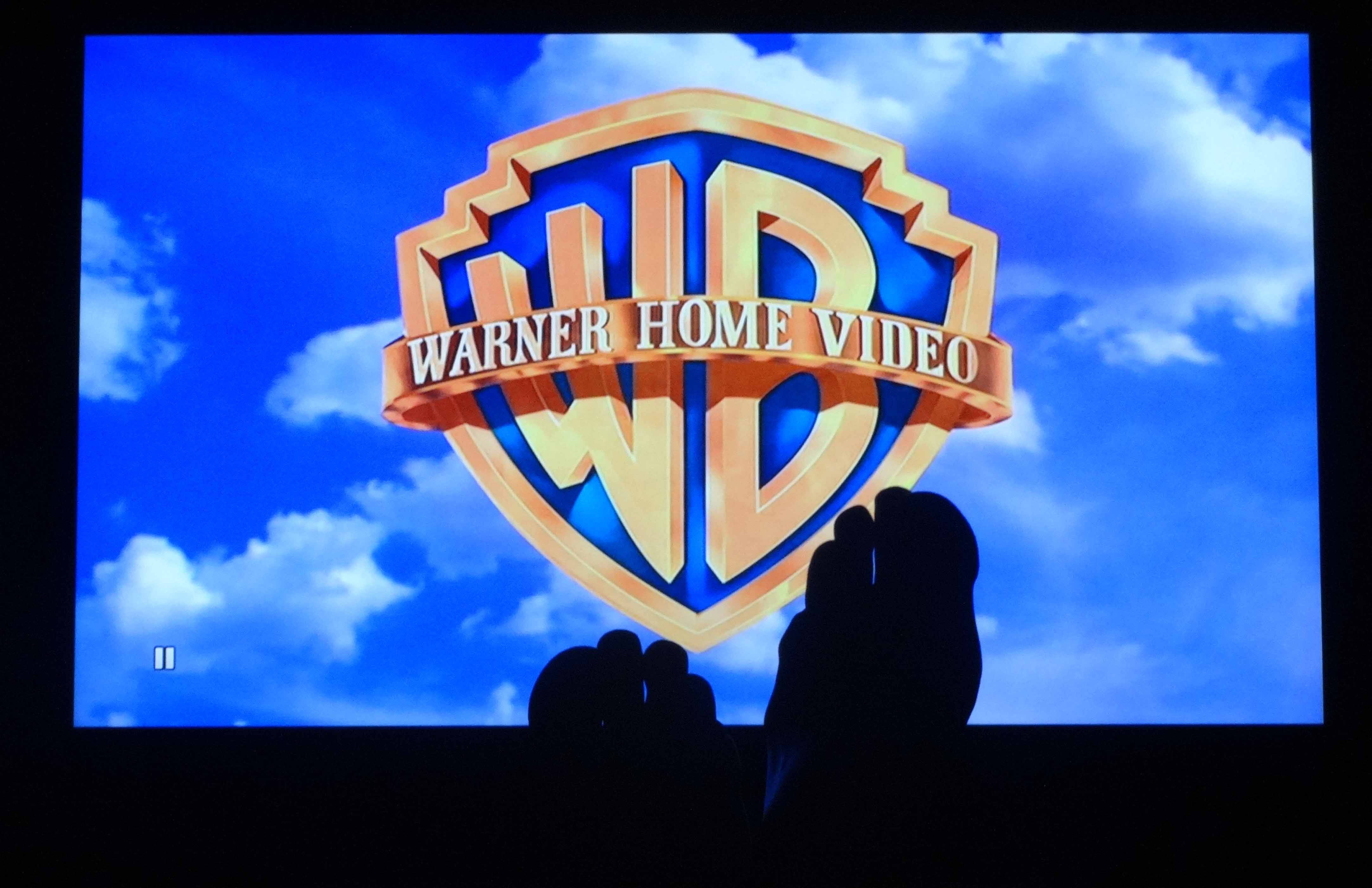 March 21, 2015- By Steven E. Greer
There was nothing better on my Netflix queue, so I reluctantly ordered Gone Girl. It was just a three-hour higher-budget Lifetime TV movie. The plot was silly and the acting was bad.
Ben Affleck was as poor of a casting choice as you would imagine. Rosamund Pike was nothing special. The only star of the movie was Emily O'Hara Ratajkowski, the naked girl from the Blurred Lines video.