This post has been read 1617 times!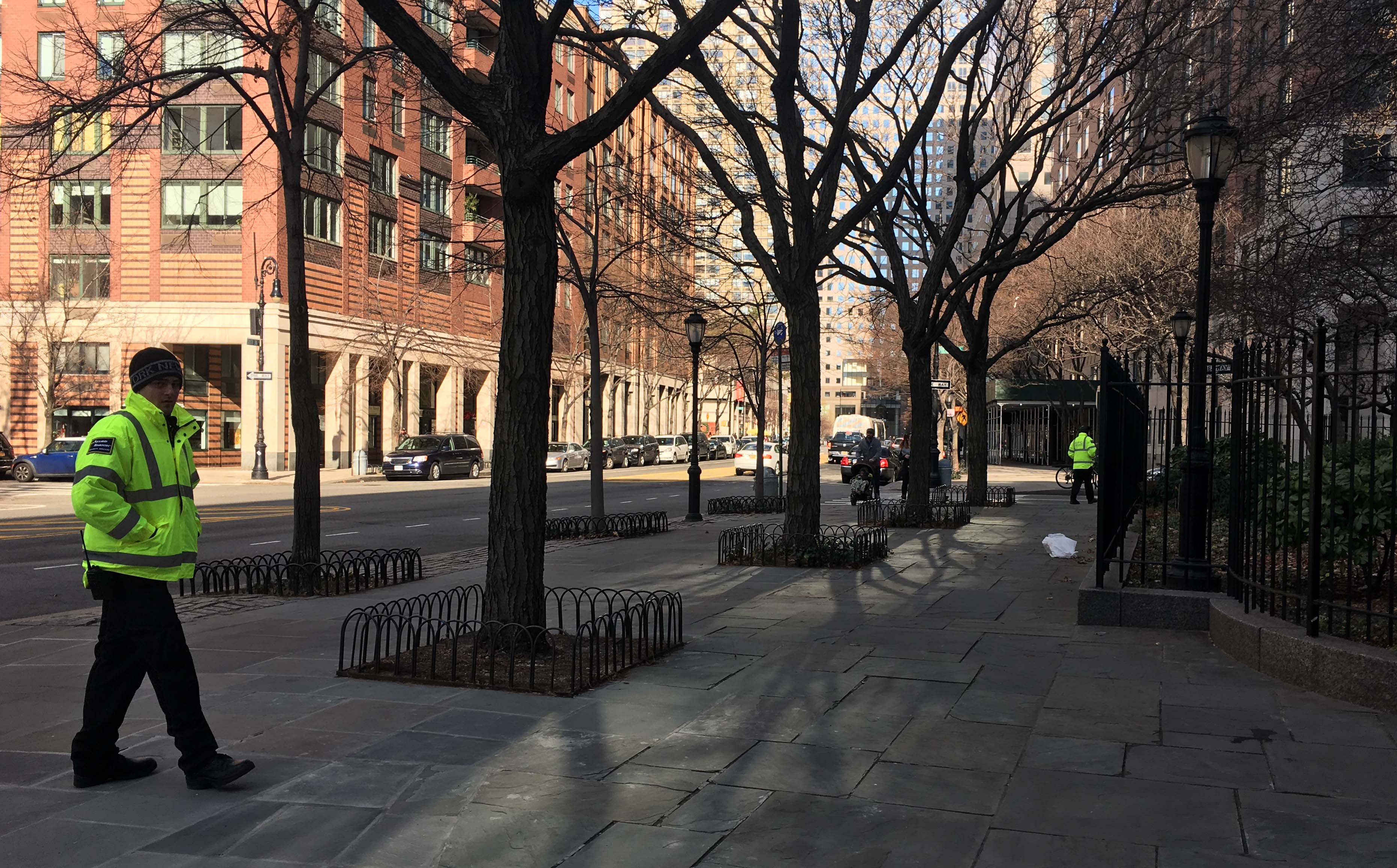 December 19, 2015- The new AlliedBarton private security brought in by the BPCA are visible on almost every block. I have spoken to them and the seem well trained and polite.
Given that the PEP were simply not showing up for duty, their mere presence will be a big improvement. For example they will be patrolling the parks and basketball courts for kids smoking pot, etc.
As the weather warms up, the pattern of violent crime, such as rape and muggings, will become a problem. Having bright green jackets visible in the parks will be a strong deterrent, as compared to the very few PEP officer we had who drove around inside golf carts.
The phone number to the security office is (212) 945-7233