This post has been read 1100 times!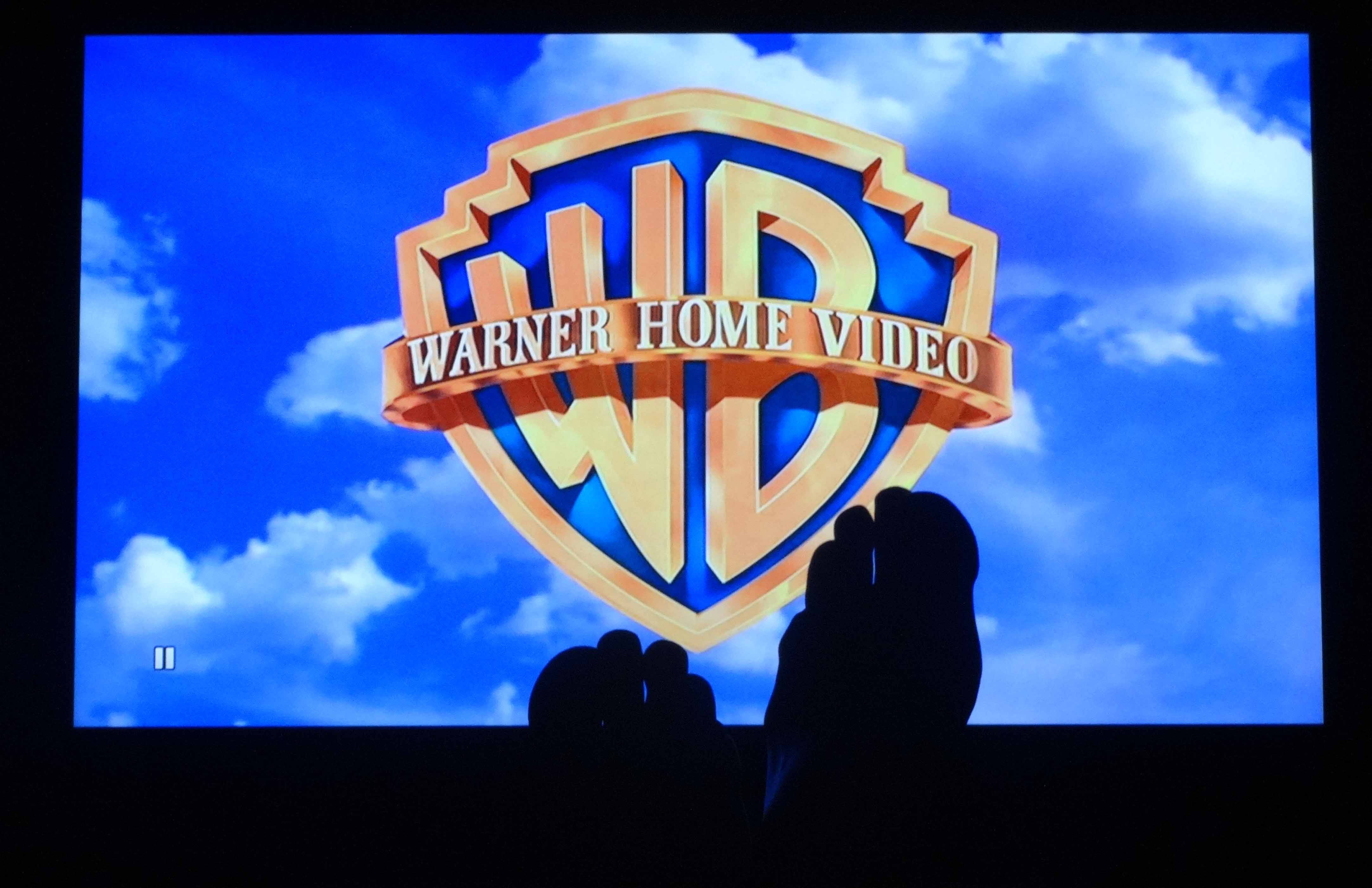 September 6, 2015- by Steven E. Greer
Now that I have a state-of-the-art home theater with Blu-ray, I noticed that my Netflix DVD was not playing surround sound. I realized that getting Blu-ray discs is an additional small fee, but possible.
Blu-ray is the new HD format that provides much higher video resolution and better five or seven channel surround sound. A Blu-ray player is dirt cheap, if you do not have one.
So, the Tip of the Week is to go for the Blu-ray option on Netflix.