This post has been read 384 times!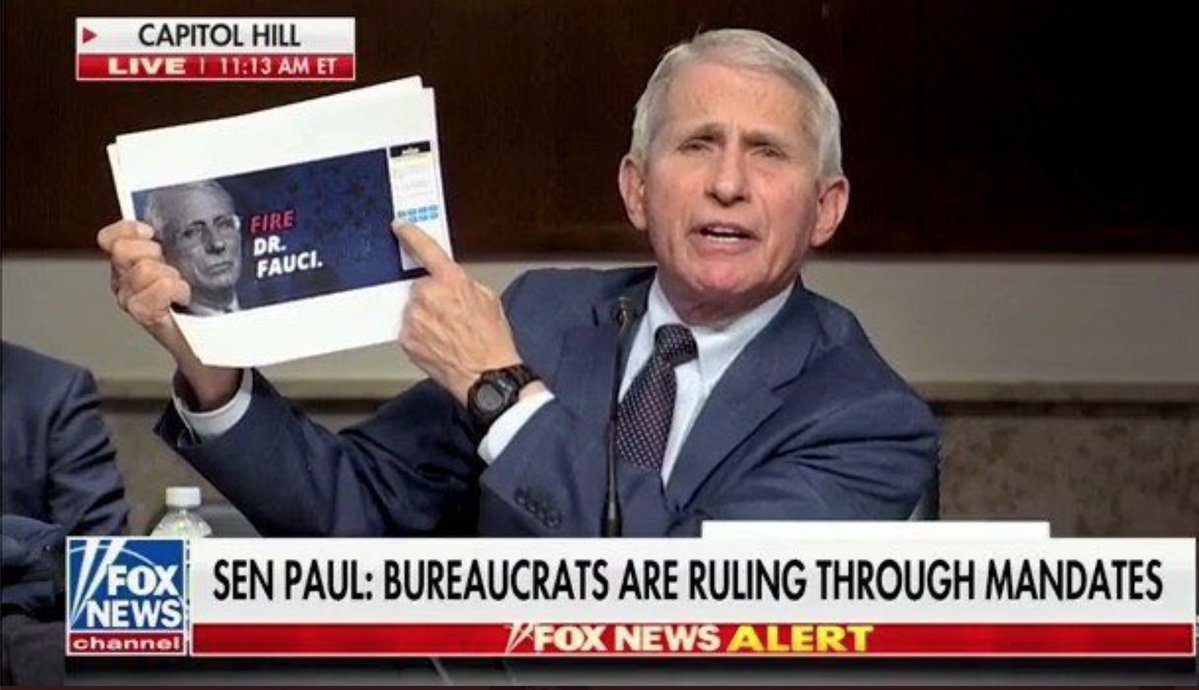 January 10th – January 17th                2022
In the general news, politics dominated as Biden failed in his second attempt to pass his "voting rights" bill that would federalize presidential election rules to allow permanent mail-in ballots, etc. He was then mocked on Saturday Night live and other liberal platforms as the Democrats scheme to oust him from office. The new Republican governor of Virginiana, Glenn Youngkin, and his conservative black woman lieutenant governor, Winsome Earle-Sears, were sworn in as the new Virginia AG took swift action against corruption in the school system. CNN, the propaganda arm of the Democrats, saw a whopping 90% drop in viewers. In Texas, a British Islamic terrorist known to UK police, who somehow got past the FBI and entered the U.S., held hostages in a Fort Worth synagogue. They were released and he was killed, as Biden claimed "no known motive" for the act. In the economy, grocery stores have empty shelves as inflation rose to 7%, the worst in 40-years. Mortgage rates rose as well, and Wall Street predicts four Fed rate hikes this year. In medicine, a pig heart, genetically altered was transplanted into a human. In sports, Georgia won the college football championship, defeating Alabama.
In vaccine mandates, as nurses protested staffing shortages caused by the mandates, the Supreme Court struck the Biden mandates on private employers but held the ones that allow CMS to force hospitals, etc. to mandate vaccines. In response, GE dropped their employer mandates. Florida announced it would not comply with the CMS mandates, but woke Apple and Wall Street maintained theirs, seemingly setting them up for lawsuits. However, Europe seems to be dropping the vaccine mandate strategy. The U.K. is close to ousting Boris Johnson. Therefore, he announced that all lockdowns, vaccine passports, and mask mandates will be lifted next week, simply proving he committed those crimes against humanity for political reasons that backfired. The W.H.O. gave up on boosters and EU regulators reversed course too. Elsewhere, not yet feeling enough pressure apparently, Italy and France banned unvaccinated from public transportation, hotels, gyms, etc. Quebec, Canada imposed huge taxes on unvaccinated, and Austria just came right out and mandated vaccinations into the unwilling as nearby German police beat up girls who protested. And of course, the pioneers of the Viro-Fascist movement,  Australia, was not to be outdone and deported tennis star Novak Djokovic for not being vaccinated. Finally, ahead of the Olympics, China built more huge concentration camps.
On the Great Reset fascist front, the official entity of the Great Reset, the World Economic Forum, began their Super Bowl in Davos as Klaus Schwab introduced China's Xi, "It is with great honor I introduce his Excellency". The owner of the NBA Warriors spoke and dismissed the concentration camps in China. Globalist corporations will still sponsor the Winter Olympics in China, and the Treasurer for West Virginia announced his state would no longer use BlackRock due to its dealings with China. Senator Cruz began to push back on the "January 6th Insurrection" hoax by asking the FBI why the leader of the riot, Ray Epps, was working for the FBI. It was revealed that the DOJ instigated a school union to write a letter as a pretext for the DOJ creating a task force to monitor parents at school board meetings. Another "domestic terrorism" unit was created to chill and harass the disobedient and the military began training for guerilla warfare they might encounter on U.S. soil. Financial warfare began as Mike Lindell's companies were debanked by a liberal Minnesota bank and Dan Bongino lost his income from YouTube for saying masks do not work. The Iowa football coach was fired for not cooperating with an "equity" committee. California's violent crime continued in wealthy L.A. regions as a UCLA student was stabbed to death. California also plans to rapidly build large slum apartments on top of public golf courses, etc. Things are so bad that Facebook is moving to Texas.
On the data front, CDC Director Walensky apparently got the memo to sweep COVID under the rug and announced that the COVID hospitalization numbers were bogus. New York and Massachusetts governors made similar announcements. College sports' governing body, the NCAA, recognized natural immunity as being part of the vaccinated. Also, United Airlines announced that 3,000 vaccinated employees suffered COVID repeat infections but claimed the vaccines still saved lives.
In the crimes against humanity watch, beloved actress Betty White died short of her 100th birthday from a stroke, which is a common adverse event caused by the vaccines. Hospital data revealed the high rate of adverse events. Neurogenerative diseases are appearing to be an adverse event. European regulators warned that boosters harm the immune system. Michigan documents show that nursing home deaths were undercounted like as they were in New York. Finally, as predicted, the lockdowns that shut down healthcare systems are resulting in large spikes in deaths from untreated disease. Project Veritas exposed the sheer evil perpetrated by Tony Fauci. He did not just create the virus and push the vaccines, but he also stifled the lifesaving therapies. Robert Kennedy Jr. explained how Fauci did the same thing when AIDS arose in the 1980s. Fauci pushed the Big Pharma drug AZT and restricted more effective drugs that were not made by Big Pharma, killing 300,000 people with HIV. The film Dallas Buyer's Club originally had Fauci written in as the villain. At a Trump rally, the crowd chanted "lock [Fauci] up", and Sen. Rand Paul berated Fauci again during a hearing. He said, "You are the one responsible. You are the lead architect for the response for the Government and now 800,000 people have died."
In healthcare business news, Pfizer (PFE) began the pivot toward their pill and away from the failed vaccines. The CEO said that life would return to normal by the Spring and the virus would become endemic. Canada approved Paxlovid but supplies are not being released in North America. South Korea began distributing the pill to citizens, and India approved Merck's (MRK) and Ridgeback's molnupiravir. Meanwhile, Pfizer's CEO warned that the current vaccines have no efficacy against Omicron and claimed to be making newer vaccines. China refuses to approve the Pfizer and BioNtech (BNTX) vaccine, and Moderna (MRNA) also plans to make new vaccines. In other therapies, GlaxoSmithKline's (GSK) new monoclonal antibody sotrovimab was added to the W.H.O.'s approved list as was Eli Lilly's (LLY) baricitinib. CMS will stop reimbursing for Biogen's (BIIB) controversial Aduhelm, and Martin Shkreli was fined $64 million and banned from the drug industry.