This post has been read 213 times!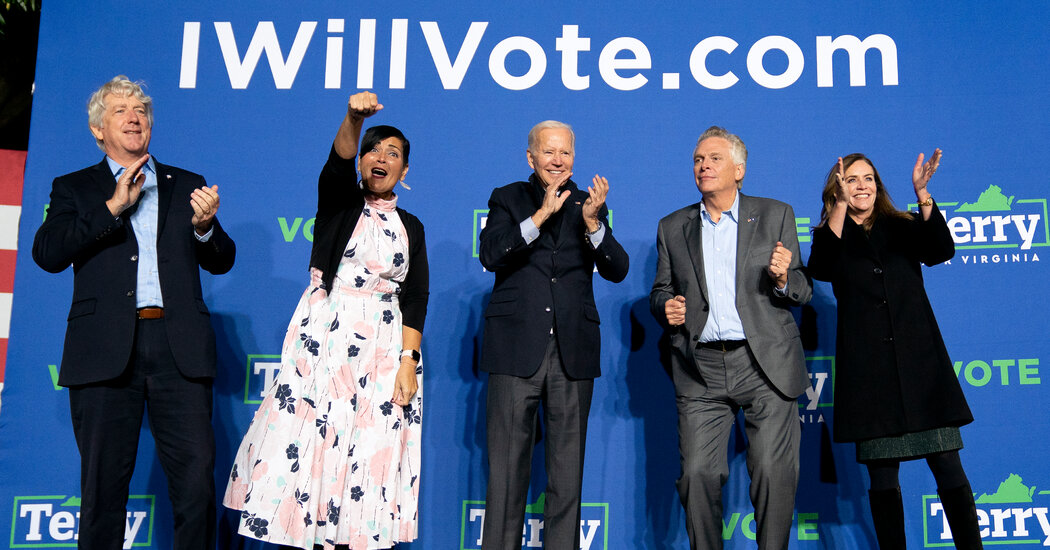 November 1st – November 7th            2021
In the general news, Biden left the pressures of his failing domestic policy for an extended trip to Europe for a G20 meeting. He proceeded to be filmed falling asleep during meetings and was rumored to have soiled his trousers in the Vatican. The other G20 leaders were openly wearing masks for show, taking them off after photo-ops. Back at home, the Democrats lost the governor races in New Jersey and Virginia, both blue states, despite Biden and Harris stumping for the VA candidate. After election day, likely fraudulent ballots magically appeared in NJ. That result will be contested. In Minneapolis, the radicals lost their bid to defund the police. Sensing the changing tide, federal judges freed some of the January 6th political prisoners from the DC Gulag. Then, on Saturday morning, Nancy Pelosi forced through a $2 Trillion pork-project "infrastructure" bill without the controversial election law changes that the far-left wanted. In Albany, the DA refused to arraign former governor Cuomo on sex charges. In economics, October jobs posted at 531,000 gained, and the Fed finally began to taper bond repurchases, with interest rates remaining at zero, driving up inflation.
On the fascist front, after the stunning election losses, which were a clear referendum against communism, Biden doubled down with the vaccine mandates, ordering OSHA to mandate vaccines for private sector employees. A federal appeals court quickly enjoined the plans. Another judge halted the mandates on Chicago police. White House voice Jen Psaki, fully vaccinated, contracted the Wuhan virus. NFL MVP Aaron Rogers contracted COVID, was treated with ivermectin, and spoke out against vaccines, to be attacked by the "woke mob". Also, 24,000 NY state and city employees went on strike, and 32,000 nurses in the California Kaiser system did as well.
In clinical vaccine news, Moderna (MRNA) and BioNtech (BNTX) stocks tanked as Pfizer announced good data on its own oral pill to treat the Wuhan virus and Moderna announced low demand for its vaccine. Merck (MRK) also received European approval for its pill. Pfizer is now testing the vaccine in newborns as revenue reached $36 Billion (Lipitor peaked at $13 Billion).
On the scamdemic front, mask mandates are going away at the office. The incoming NYC mayor wants to end the school mask mandates, and Sweden showed no deaths in kids despite having no mask mandates. Crimes committed against humanity by hospital executives, who colluded to withhold early treatment, are becoming the focus of numerous lawsuits. India criticized Pfizer for stifling ivermectin after large-scale use in that country proved safe and efficacious. Finally, as suspected, certain genetics risks make some people more prone to death from the virus. Given that the virus in man-made, this implies a genocidal intent by Tony Fauci, et al.