This post has been read 1088 times!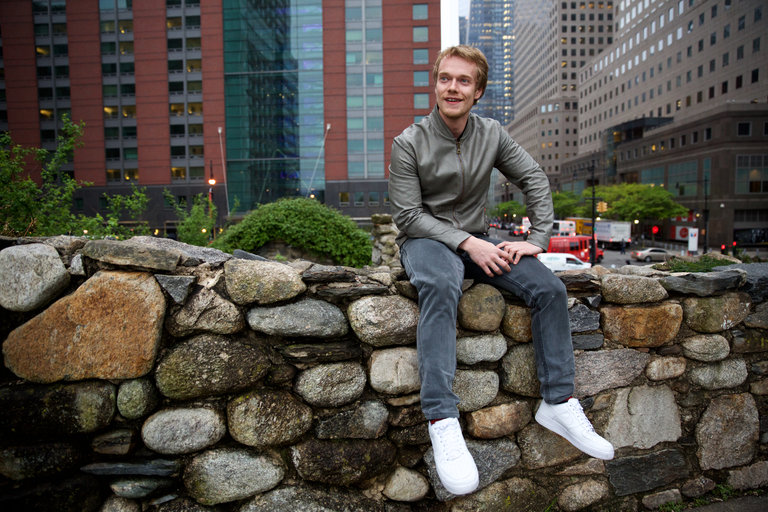 May 12, 2016- NYT, "House Greyjoy is a clan of oceangoing raiders in "Game of Thrones," a storm-soaked, humorless bunch even by the grim standards of the hit HBO fantasy series.
Alfie Allen, 29, plays Theon Greyjoy, a fan-favorite character who has suffered more than most in the course of the show, currently in its sixth season. He has been kidnapped and castrated, has switched sides and is currently on the way back to his ancestral castle, where, judging by the teaser for Sunday's episode, a showdown with his sister awaits.
But Greyjoy seafaring skills weren't much in evidence last Friday, when Mr. Allen, a lifelong Londoner with a winking laddish charm, was in New York to participate in practice races for next year's America's Cup.
"I'm not an experienced sailor," he said after briefly joining the British team, officially known as Land Rover Ben Ainslie Racing. Mr. Allen was the sixth man, a nonfunctional position that may just as well be called "celebrity ballast."