This post has been read 1008 times!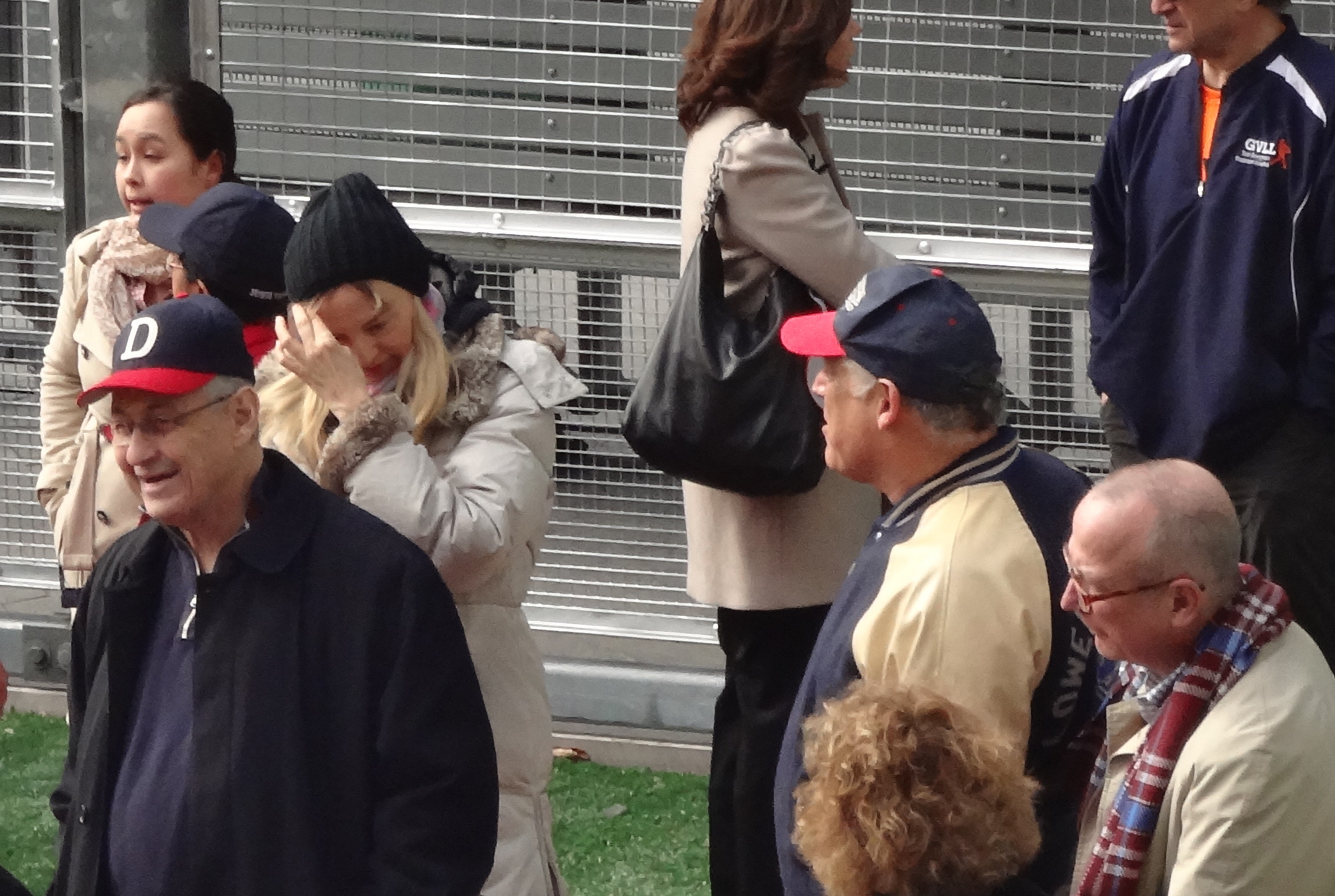 September 6, 2017- by Steven E. Greer
Craig Carton, the radio host, asked my help with time slots on the ballfields a few years ago. He was attempting to start some sort of for-profit youth sports league. I know the guy. He was arrested for stealing $6 Million to pay gambling debts.
Previously, a member of Downtown Little league was arrested for embezzlement. Sheldon Silver was a big supporter of Downtown Little League, and he was convicted of corruption.
The guy who runs Manhattan Youth is a sleazoid too, in my opinion. In general, community centers are frequently the tool of embezzlement.
There is something creepy about adults who like youth sports too much. I am not referring to normal parents. I am talking about the people who make it their careers.
Parents should be skeptical of the motives of these youth pimps.